Location
Barnfox Kingston
291 Wall st. 4th floor
Kingston, NY 12401
Refund policy
Contact the organizer to request a refund.
Eventbrite's fee is nonrefundable.
SoulCollage® is an invitation to turn off the mind, and release self-consciousness with random images, scissors, glue + CACAO!
About this event
SoulCollage® was developed in the late 1980's by a California psychotherapist and is a cherished process that is practiced worldwide. It can be used in many ways -- simply as a fun way to relax and express yourself creatively -- or in groups where sharing what emerges can be a revelatory community experience. In a more penetrating and individual application, SoulCollage® provides a structure to create your own unique deck of many cards which will possess profound personal meaning and inspire and help guide you with life's questions. It's super fun and fluid art process accessible to everyone, even those who might believe artistic expression is not theirs.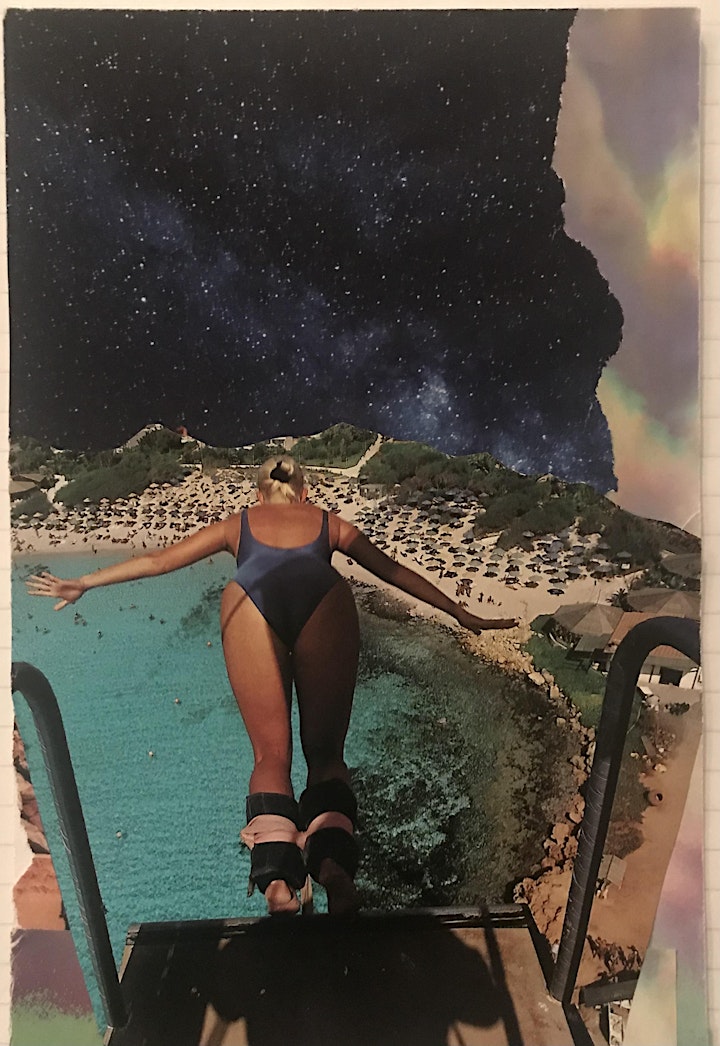 Each card represents either an aspect of your personality or Soul, an archetypal energy or guide, or a person or place existing in your life. After a card is created, an inquiry process is used to dialogue with the card and find its "voice". While tuning in, you discover it's deeply personal message. This is often a magical and revealing process of receiving crucial information, which under ordinary circumstances, is often hidden from our accessible consciousness. The SoulCollage® deck mirrors the self as a whole and each card images one part of that self. Participants use their SoulCollage® cards to tap into their inner wisdom and find direction by "reading" cards individually or in groups. Sharing readings and SoulCollage® cards is an enjoyable, nourishing way to deepen intimacy and strengthen community."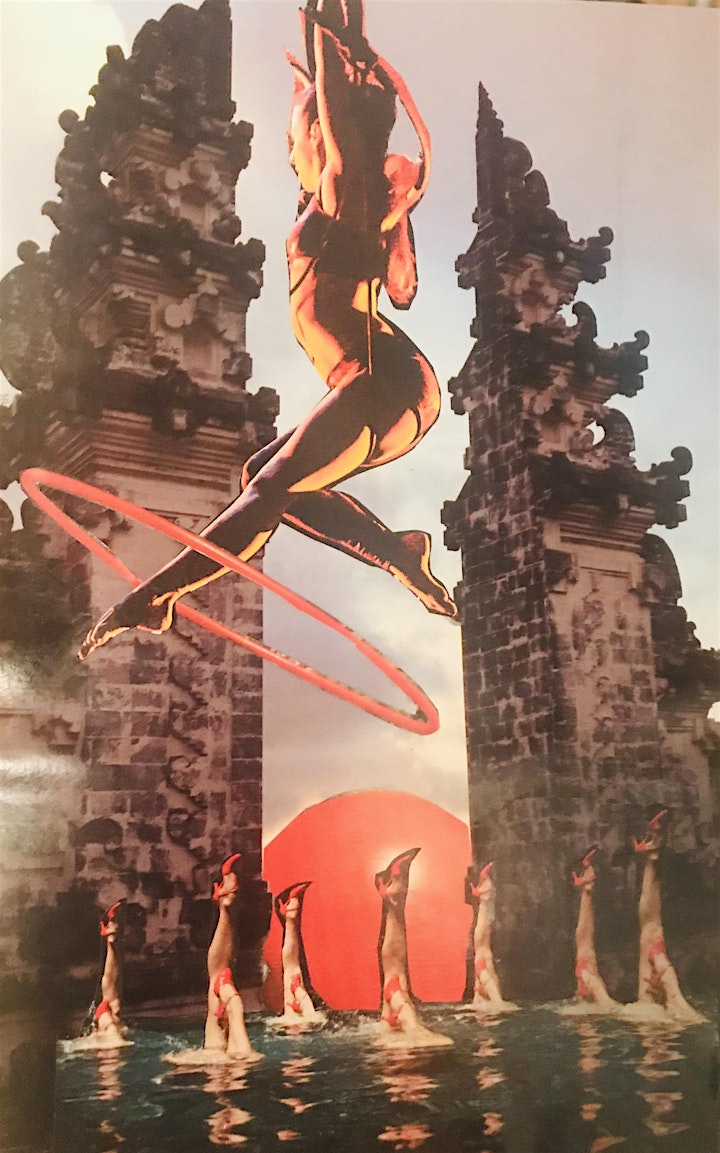 Nixa De Bellis is a certified SoulCollage Facilitator, wellness advocate, teacher and nature-loving-woman. She designs practices for high vibration functioning and radical self care. She uses wisdom teachings, radiance practices from the yoga tradition and aromatic plant essences for healing the physical body, the mood, the mind, the nervous system, and the life force.
Nixa is a ritualist who knows that health must include regular emotional and spiritual practices. She puts ancient and modern alchemy, meditation, artistic expression and sensory mediated neuroendocrinology together on your calendar to organize healing daily. Around the globe Nixa leads workshops, high caliber wellness retreats and assists individuals in thriving beyond their challenges.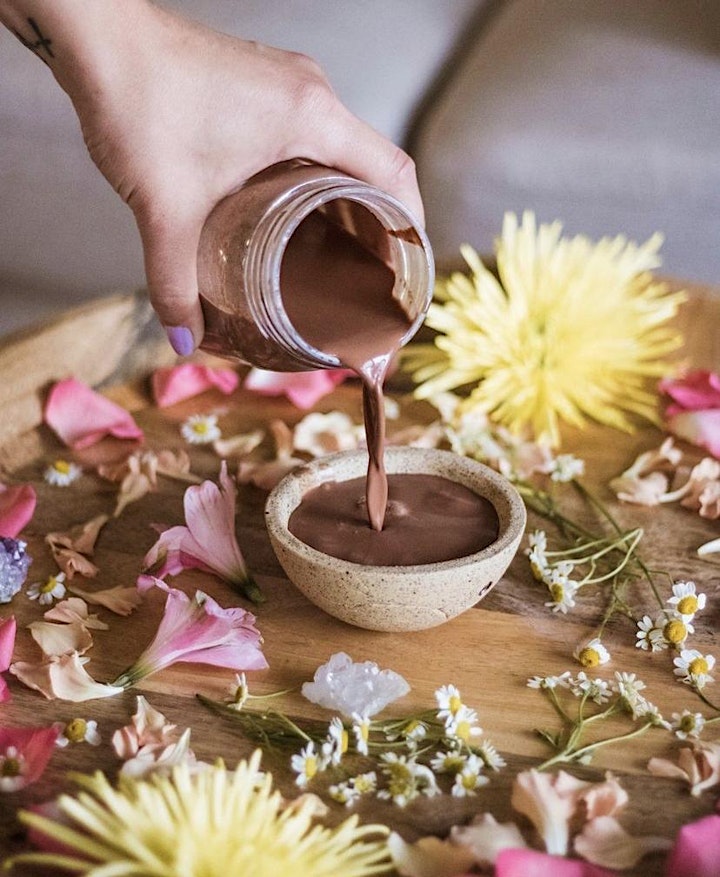 Cacao Lab in Kingston, NY will be providing cacao, a heart opening plant ally, that can set the stage for good vibes and the freedom to tap in to the inner allies that show up in your collage. They'll serve a ceremonial dosage for the experience. Basically, we have scissors, glue + images, and we play while we sip cacao! It is deeply satisfying to explore the heart space, make a collage + voice the image.
Ticket price (plus tax ) includes all materials, professional facilitation, cacao, and the SoulCollage® experience.
Barnfox members receive 15% off with promo code. Contact Charlie @ Barnfox for code.