About this Event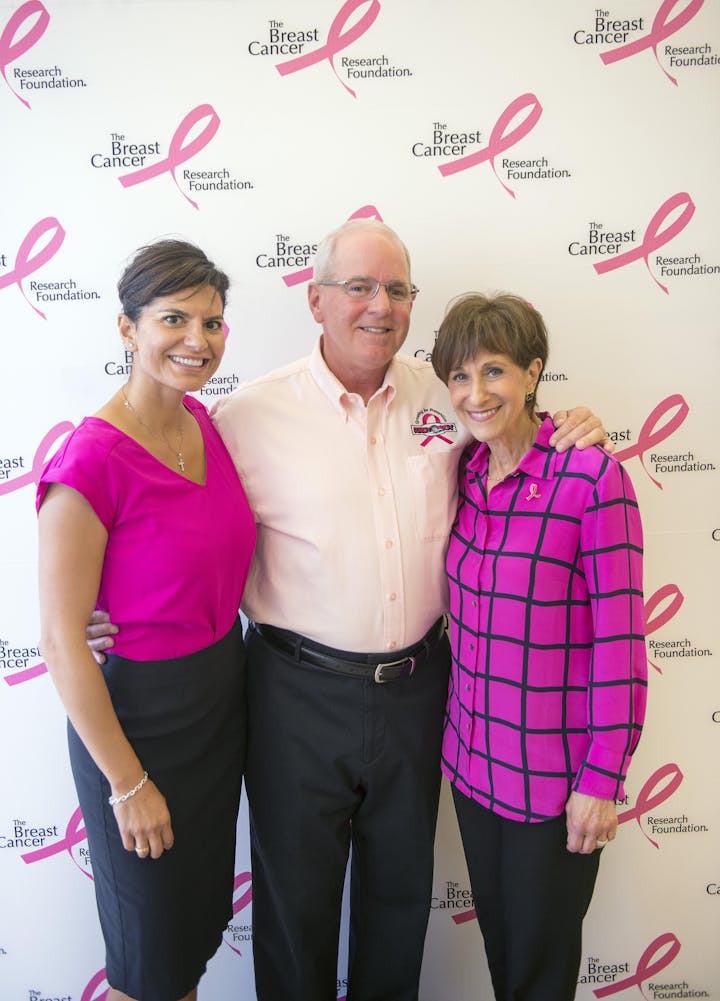 Claudia Pizarro-Villalobos, D'Arrigo Director, Marketing and Culinary, John D'Arrigo, D'Arrigo CEO, Pres. and Chairman of the Board Myra Biblowit, CEO, Breast Cancer Research Foundation
D'Arrigo California and J. McFarland Wines invite you to attend Sip, Bite and Turn Up the Pink event to raise awareness and funds for the Breast Cancer Research Foundation. The event will take place at D'Arrigo California's beautiful headquarters on Wednesday, October 2, 2019 from 5:30pm-8:00pm.
The strolling event will feature wines by J. McFarland, Tondré, Morgan, Scheid, Mid Life Crisis and Odonata. These wines will be paired with gourmet food items provided by Chef Jason Giles of Salinas Valley Memorial Hospital, Chef Esteban Jimenez of Rancho Cielo, Luigi's Restaurant, Star Market and Dona Esther's Restaurant. Guests will also enjoy beverages from Gold Leaf Spice & Teas and olive oils from Trio Carmel. In addition, Roaring Mice Paint Studio will have a paint class led by Owner, Daphnee Parachini from 6 p.m. – 7 p.m. (first come first serve via eventbrite registration – limited to 40 painters).
Purchase tickets online at www.eventbrite.com using the title "Sip, Bite and Turn Up the Pink."
Advance Tickets: $40/person **** Tickets at the Door: $50/person
With the purchase of your ticket you will be able to sign up for the paint session (first come/first serve), so please notify us when you purchase your ticket if you would like to participate in the paint session (limited seating).
For event inquiries, please contact Claudia Pizarro-Villalobos, D'Arrigo Marketing and Culinary Director at cvillalobos@darrigo.com or 831.455.4315.
Can't attend the fundraiser, but still want to support the event? YOU CAN! CLICK HERE to make a flat charitable contribution to the incredible Breast Cancer Research Foundation.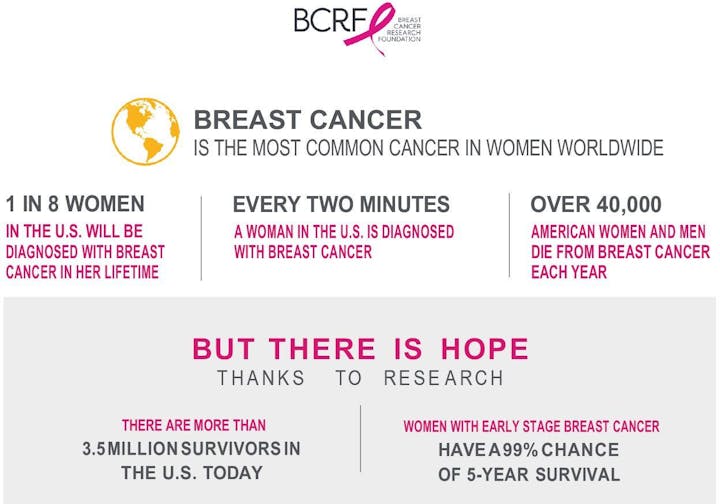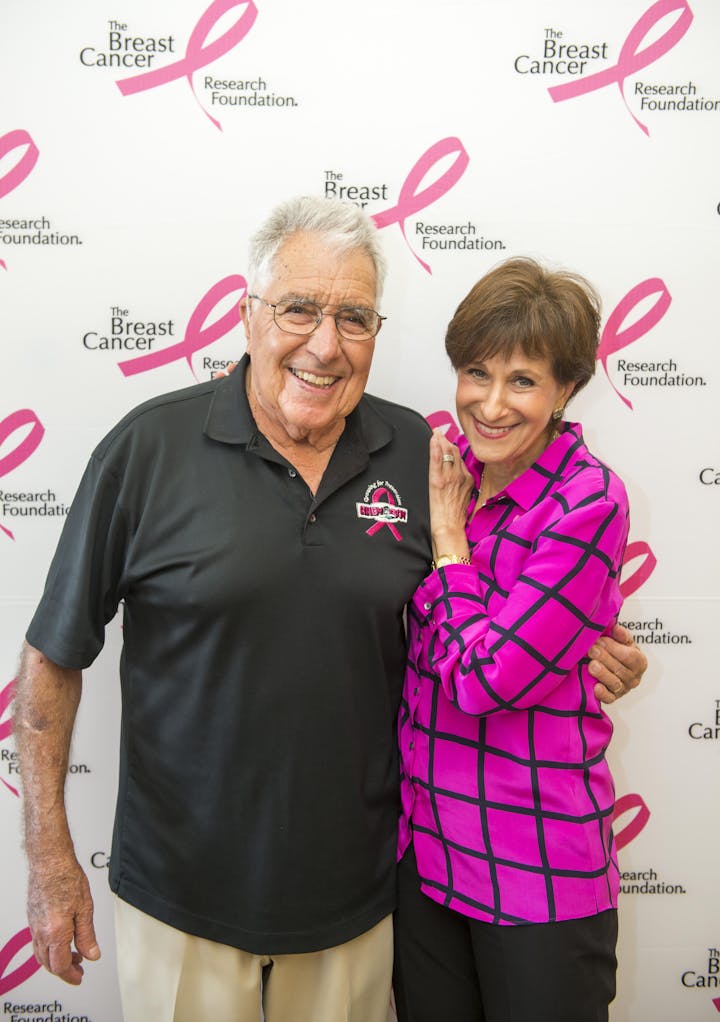 Andy D'Arrigo, D'Arrigo CA Chairman Emeritus and Myra Biblowit, CEO, Breast Cancer Research Foundation