Description


Join us at Takoma Station Tavern !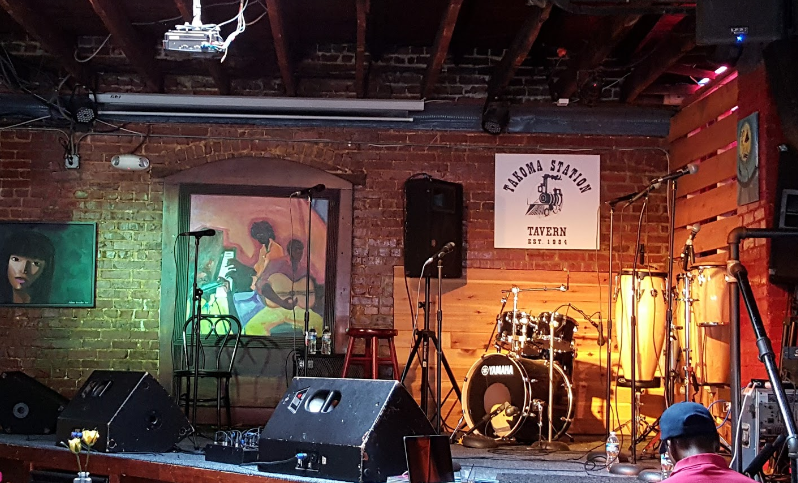 If you have never been to Takoma Station Tavern for a "I Give a Damn Jam" now is your time to experience it!
RICO JEROME| GROWN FOLKS RECESS PRESENTS "I GIVE A DAMN JAM" !
Introduction. The atmosphere is fun with music, drinks and of course 2 hours of painting. Smocks, paint, paint brushes, and canvass will be included. All you have to do is bring yourself! Great idea for a date night, girls night, or just a relaxing way to start off the weekend. Artists of all levels, beginners to experts are welcome to join in on the fun. There is never a wrong way to create your own master piece so this night will be a night for you to let loose and enjoy the festivities.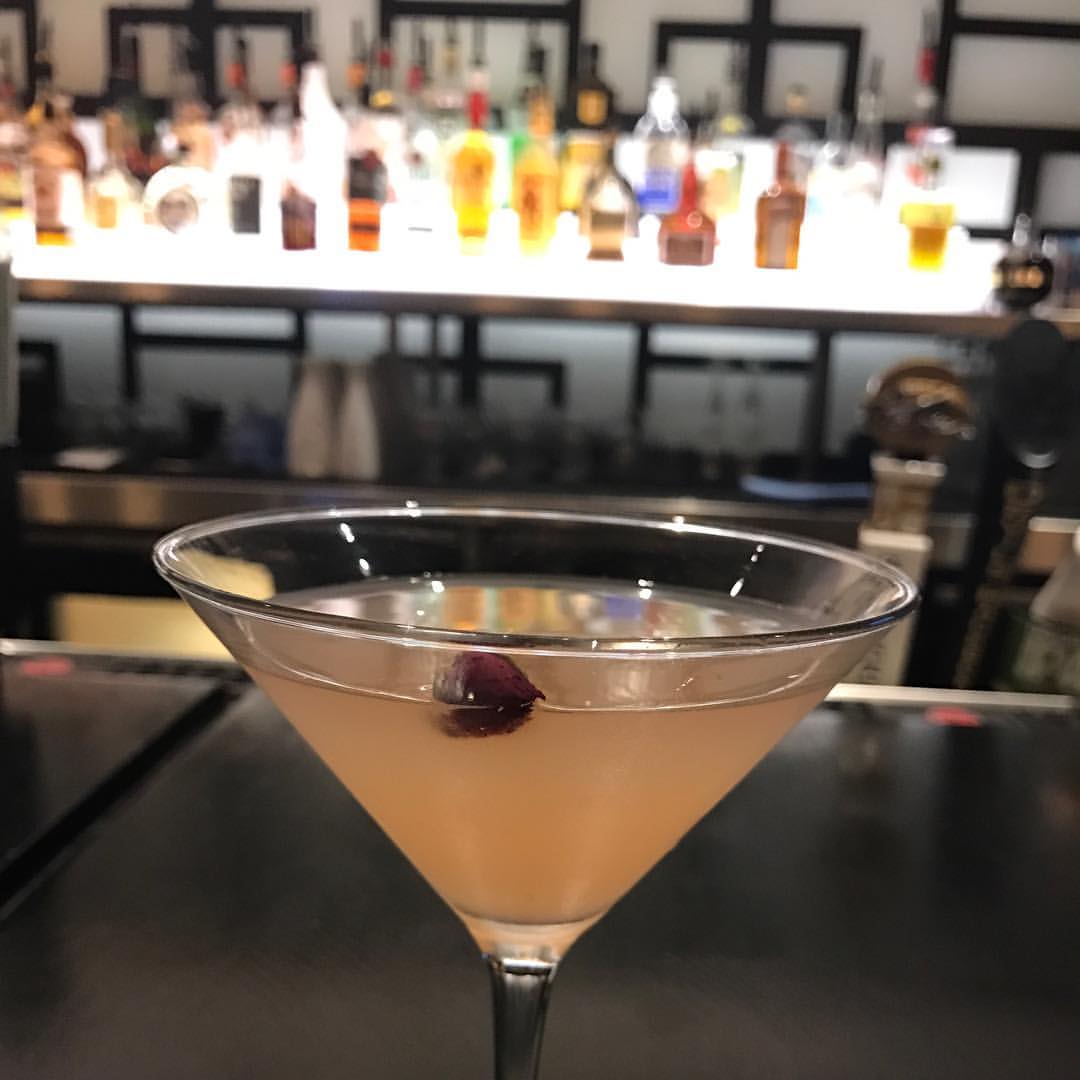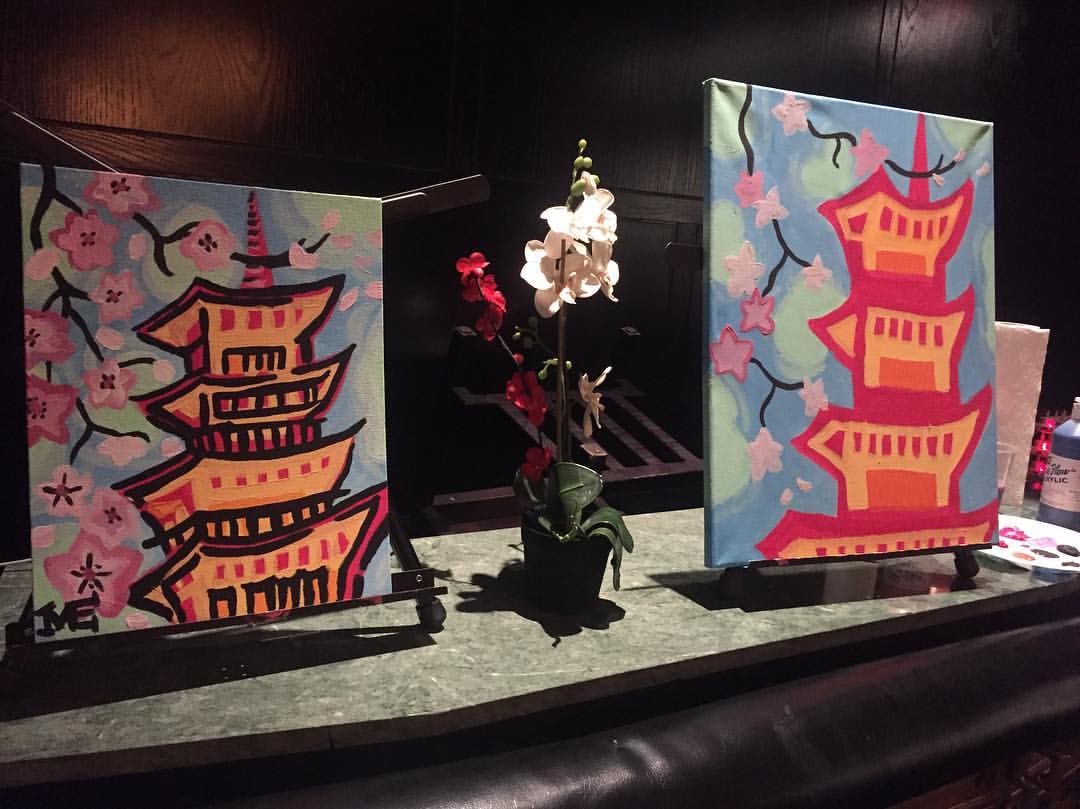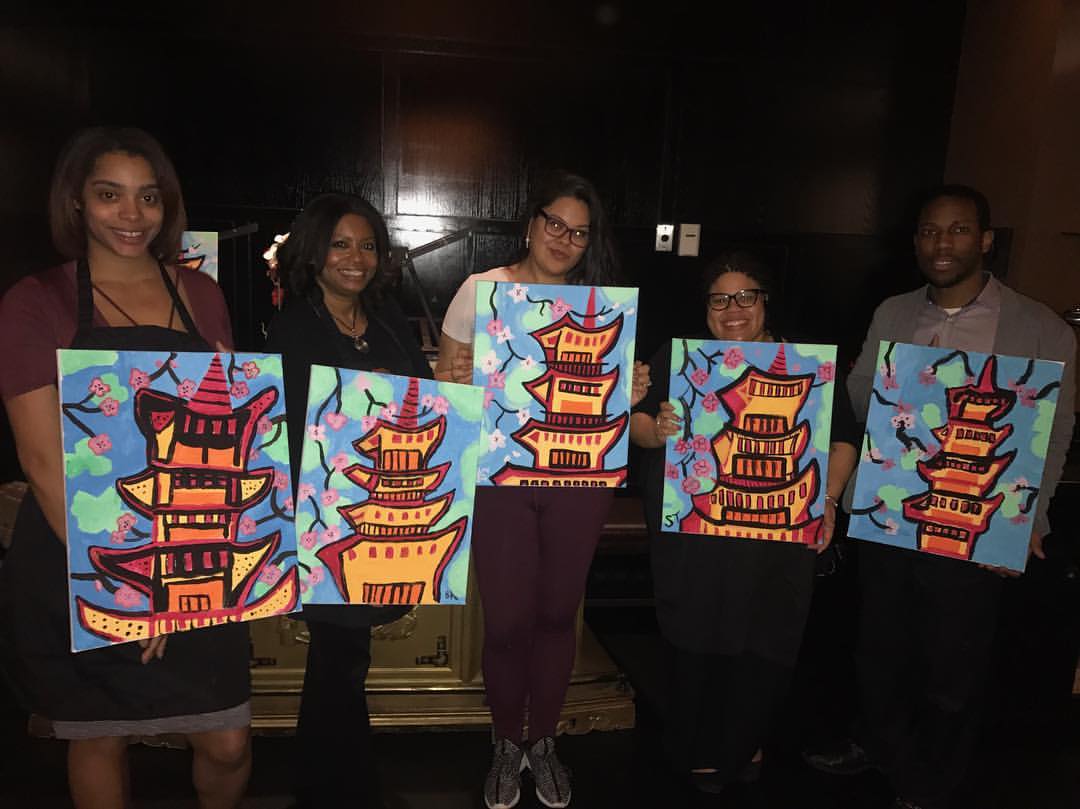 Event Details. Guests will be permitted to ask questions and interact with one another during the event. The event will be hosted in Takoma Station Tavern. Tabs are able to be opened by request.
Overview of What is Included
Single Purchase ($30):
2 hours of Painting

All art supplies: smock, paint, paint brushes, canvass and easel
**PLEASE NOTE: Arrive to the event on time to ensure that you create your master piece to the best of your ability with the given amount of time! All sales are final, no refunds.**


Follow us on Instagram!
@SipandPaintwithMe
Check us out on Facebook!
www.facebook.com/SipandPaintwithMe
Interested in booking a Private Sip and Paint party for you and your family and friends? Contact Mercedes today to Book Now!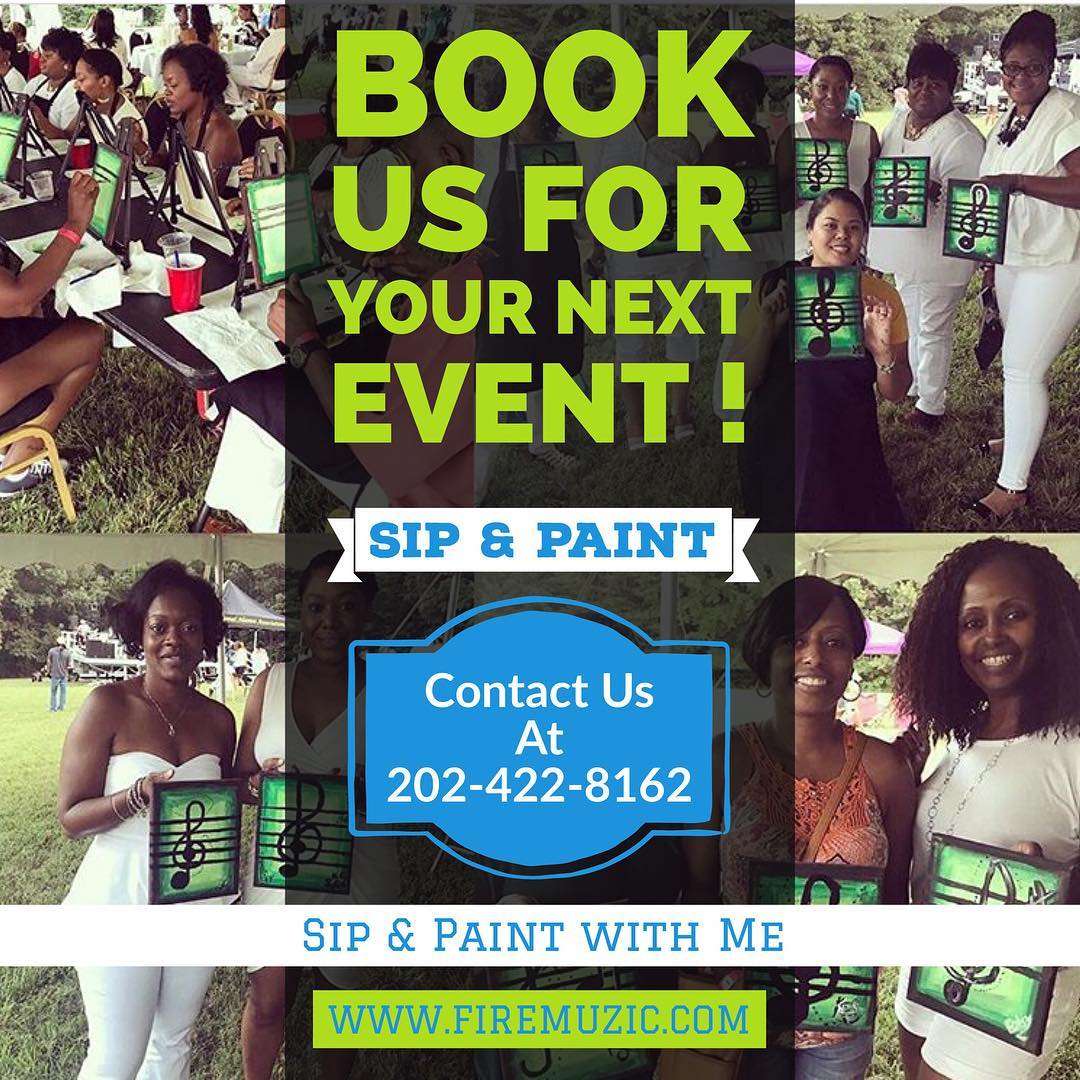 Spice up your next Public or Private event with some Sip and Paint with Mercedes !