A educational conversation with Cis-Gender Black Women about PrEP, healthy vs- Unhealthy relationships, reproductive health, etc.
About this event
We are our sisters keeper and we want to help end the HIV epidemic in Miami Dade County. Cis-Gender Black women account for 15% of the population, yet we also account for 79% of new HIV cases. This is unacceptable. We have to have a conversation and create new NORMS for our community. Talking about FACTS and giving resources is one way to help our community. Reproductive Justice , mental health, awareness and sisterhood is how we plan to do it. Back to basics.
In person or on zoom. Check the different dates for event location.
Food, Drinks, Cake, raffles, Private Testing, free condoms, sisterhood, and fun.
"I Am My Sister's Keeper"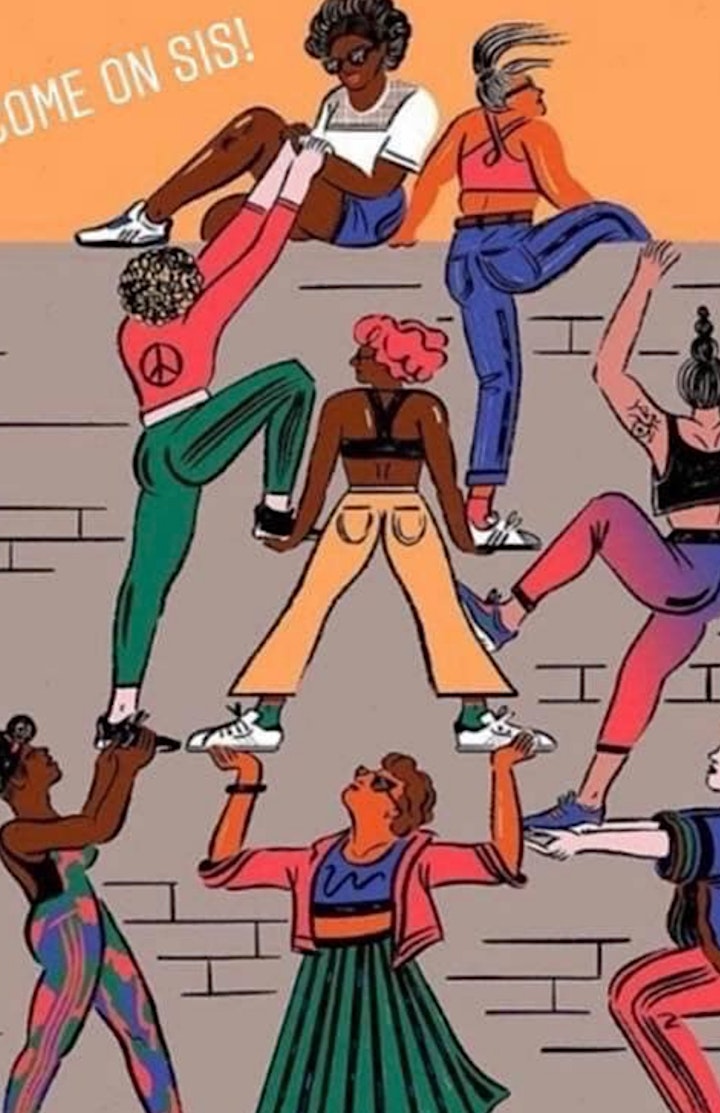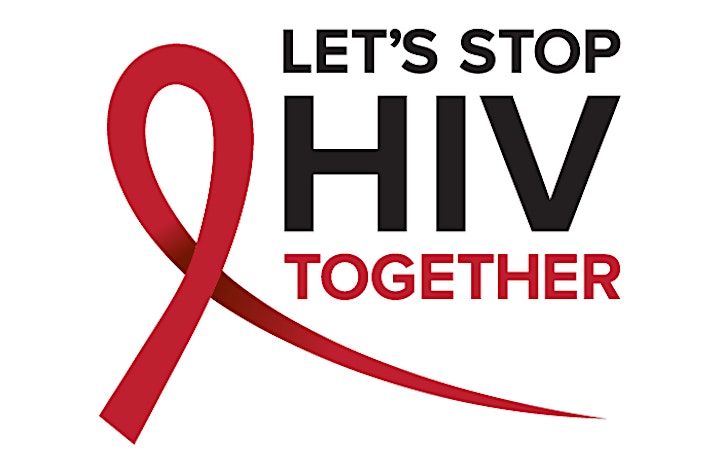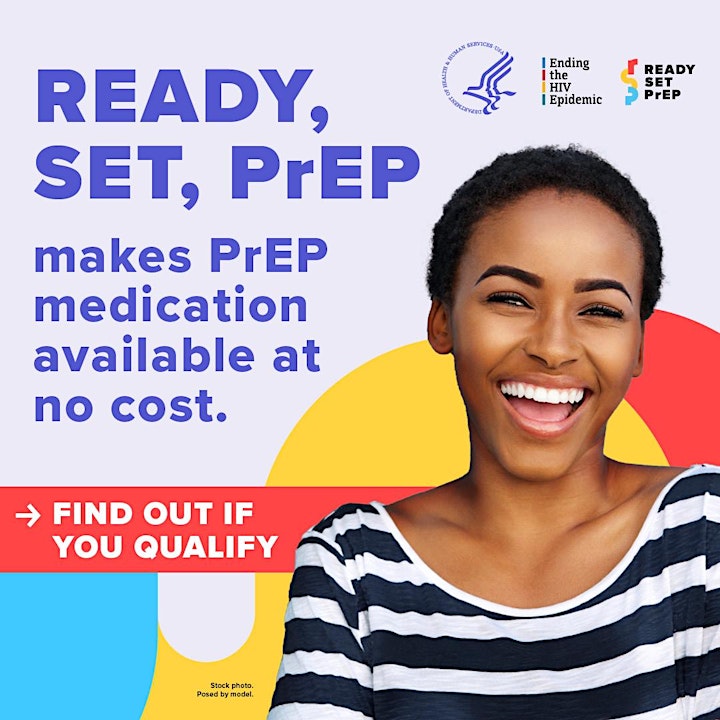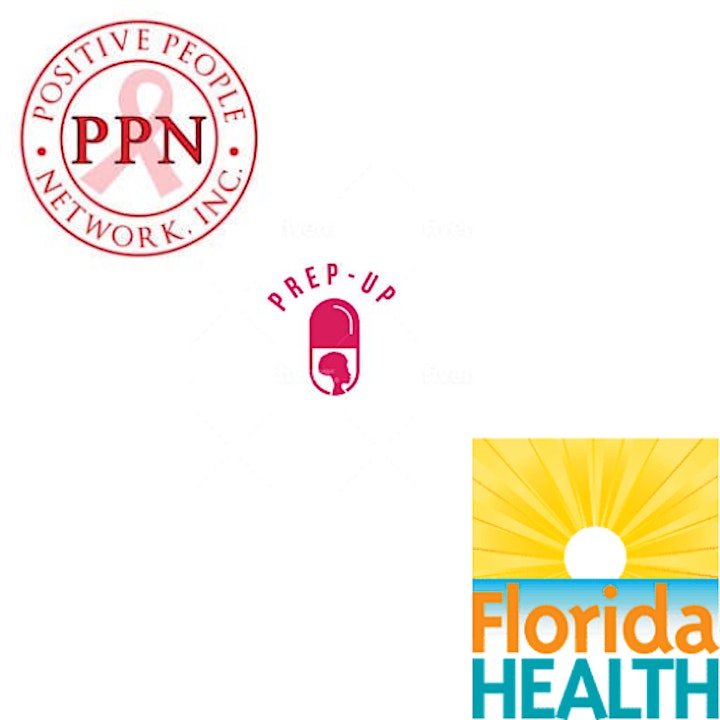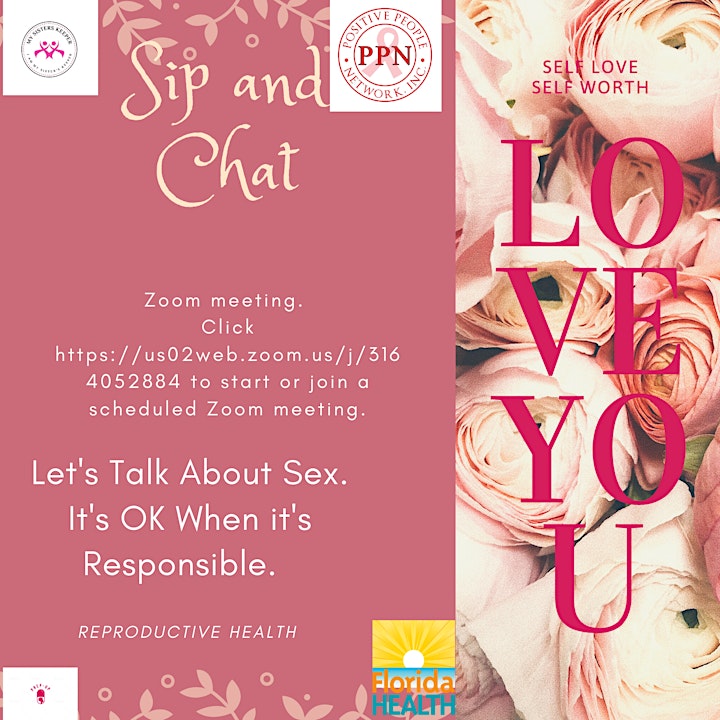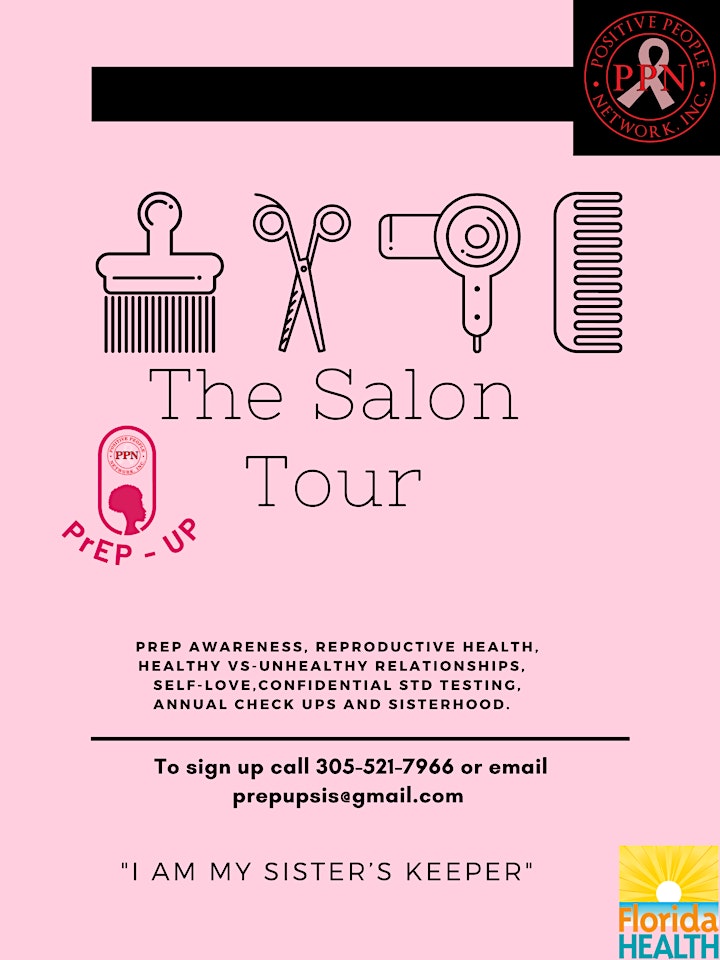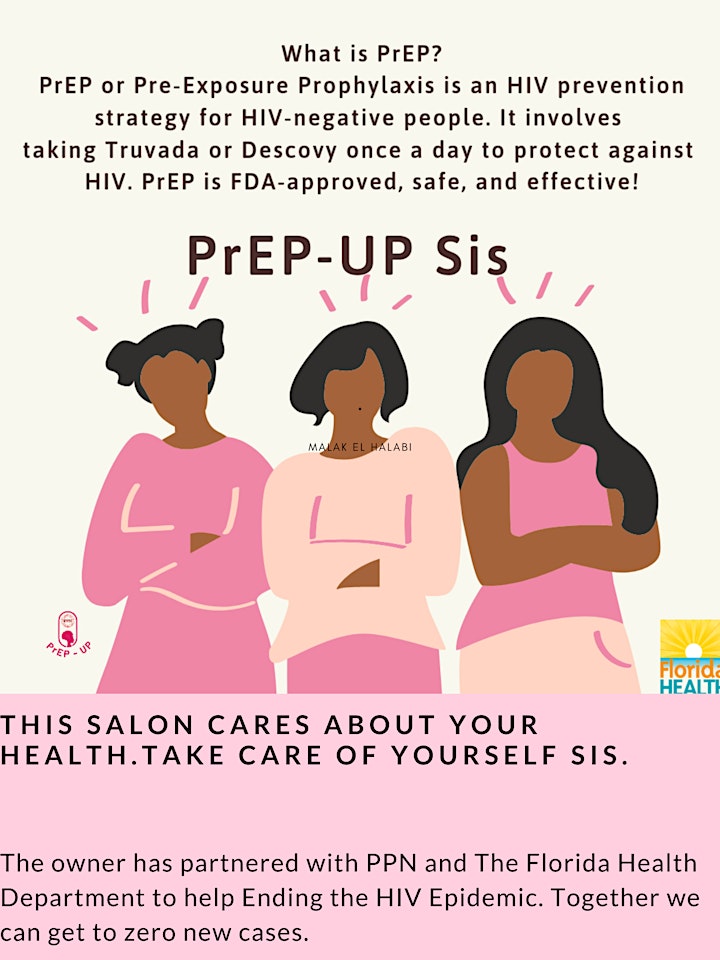 Organizer of SIP And CHAT PrEP -Up SiS Event @ Hair By Nikki & Styling Team