Event Information
Location
Sioux Falls Convention Center
1201 N West Avenue
Sioux Falls, SD 57104
Sioux Falls Leadership Summit
About this event
Sales & Marketing Executives, Inc. of Sioux Falls (SME), the area's leading professional development organization is celebrating its 60th year by bringing the world's foremost development leader, John Maxwell, to Sioux Falls to inspire and teach area business owners, leaders, entrepreneurs, and sales and marketing executives.
Tickets are $90.
SME Member tickets are $50.
Reserved Tables of 10 with can be purchased for $900.
Schedule of Events
12:00 Doors open
1:00 Welcome
1:10 Opening Speaker - Tamien Dysart
1:45 John C. Maxwell
2:45 Break
3:05 Audience Q&A with John C. Maxwell
3:50 SD Sales and Marketing Executive of the Year and Rising in Excellence awards
4:20 Networking & Social
Any questions can be directed to the SME office at (605) 336-5626 or by emailing kacey@smesiouxfalls.org.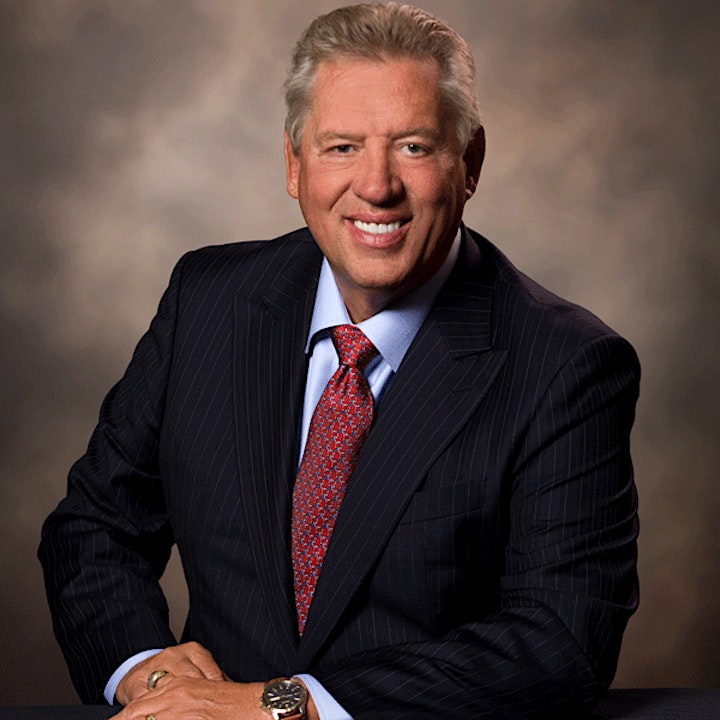 John C. Maxwell is a #1 New York Times bestselling author, coach, and speaker who has sold more than 30 million books in fifty languages. He has been identified as the #1 leader in business by the American Management Association® and the most influential leadership expert in the world by Business Insider and Inc. magazine. He is the founder of The John Maxwell Company, The John Maxwell Team, EQUIP, and the John Maxwell Leadership Foundation, organizations that have trained millions of leaders from every country of the world. A recipient of the Horatio Alger Award, as well as the Mother Teresa Prize for Global Peace and Leadership from the Luminary Leadership Network, Dr. Maxwell speaks each year to Fortune 500 companies, presidents of nations, and many of the world's top business leaders. He can be followed at Twitter.com/JohnCMaxwell. For more information about him visit JohnMaxwell.com.

Date and time
Location
Sioux Falls Convention Center
1201 N West Avenue
Sioux Falls, SD 57104