The Sioux Falls Development Foundation 's Recruitment Council presents Mentorship 101: Top Tips to Engage and Make Mentoring Meaningful.
About this event
"Recognize the skills and traits you don't possess, and hire the people who have them." - Warren Bennis, the mentor to Howard Schultz, the CEO of Starbucks.
The Sioux Falls Development Foundation's Recruitment Council presents "Mentorship and Talent Development: How Your Own Experiences Enables Success in Others."
Mayor Paul TenHaken will lead the discussion about the profound impact of nurturing others has on the workforce. Mentoring provides the opportunity for people to invest and give back to those around them. Sharing personal and professional experiences are helpful to others as they navigate their own career choices and journeys.
In 2020, Mayor TenHaken successfully launched "Sioux 52," a community-wide initiative to align community and civic programming to the workforce. As the City of Sioux Falls welcomes new residents and expands its workforce, the role of engaging and nurturing our next generation of community and business leaders becomes essential to the economic growth and expansion of the Sioux Falls region.
Program details include,
10:30 a.m. – 11:00 a.m. Registration opens
11:10 a.m. – 11:45 a.m. Panel Discussion begins
11:50 a.m. – 12:30 p.m. Networking Lunch
To become a member of the Sioux Falls Development Foundation's Recruitment Council or attend any of our programs, please click here: https://siouxfallsdevelopment.com/talent-workforce/
WE ARE WIN IN WORKFORCE. We are the talent and workforce arm of the Sioux Falls Development Foundation. WIN in Workforce (WIN) is a collaborative partnership created by Forward Sioux Falls to ensure system alignment, development, and oversight of its talent and workforce strategies.
When it comes to optimizing your workforce, think of WIN as the first team to address your short and long-term staffing needs as today's competition for talent requires a community effort.
We have implemented effective programs, such as Talent Tours, Talent Rebounds, and Talent Draft Days, to increase the supply and quality of people your business needs. These programs will help achieve your immediate goal of finding the right people to expand your business through our network and partnerships.
Join us and start experiencing how the Sioux Falls Advantage works for you.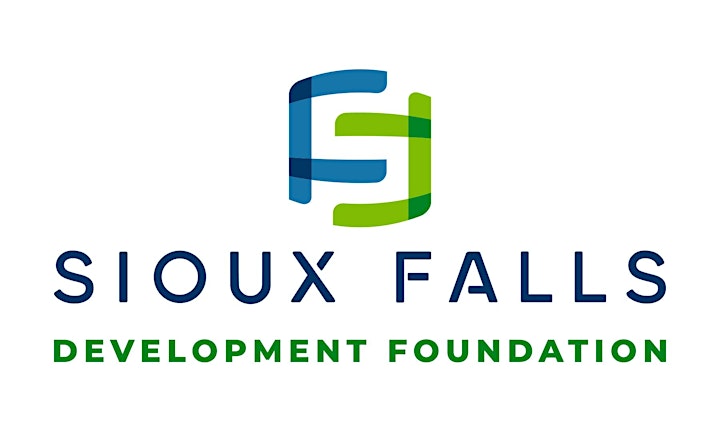 Organizer of Sioux Falls Development Foundation's Recruitment Council