Description
SIOP Conversation Series: Get to know the minds shaping the way we think about work
SIOP's new series gives you the opportunity to have a conversation with some of the leading minds in I/O psychology. Join us virtually as thought leaders in academia and industry participate in an "Ask Me Anything" style conversation about their work. Listeners will have the opportunity to ask real-time questions and interact with the speaker.
Invite your friends! The Conversation Series isn't just for current or aspiring I/O psychologists. Conversation topics will appeal to the public and raise awareness of I/O in your community.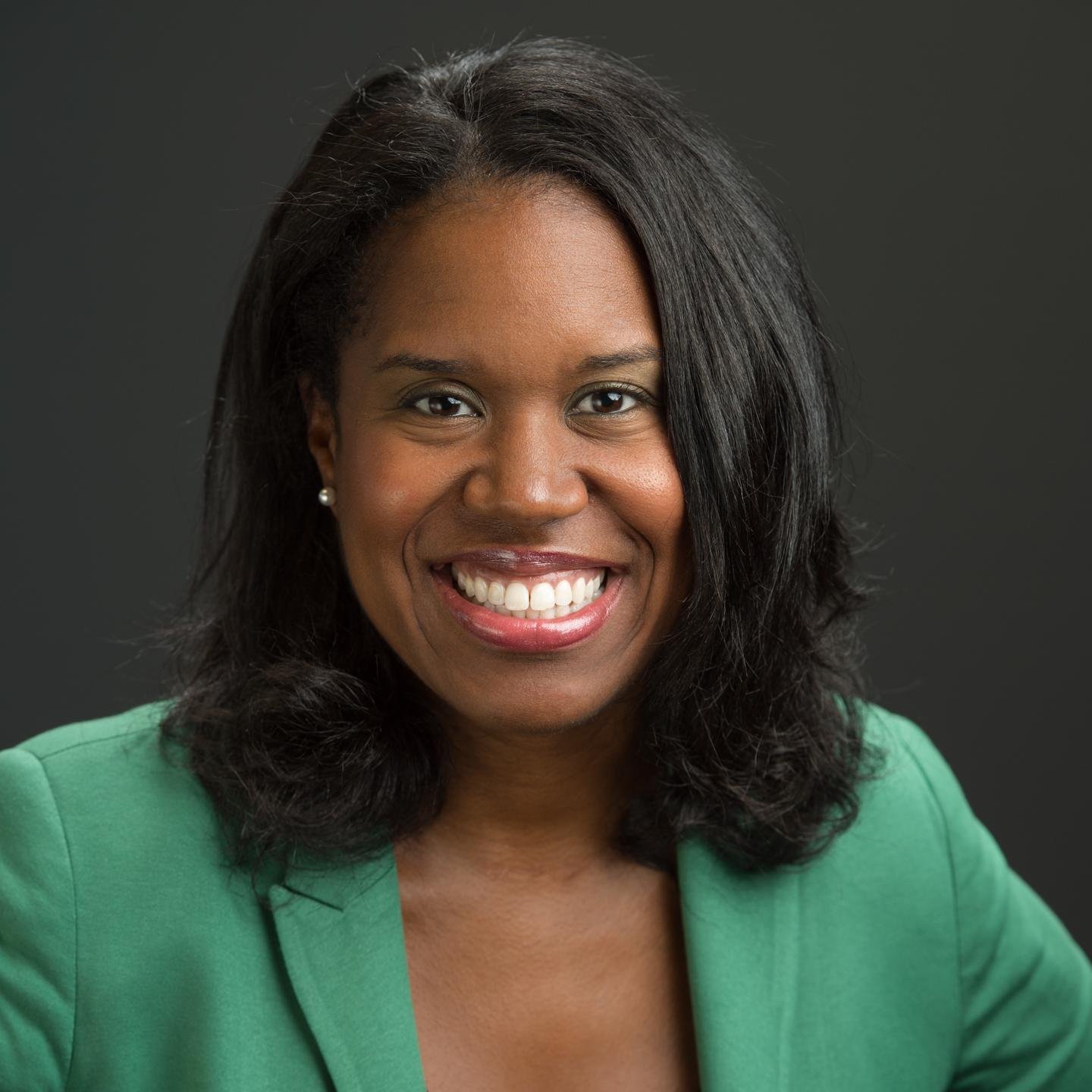 A Conversation with Dr. Roberson
Have your morning coffee over a live conversation with Dr. Quinetta Roberson. In the fifth conversation of this Series, we will talk with a prominent management professor and SIOP Fellow about her background, work, and insights on the field. Quinetta is the Fred J. Springer Endowed Chair in Business Leadership in the School of Business at Villanova University.
Prior to her current position, she was an Associate Professor of Human Resource Studies at Cornell University. She has also been a visiting scholar at universities on every continent, except for Antarctica. From 2012-2013, Professor Roberson served a one-year appointment as Program Director of the Science of Organizations at the National Science Foundation (NSF). Recently, she was elected Vice President-Elect/Program Chair-Elect of the Academy of Management (AOM) for 2017-2018.
Dr. Roberson's research interests focus on developing organizational capability and enhancing effectiveness through the strategic management of people, particularly diverse work teams. Her research has appeared in such journals as the Academy of Management Journal, Academy of Management Review, Academy of Management Annals, Journal of Applied Psychology, Organizational Behavior and Human Decision Processes, Organizational Research Methods and Personnel Psychology. Dr. Roberson was an Associate Editor at the Journal of Applied Psychology (2008-2014), and edited a Handbook of Diversity in the Workplace published by Oxford Press in 2013.
Dr. Roberson has over 18 years of experience teaching courses and workshops globally on leadership, talent management and diversity. Her research and teaching are informed by her background in finance, having worked as a financial analyst and small business development consultant prior to obtaining her doctorate. Dr. Roberson also provides professional advice and guidance to for-profit and non-profit organizations. To summarize some of her experiences and insights from working with organizations, she delivered a TED talk on "The Science of Inclusion" at the 2013 TEDxVillanova conference: http://tedxtalks.ted.com/video/The-Science-of-Inclusion-Quinet.
Ask A Question / Help Shape the Series
You will have the opportunity to submit questions for Dr. Roberson in advance of the conversation during checkout.
You will also have the opportunity to submit questions live during the event on Twitter using the hashtag #SIOPTalk.