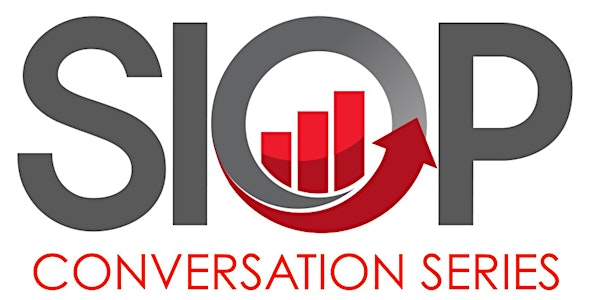 SIOP Conversation Series: Fred Oswald, Ph.D.
Description
SIOP Conversation Series: Get to know the minds shaping the way we think about work
SIOP's new series gives you the opportunity to have a conversation with some of the leading minds in I/O psychology. Join us virtually as thought leaders in academia and industry participate in an "Ask Me Anything" style conversation about their work. Listeners will have the opportunity to ask real-time questions and interact with the speaker.
Invite your friends! The Conversation Series isn't just for current or aspiring I/O psychologists. Conversation topics will appeal to the public and raise awareness of I/O in your community.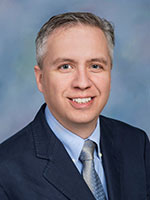 A Conversation with Dr. Oswald
Have your morning coffee over a live conversation with Dr. Fred Oswald. In the eighth conversation of this Series, we will talk with a prominent academic I/O psychologist about his background, work, and insights on the field.
Fred Oswald, Ph.D. is a Professor at Rice University and serves as President of SIOP (April 2017-18). His research publications, projects, and collaborations address the challenges of personnel selection, college admissions, military selection and classification, and school-to-work transitions. He also publishes statistical work in the areas of big data, meta-analysis, adverse impact, measure development, and psychometrics. Currently, Fred is a Senior Associate Editor of Journal of Management, and an Associate Editor of Psychological Methods, Advances in Methods and Practice in Psychological Science, Journal of Research in Personality. He is a member of the Board of Human Systems Integration (BOHSI) of the National Academy of Sciences and a Fellow of SIOP, APA (Divs. 5, 8, 14), and APS. Fred earned his Ph.D. from the University of Minnesota.

Ask A Question / Help Shape the Series
You will have the opportunity to submit questions for Dr. Oswald in advance of the conversation during checkout.
You will also have the opportunity to submit questions live during the event on Twitter using the hashtag #SIOPTalk.