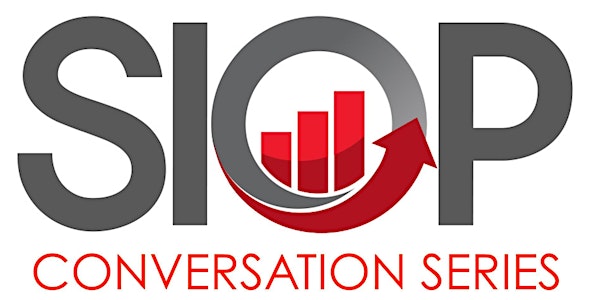 SIOP Conversation Series: Erica Desrosiers, Ph.D.
Description
SIOP Conversation Series: Get to know the minds shaping the way we think about work
SIOP's new series gives you the opportunity to have a conversation with some of the leading minds in I/O psychology. Join us virtually as thought leaders in academia and industry participate in an "Ask Me Anything" style conversation about their work. Listeners will have the opportunity to ask real-time questions and interact with the speaker.
Invite your friends! The Conversation Series isn't just for current or aspiring I/O psychologists. Conversation topics will appeal to the public and raise awareness of I/O in your community.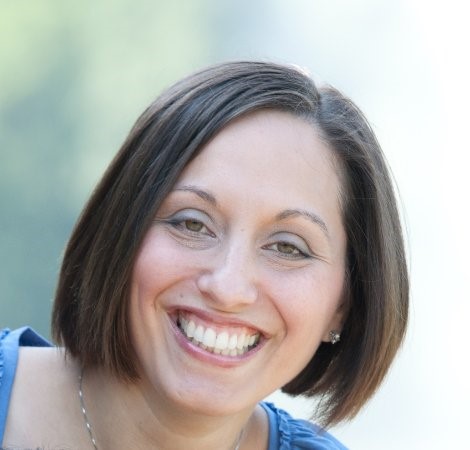 A Conversation with Dr. Desrosiers
Have your morning coffee over a live conversation with Dr. Erica Desrosiers. In the third conversation in this Series, we will talk with a prominent I/O psychologist practitioner about her background, work, and insights on the field. Erica has worked in the talent space for multiple Fortune 50 companies throughout her career.
Erica Desrosiers, Ph.D. is the Head of Accelerated Development at Johnson and Johnson. In this role, she is responsible for development of the enterprise-wide strategy that ensures high potential talent have a diverse portfolio of experiences and are prepared to assume positions of increasing complexity and scale. She is also accountable for driving investment in differentiated development opportunities that provide increased capability, visibility, and enterprise leadership development. Erica was previously Senior Director of Global Talent Management at Walmart and held roles in the talent management space at PepsiCo, Applied Systems, Saville and Holdsworth, Ltd., and Eli Lilly & Company. She earned her Ph.D. in I-O Psychology from Purdue University, specializing in areas such as leadership development, competency modeling, and performance management.
Ask A Question / Help Shape the Series
You will have the opportunity to submit questions for Dr. Desrosiers in advance of the conversation during checkout.
You will also have the opportunity to submit questions live during the event using the hashtag #SIOPTalk.