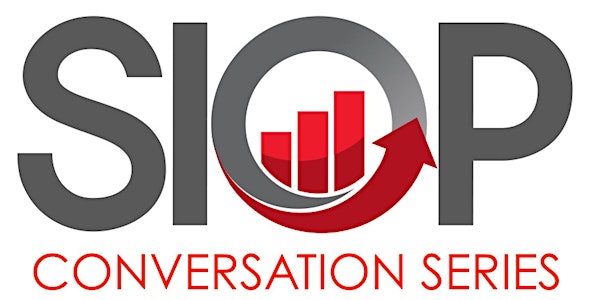 SIOP Conversation Series: Elaine Pulakos, Ph.D.
Description
SIOP Conversation Series: Get to know the minds shaping the way we think about work
SIOP's new series gives you the opportunity to have a conversation with some of the leading minds in I/O psychology. Join us virtually as thought leaders in academia and industry participate in an "Ask Me Anything" style conversation about their work. Listeners will have the opportunity to ask real-time questions and interact with the speaker.
Invite your friends! The Conversation Series isn't just for current or aspiring I/O psychologists. Conversation topics will appeal to the public and raise awareness of I/O in your community.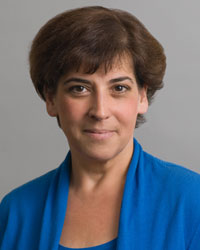 A Conversation with Dr. Pulakos
Have your morning coffee over a live conversation with Dr. Elaine Pulakos. In the ninth conversation of this Series, we will talk with a prominent I/O psychologist about her background, work, and insights on the field.
Elaine Pulakos, Ph.D. is the CEO of PDRI. She has spent her career working with organizations to design and implement talent management systems and processes in the areas of staffing and assessment, performance management, leadership development, and succession management. She is a recognized talent management thought-leader, especially in the areas of performance management reform and individual, team, and organizational agility. She is frequently invited to address both practitioner audiences and the scientific community and has authored numerous articles, book chapters, and books, as well as three best-practice volumes for the Society for Human Resources Management (SHRM). Her work has been recognized with several awards, including the Society for Industrial and Organizational Psychology's (SIOP) Distinguished Professional Contributions Award, the M. Scott Myers Award for Applied Research in the Workplace, and the William A. Owens Scholarly Achievement Award. Elaine is a Fellow of the American Psychological Association and SIOP, for which she also served as President.
Ask A Question / Help Shape the Series
You will have the opportunity to submit questions for Dr. Pulakos in advance of the conversation during checkout.
You will also have the opportunity to submit questions live during the event on Twitter using the hashtag #SIOPTalk.