Description
SIOP Conversation Series: Get to know the minds shaping the way we think about work
SIOP's Conversation Series gives you the opportunity to have a conversation with some of the leading minds in I/O psychology. Join us virtually as thought leaders in academia and industry participate in an "Ask Me Anything" style conversation about their work.
Invite your friends! The Conversation Series isn't just for current or aspiring I/O psychologists. Conversation topics will appeal to the public and raise awareness of I/O in your community.

A Conversation with Dr. Fink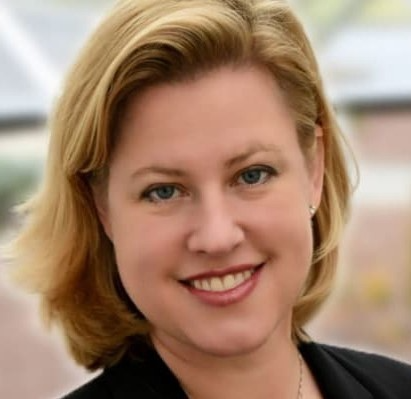 Alexis Fink has spent more than 2 decades leading Talent Analytics, Workforce Strategy, Talent Management, and large-scale organizational change teams at leading global organizations, including Facebook, Microsoft, and Intel. She has done extensive work in organizational transformation, organizational culture, leadership assessment, and the application of advanced analytical methods to human capital problems.
She is an author of a comprehensive book on People Analytics, Investing in People: Financial Impact of Human Resource Initiatives, co-edited the forthcoming book on employee surveys, Employee Surveys and Sensing: Challenges and Opportunities, and has contributed numerous other book chapters and articles throughout her career.
Alexis is a Fellow of SIOP, was recipient of SIOP's Distinguished Service Award in 2019, is an Affiliated Research Scientist at USC's Center for Effective Organizations, and was Chair of the IT Survey Group, an industry consortium dedicated to employee surveys. Alexis earned her PhD in Industrial/Organizational Psychology at Old Dominion University. Alexis also serves as the Practice Editor for Industrial and Organizational Psychology: Perspectives on Science and Practice.
Ask A Question / Help Shape the Series
You will have the opportunity to submit questions for Dr. Fink in advance of the conversation during checkout.