Description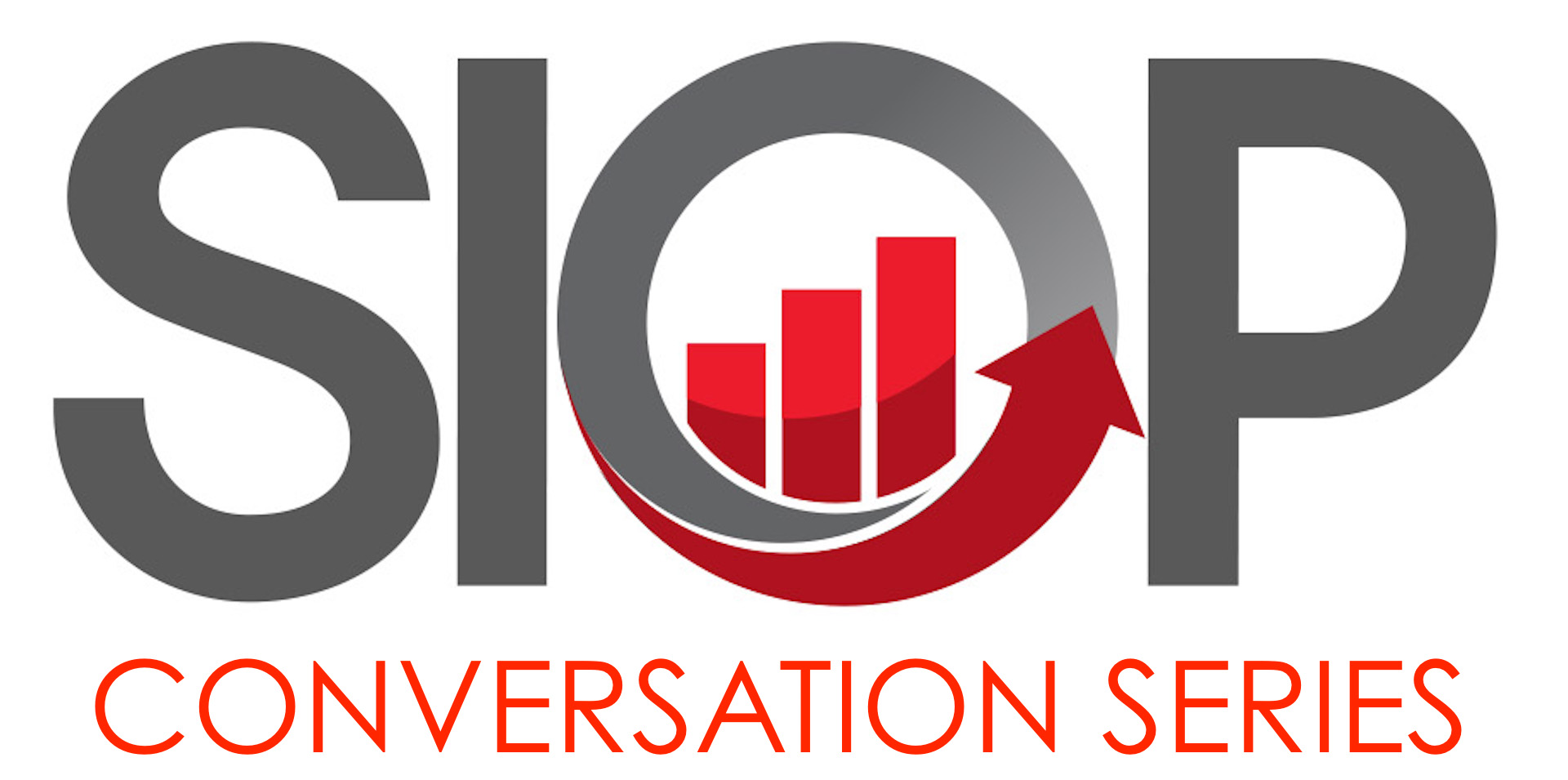 SIOP Conversation Series: Get to know the minds shaping the way we think about work
SIOP's new series gives you the opportunity to have a conversation with some of the leading minds in I/O psychology. Join us virtually as thought leaders in academia and industry participate in an "Ask Me Anything" style conversation about their work. Listeners will have the opportunity to ask real-time questions and interact with the speaker.
Invite your friends! The Conversation Series isn't just for current or aspiring I/O psychologists. Conversation topics will appeal to the public and raise awareness of I/O in your community.
A Conversation with Adam Grant
Have your morning coffee over a live conversation with Adam Grant. In the first conversation in this Series, we will talk with one of the most prominent I/O psychologists in the public eye today about his background, work, and insights on the field.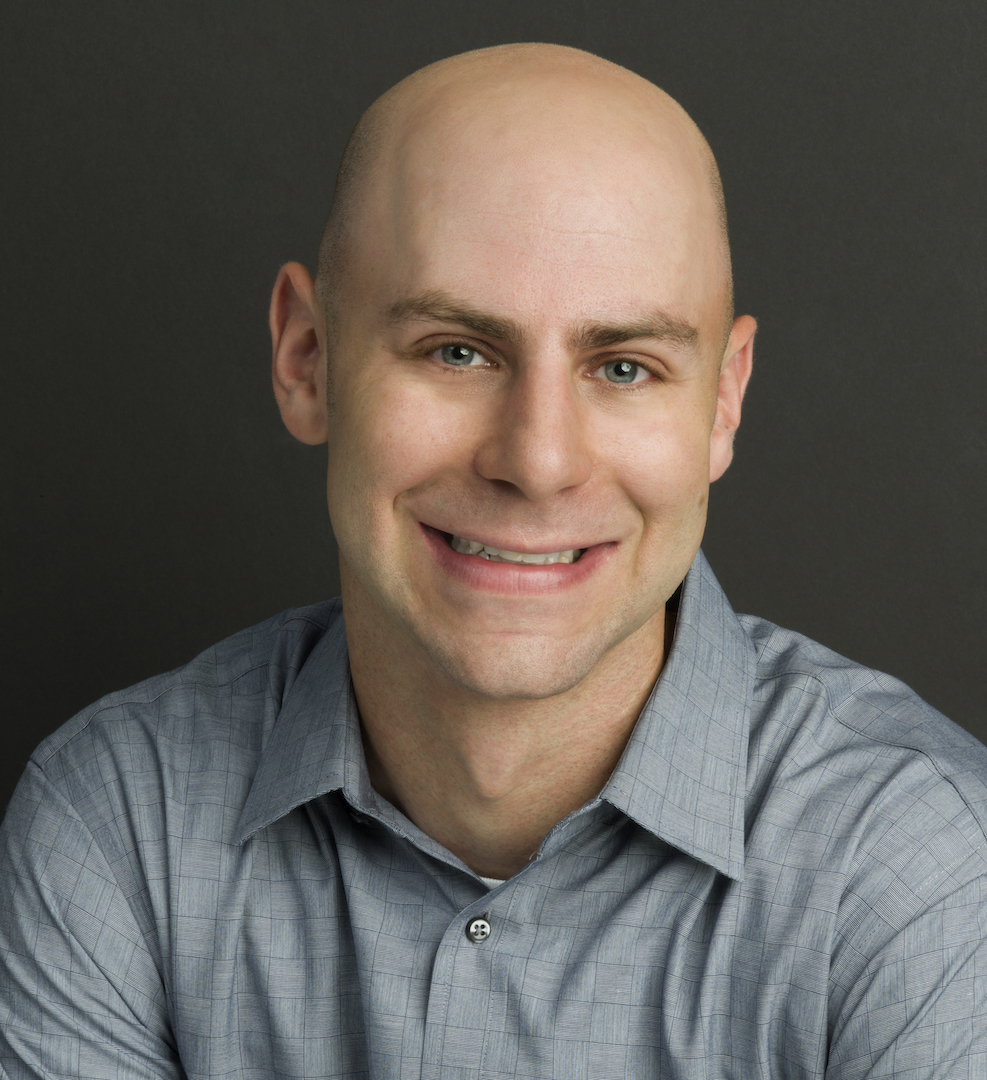 Adam Grant is the New York Times bestselling author of Option B, Give and Take, and Originals. Adam earned his Ph.D. in Organizational Psychology from the University of Michigan and is currently a Professor of Management at Wharton. His research focuses on how we can find motivation and meaning, and lead more generous and creative lives. To learn more about Adam, visit http://www.adamgrant.net/bio.
Ask A Question / Help Shape the Series
To submit a question for Adam Grant in advance of the call on July 26th, and/or provide input to help shape future events in this series, click here.