Description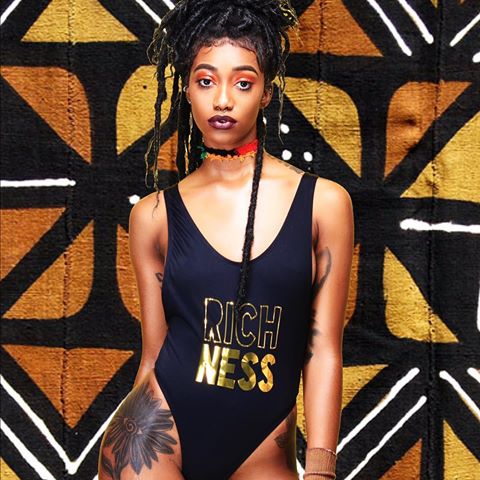 In the male dominated industry of Streetwear clothing, it is refreshing whenever a female designer emerges with a perspective that is unappolegetically commanding. SIOBHAN HUNTER is bringing that Philly flair to Street Fashion Week this New York Fashion Week. Designer Alexis invites the stylish New York crowd to witness the world of SIOBHAN HUNTER.
SIOBHAN HUNTER
PHILOSOPHY
---
DANCING TO THE BEAT OF YOUR OWN DRUM.
CREATING YOUR OWN LANE BECAUSE STEREOTYPES JUST DON'T CUT IT.
FOR ALL THINGS DARING,CREATIVE AND INNOVATIVE.
INSPIRED BY LOVE, MUSIC AND ART.
SIOBHAN HUNTER IS A BRAND FOR THOSE WHO DARE TO CHALLENGE THE MONOTONY OF TRENDS.
LET'S SPREAD LOVE + INDIVIDUALITY WORLDWIDE.
#THERESONLYONEME
CONNECT WITH US: