About this Event
Sino Screen invites veteran executive producer Mike Myles to share his perspective and experiences of production in both U.S. (CBS Interactive) and China (iQiyi).
Time: September 22, 2:00 pm - 4:30 pm
Location: OnePiece Work Santa Monica
Address: 631 Wilshire Boulevard, #3rd floor, Santa Monica, CA, 90401
To access the building, enter via the parking lot off 7th street **BEHIND** the building. Enter *8701 at the door and come to the 3rd Floor using the elevator.
Parking Instructions:
1. Street parking near the venue;
2. Public Parking 9 at 1136 4th St, Santa Monica, CA 90403
After speaker series, there will be networking session with light refreshment.
Online ticketing ends at 12 p.m. on September 22
Ticket at the door is $13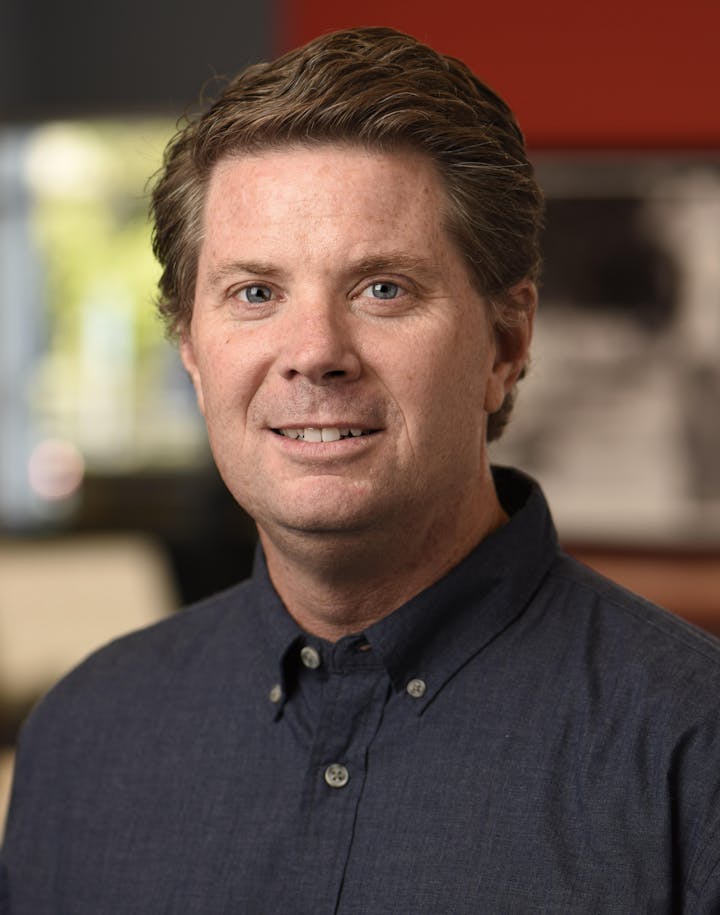 Mike Myles is a strategic and creative ally in the world of entertainment.
His passion for creating quality content led him to build, grow, and oversee the Video Production Department for CBS Interactive. For over a decade, his team created and produced tentpole original content such as the Survivor, Big Brother, and Amazing Race After Shows and the companion and social content to all of the CBS roster of shows including The Good Wife, The Big Bang Theory, NCIS franchise as well as overseeing content and live streaming for specials like The GRAMMY Awards, The Emmy Awards, The Academy of Country Music Awards, and The Victoria's Secret Fashion Shows--all of which exponentially grew the video offerings for "America's #1 Network".
Since leaving CBS 3 years ago, Mike has ventured internationally working with iQiyi, the premiere streaming platform of China, as their North American Executive Producer for their hit show, The Rap of China. It has been through this partnership that Mike has become heavily immersed on how the east and west can continue to learn from one another to cultivate more successful creative collaborations.
When Mike is not working with iQiyi, he is working to launch Consciously Studios, a socially conscious production company, and has provided strategic advisement and development to The Recording Academy, New Form Media, Live Media Group, Vista Studios, Full Sail University, and The LA Film School among others.
With a career that spans 30 years, and success across Internet, Radio, TV, Film, Animation, Music and Video Games, Mike brings immense experience, inspiration, humor and a unique point of view to every project and creative conversation.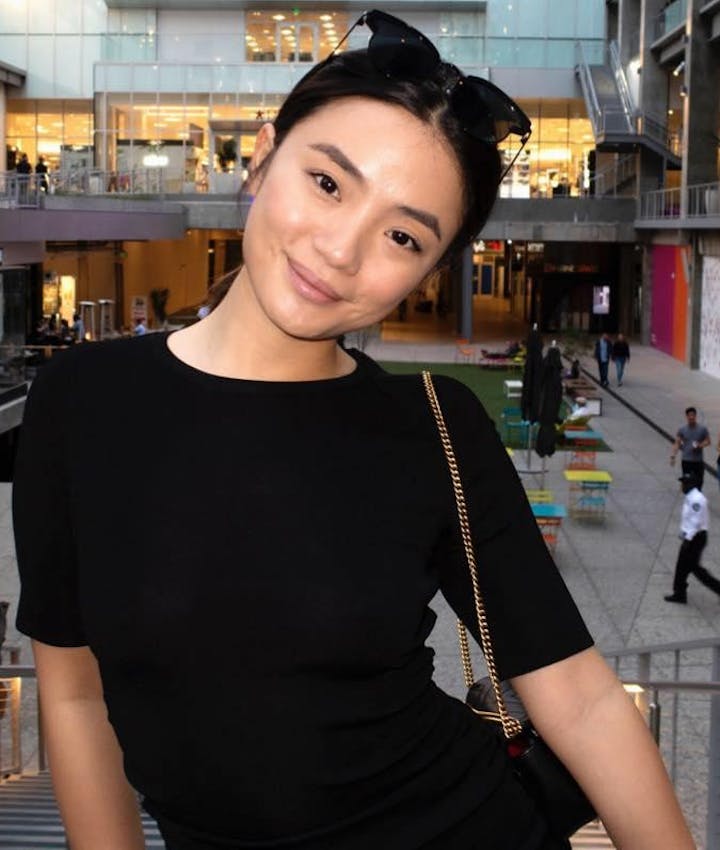 Yue Wang is an award-winning producer born and raised in Chengdu, China. Speaking multiple languages, she studied in Bulgaria for 6-years before moving to the U.S. where she earned her Master of Fine Arts degree in Film Production from Full Sail University. Yue has gone on to produce many American and Chinese co-productions working alongside of Academy award-winners/nominees and with major networks/studios such as CBS, NBC/Universal, iQiyi and Tencent.