Description
On June 16, it'll be SINK OR SWIM for 20 startups in the field of life sciences! Join us aboard the Majesty for an epic pitch-battle - the hottest startups hailing from Switzerland will take on an accomplished group of Boston-area innovators!
The 10 entrepreneurs forming the 2016 Swiss National Startup Team – also known as the Venture Leaders – will be in town for a one-week bootcamp, and they are ready to rumble. Meet them here!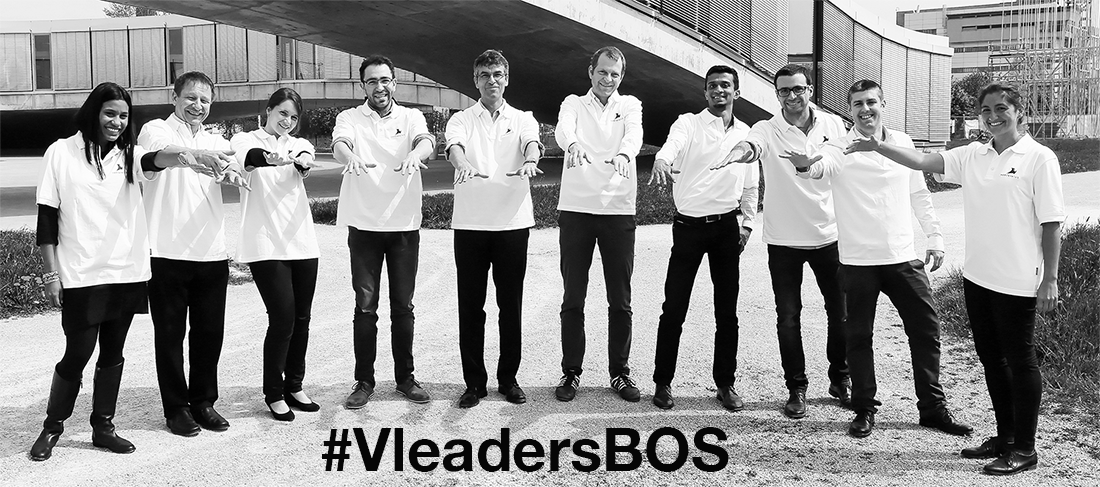 This year, we're taking our legendary Pitchfest out to sea!
Who's got what it takes to rock the waves, escape the shark-tank, and bring the treasure to shore? You'll decide, alongside with our panel of judges! Your ticket* not only allows you to hear (and judge!) the latest life sciences startup ideas from both sides of the Atlantic, but will also give you the opportunity to network and mingle with fellow entrepreneurs and startup afficionados – a networking reception featuring Swiss treats, cheese and wine, and an open bar is part of the deal!
*Please note that purchased tickets are not refundable.

---
Event Information
Date: Thursday, June 16
Time: Boarding 5:30 PM, Cruising 6:00-9:00 PM
Location: on board the Majesty (docking at Long Wharf, Boston)
What: Global Pitch Competition, networking reception (feat. Swiss treats & open bar)
---
Interested in pitching?
Have you (or soemone you know) recently launched a life sciences startup in the Boston area and want to train your pitch, while getting more visibility for your business? Join our lineup of presenters! You could win awesome prizes (such as a trip to Switzerland, among others)! Apply here or send an email to Marco at marco@swissnexboston.org.
---