"Singles Mixer Get2Gether" for young Professionals 20s & 30s: Nuts &Bolts

Sunday, March 4, 2018 from 6:30 PM to 9:30 PM (EST)
Event Details
         Young Professionals
"Singles Get2Gether"
                                          for
                           (20s AND 30s age group)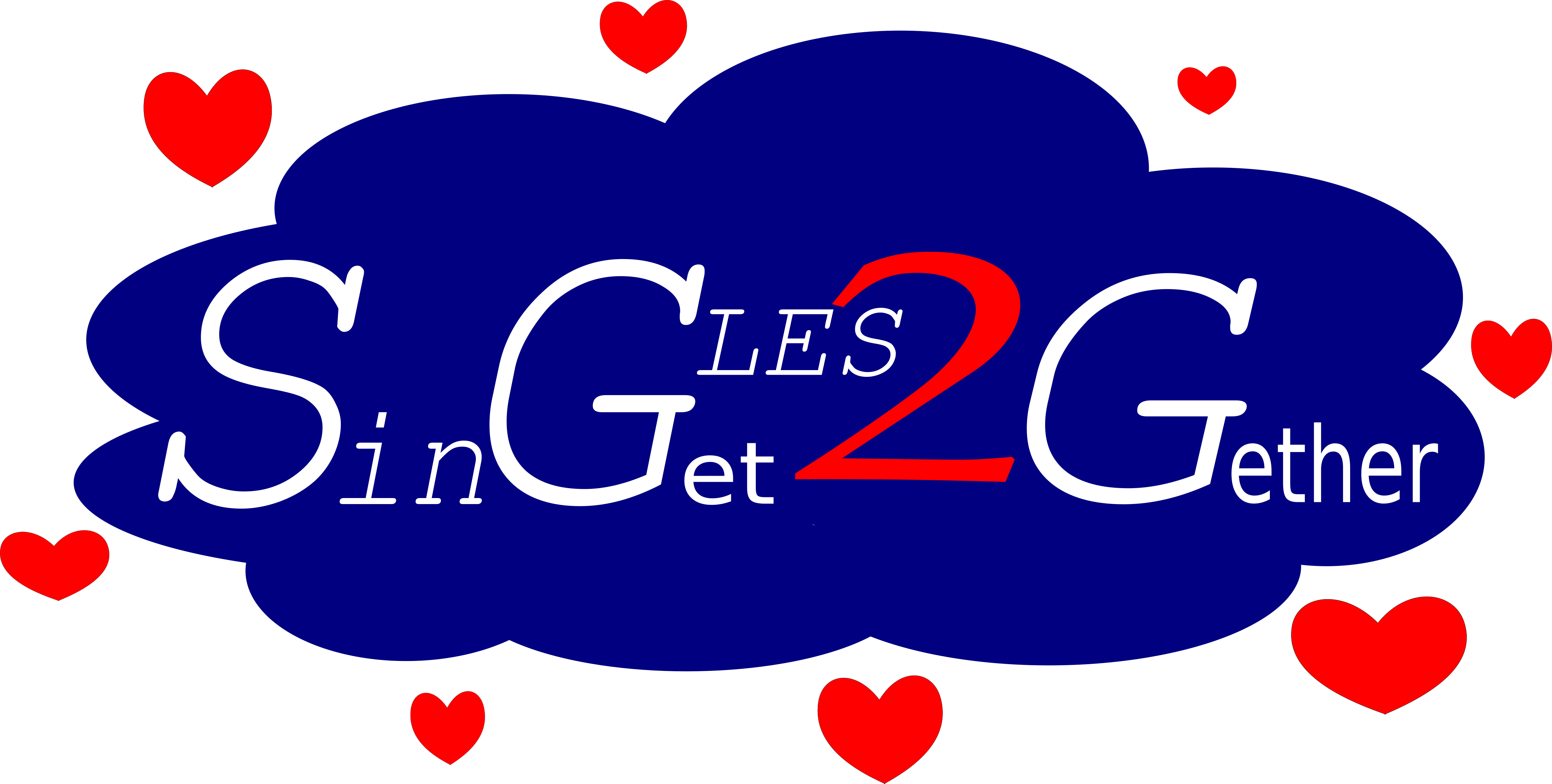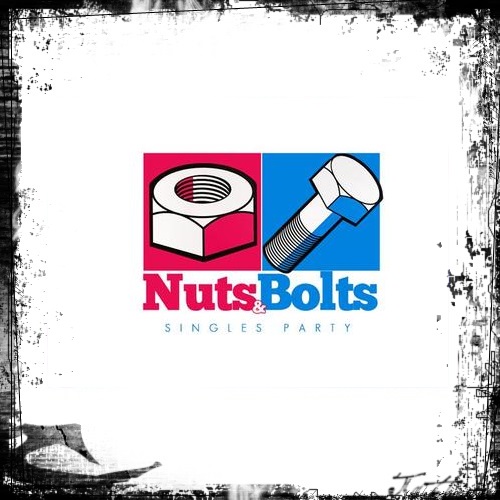 When: Sunday, March 4th, 2018 at 6:30 pm (6:30pm check in time, 7:00Pm event start time)
Where:Soho Coffee and Tea Lounge
2150 P Street NW
Washington DC
20037 
 Registration # (301) 325-1550
                                                                   Ticket Prices:
Early Bird: $30/per person (via Event Brite), and $40 at the door (cash only). FOOD IS INCLUDED
                                                       5 Steps to the Nuts & Bolts Party:
Choose your hardware. Upon arrival, women will choose a nut and men will choose a bolt. All will receive a scorecard as well.

Find a nut or a bolt that fits. This is the "icebraking" part of this theme event. Get out there and mingle with every single in the room.

Mingle with your match or non-match. Keep looking for a perfect fit for your nut or bolt. When you find a match, head over to the raffle table and return matching hardware and receive a new set and a raffle ticket. Remember, you're playing for fun prizes, but the real prize is meeting tons of potential matches.

Continue!

Before leaving, fill out your scorecard with desired matches and return to the host. You will receive an e-mail the next day with your matches.

No worries – everything will be explained at the event.
                                                                    Event Details:
Please arrive early – our event will start promptly at the designated start time.

Ticket is non-refundable. If we postpone the event, we will send a Voucher to every paid participant that can be used for upcoming singles get2gether events.

Ticket is transferable to the same gender if you cannot attend – please let us know in advance.

Food is included from a pre-selected menu. Anything more will be at your charge.

Have fun – no need to be nervous. It is a relaxed way to meet new people in the area.
                                                          Our Customer Testimonials:
"Thank you so much for organizing this event. I was so nervous but it ended up being so much fun. I cannot wait to receive my matches. "
-Joselyn, Vienna, VA
"It was my first time and I did not know what to expect. To my surprise, most of attendees were first-timers as well. Dan was a wonderful host and I cannot thank him enough for organizing these events. "
-John, Potomac, MD
Please contact me if you have any questions at 301-325-1550
IMPORTANT NOTE:

Portion of the proceeds from this event will be donated to St-Jude Children Research Hospital.

We are proud to participate in this great cause to help children feel better through their cancer treatment. St-Jude never charges for any medical treatment. We are here to help. A portion of the proceeds from all our upcoming events will go to the Cancer research.

When & Where

Soho Lounge
2150 P Street NW
Washington, DC 20037


Sunday, March 4, 2018 from 6:30 PM to 9:30 PM (EST)
Add to my calendar
Organizer

LightningSpeedevents.com is a conglomerate of several business entities including, but not limited to:  lightning speed networking, lightning speed funding, lightning speed seminars, Lightning speed Singles Mixer, lightning speed friending, and finally, lightning speed entertainment. We strive to provide great quality service to all our customers and participants.
With the diverse selection Lightning Speed Services offers to our clientele, our main priority is to provide an accessible platform that is easily obtainable to all individuals possible. We plan to unite more similar-minded individuals to be able to access our events.
Although we have a variety of themes we provide, one of the services stands out amongst the others- "Lightning Speed Singles Mixer" is the one in which showed importance and distinctive popularity as opposed to all other themes. We constantly better ourselves by coming up with exciting Ice-Breakers for our singles events, such as Nuts and Bolts, Singles "Bingo", Padlock and Key, Truth or Dare, wine testing Singles Mixer, 
Every event we propose is one-of-a-kind as we believe that exclusivity enhances individual's lives and provides a touch of uniqueness to our events. We have activities ranging from indoor to outdoor events such as hiking, bowling, paintballs wargames, and so much more.
 Once you sign up for any of our events, we will create a personalized service based on your interest. Either it be our Singles Get2Gether, our Networking events (catered to business professionals), Friending event (for all the one New In Town and looking to make new friends), and finally, the Funding one (for all business start-up entrepreneurs looking for funding among the Tri-State Sharks Investors). You can choose any of these themes among the Lighting Speed Events family but always know, you are welcome to all.  
 We have realized that having too many events of the same theme may result in the loss of satisfaction and excitement- so we decide to host just a few of them every month, so we can allow opportunity for everyone to attend. We believe that the turnout of participants may increase due to the exclusivity and rarity of our events.
I would like to thank my staff for helping me out with these unique events that adds a nice touch to our concept.
Dan, Marketa and Adam: Jewish Singles events
Lisa Marie: For all the Christians single related events
Bruno and Ginger: For all the LGBT based events, 
Andrea: For all the younger crowd of singles guys and gals looking to meet the special someone.
Angie: For all the 40+ crowd of singles
Steven and Ken: For all the health activity based events,including outdoor activities, hiking, rafting, fitness competitions, paintball war games, and so much more.
Kim and Zack: For all the college and university events planning singles meetup.
Sandra: For all African American related singles events planning
Karla and Jane: Working on seminars and workshop about dating and relationships
Sally: All events related to Young adults programs.
Our goal is to provide you a full service event that will cater to all members and make it fun and exciting for you. We look for the venues, Emcee the event, take care of the matches and send email to all the participants who have successfully been match with the right person. Let us have fun and meet your significant other with Lightning Speed Singles Mixer.

Company name: Lightningspeedevents.com

URL: www.lightningspeedevents.com