Description
Greetings,
You are invited to an evening of spiritual, social and emotional upliftment.
There is never an experience without a song, a poem, a story or an explanation. We are what we are based on some past, present and ongoing experience and a synthesis of those experiences-both negative and positive. Yet, we continue to lift our heads high, hopeful that we will ultimately triumph.
I have been working on a couple of songs, two of which will be released as a single on Friday, June 14th at Charles Street AME Church in Boston in collaboration with Mr Frank Wilkins: Beyond the Blues and Have You Had a Moment. I will also be singing songs from my previous two albums: Hold On You Will Survive and I Believe as well as reading selections from my upcoming book of poetic expressions.
In 2008, I started to write poems. While the exercise was somewhat surreal – since most of it would take place at dawn with a flash of intuition, the experience was a constant reminder of the human ability to express oneself intuitively. It has resulted in writing over 300 poems. You will be presented with the first public reading of some of these poems from my upcoming book of poetic expressions entitled: Nuggets from the Night.
Furthermore, the concert is the first culmination of my creative instincts on stage: singing, poetry reading, motivational speaking and social analysis. You see, it has always been my dream to connect the creative dots in my life. This quest was enhanced when I enrolled in the PhD program in 2015 at the University of Edinburgh in Scotland/United Kingdom. The profound nature of the experience has indeed rekindled my passion. I recently completed my PhD program with formal clearance for graduation on July 10th for which I am deeply grateful.
This concert is also an opportunity to say thank you to the community for its support as I do what I am passionate about: conveying sentiments of spirituality, social justice, emotional upliftment, motivation through songs, poetry and collective expressions of hope. I will be singing songs from both of my albums including Hold On You Will Survive, Am I Worthy, God's Been Good to Me (Nominated Gospel Single in 2004), Too Many a Night, I Believe, Make It To The End etc. Through this event, you will also be helping me to return to the United Kingdom for my graduation with my family on July 10th. Thank you for your support. Website: www.georgewalterssleyon.com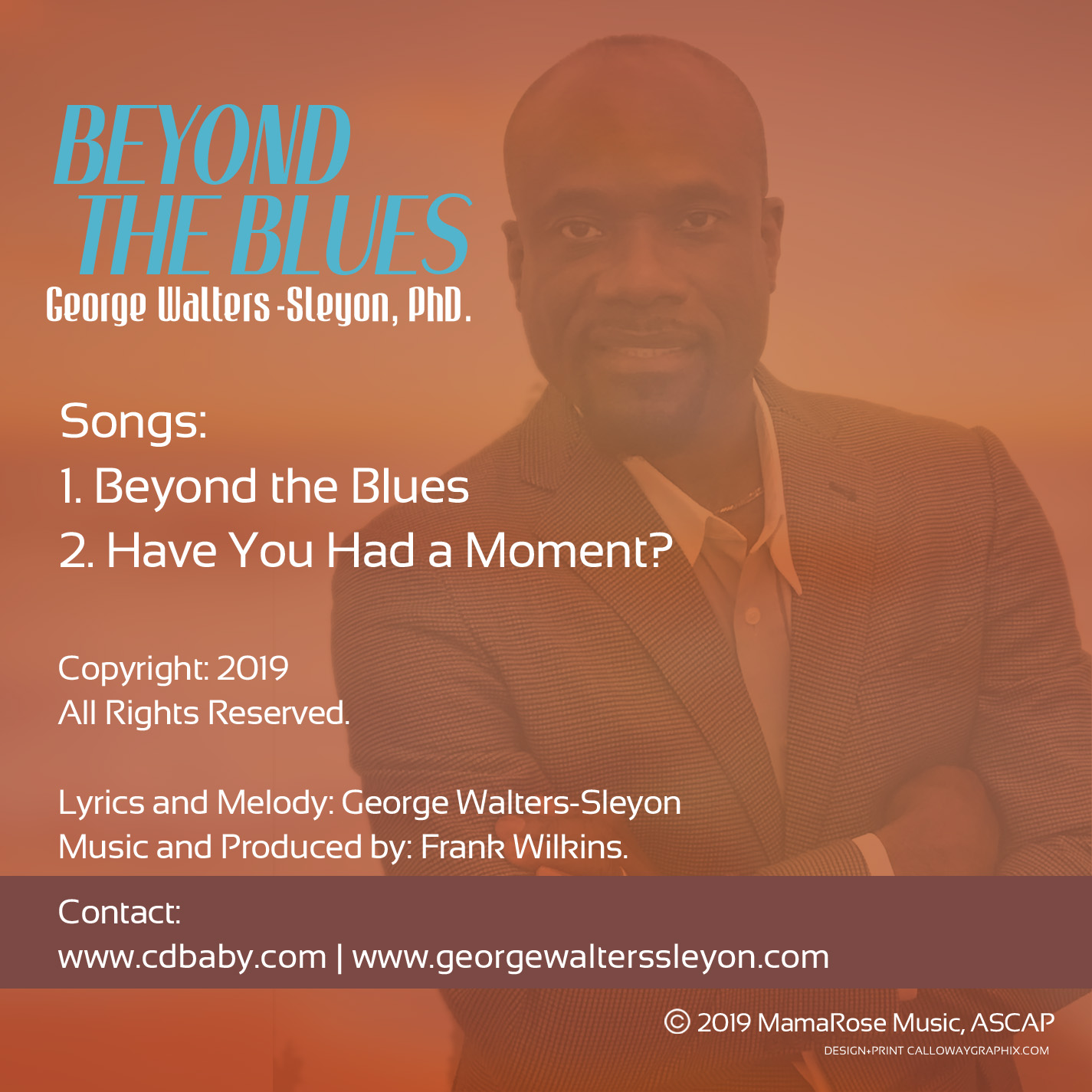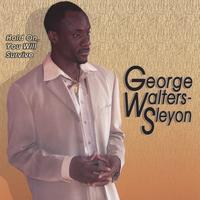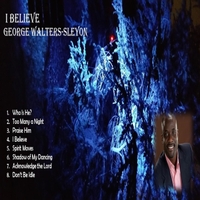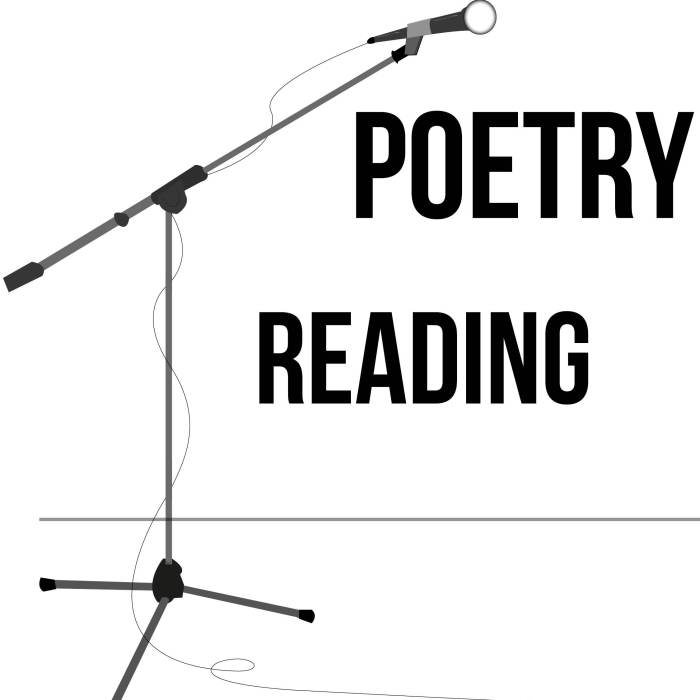 Best wishes