Description
Event Time:
This is a two-day back-to back evening class that will teach students how to operate independently in the screen printing shop. Pick your session dates from the drop-down menu above.
Session 1: Wednesday 7-9pm
Session 2: Thursday 7-9pm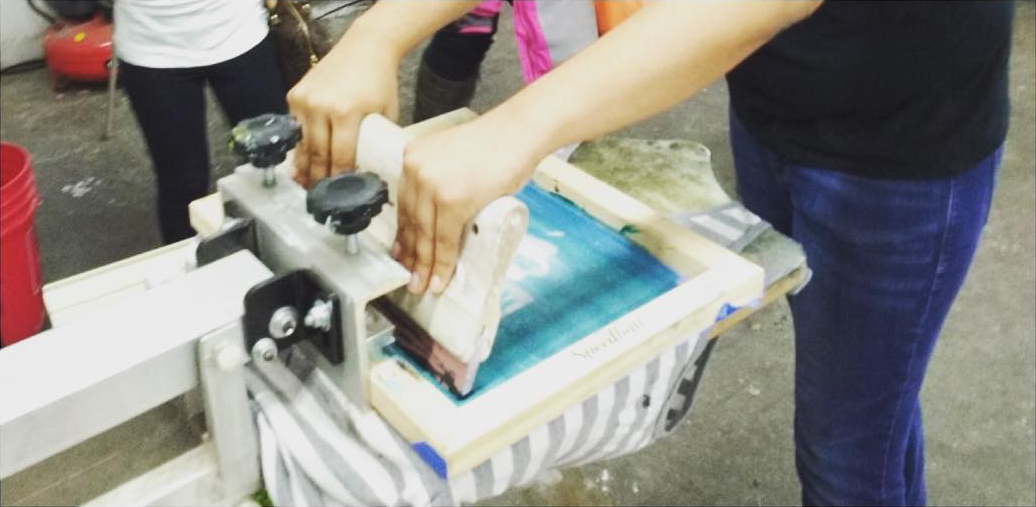 Description:
Ever wanted to make your own custom t-shirt, tote bag, sticker, poster, or greeting card? In this two evening introduction to screen printing, you'll learn all the basics and how to operate independently in the Asylum's Print Shop! Create a screen using your artwork and print a one-color design on your choice of fabric or paper.
In this holiday edition, the focus will include making t-shirts as halloween costumes, or as amazing holiday gifts. Instructor provided designs will be prepared exclusively for the class to help promote a holiday theme.
Class Goals:
Students will learn all they need to start screen printing at home or in the Asylum's print studio. After an informational overview, students will dive right in to hands-on work so that by the end of the workshop they leave with their own printed products as well as the skills to print on their own.
Prerequisites:
Students should be prepared with designs/artwork you'd like to print to send in .pdf form to the instructor (details on how to do so will be mailed to attendees 48 hours before the class).
No previous screen printing experience required.
Students must be at least 18 years of age.
Materials:
Students should bring their own materials to print on for their final project -- t-shirt, tote bag, paper, etc. -. Your ticket will provide materials for test prints and screens and ink, though students have the option of bringing their own.
Instructor Biography: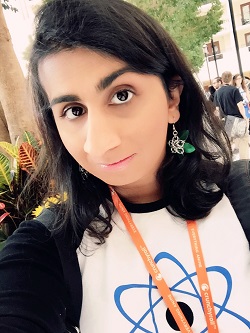 Jade Harley is a replica prop maker and cosplayer, spending most of her time building elaborate costumes for Anime Conventions. She has a degree in Biomedical Sciences from RIT, and trade experience in the field of electromechanical engineering. She is also a photographer, artist, and on the rare occasion, competitive gamer.