About this Event
Singing in the Dark is a journey of the senses and a spiritual healing experience based in the Jewish-faith. We blindfold ourselves to experience togetherness with a different perspective; creating a space where we are able to deeply feel the challenges that bring us pain, the blessings that bring us joy and everything in-between. Our voices are our prayers.
After check-in, you will receive your blindfold.
Once your blindfold is on, you will be guided safely to your seat while music is sung and played in the background.
We will breathe, sing, share stories, meditate, and create a space for ourselves in the midst of our busy lives.
When the event is over, we remove our blindfolds, settle ourselves back into the world, and leave feeling closer to ourselves and each other.
I can't wait to sing, laugh, cry, pray and be together with you all, on November 19th at Temple Beth Am at 7pm.
With Love,
Charlie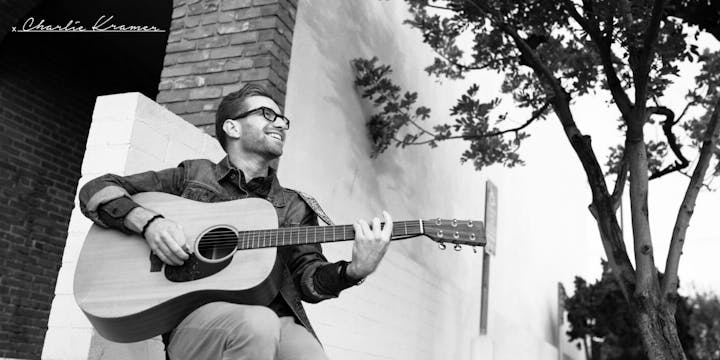 Born legally blind (no peripheral vision and blind at night), singing has been a magic elixir in Charlie's life. Singing with the Jewish Community has provided Charlie's spirit with a constant stream of opportunities to expand in gratitude for the many blessings he has. Click here to learn more about Charlie Kramer!