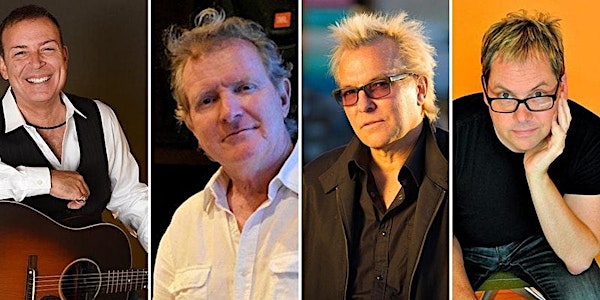 Singer Songwriter Night
Featuring: Sol Knopf, Cliff Hillis, Keith Mack & Ed Shockley
Location
The Milton Theatre
110 Union St
Milton, DE 19968
All your favorite local singer-songwriters back! Featuring: Sol Knopf, Cliff Hillis, Keith Mack & Ed Shockley
About this event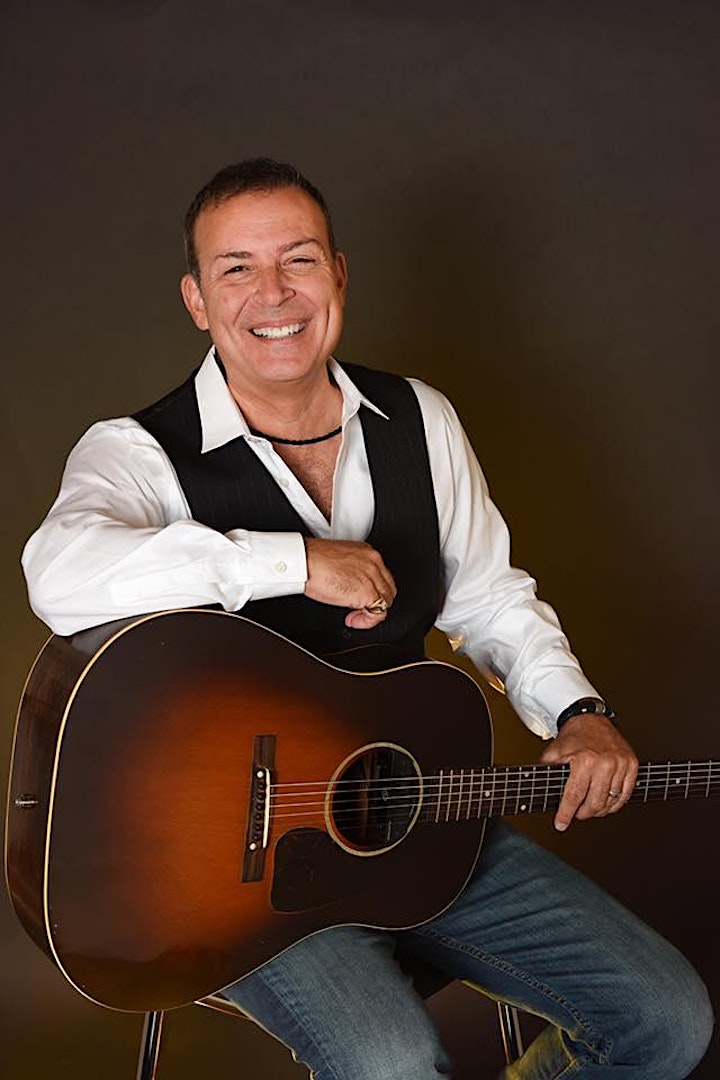 About Sol Knopf
Website | YouTube | Facebook | Instagram
Sol Knopf is an award winning, American singer/songwriter and solo performer best known for his distinctive baritone voice and timeless original songs. His moving single "My Baby Girl" (co-written with Geri Smith) has been touching lives all over the world since it's release in 2013. It has become one of the most requested, independently released, father/daughter dance songs at weddings across the USA and abroad. The YouTube video for "My Baby Girl" is currently on it's way toward one million views. Produced by Grammy nominated Jim Salamone, "My Baby Girl" is included on Sol's CD "Sea Change" (2013).
With over 7,000 performances in his career, Sol has toured the USA fronting show bands, been lead guitarist with Atlantic Records recording artists Mike Hines and the Look, has appeared on the Nashville Network and has been blessed to frequently share the stage with Grammy Award winning, Hall of of Fame inducted and accomplished hit songwriters such as Tony Arata, Doug James, Don Henry, Craig Bickhardt, Michael Johnson, Thom Schuyler and many more.
Although Sol's original music has brought him acclaim, much of his career has been built on performing the great hits of our time in the Delaware, Maryland, New Jersey, Pennsylvania and South West Florida region as a solo performer. In Sol's solo act he either performs all acoustic or as a one man band. His one man band cover act is what has brought the most notoriety, performing for thousands of Corporate functions, Theaters, Casinos and private parties throughout his career.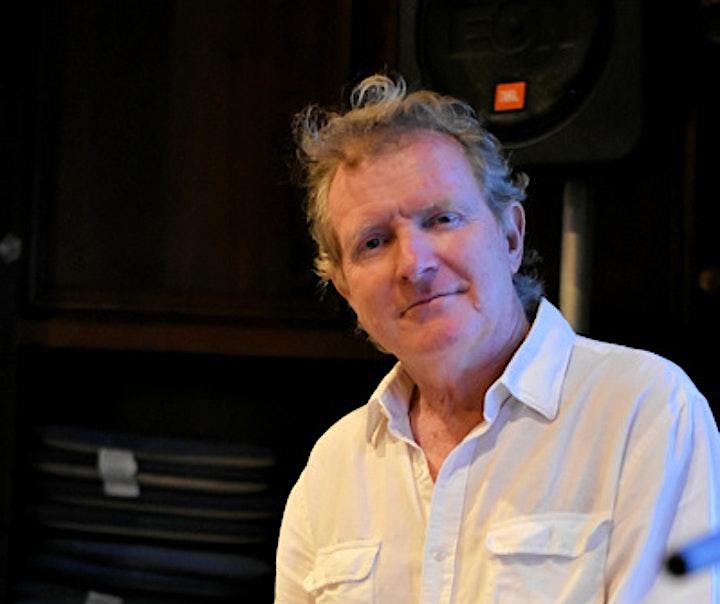 About Ed Shockley
Ed Shockley is one of Delaware's most beloved singer/songwriters and musicians. His soulful voice and music have been compared to Ke'b Mo, Van Morrison and Levon Helm.
With over 50 songs published in his illustrious career, Ed's "Dodge City" (Jack of Diamonds) became an anthem to a generation of music fans in the mid-Atlantic region. After moving to NYC, Ed, along with the band Cries, signed a major recording/publishing contract with RCA Records. During these years, Ed played on hundreds of recording sessions, appeared on national TV, and performed as a singerarrator for TV and radio commercials. Back in Delaware, Vinyl Shockley has been the vehicle for much of Ed's songwriting through the band's three CDs of original music. More recently, Ed has been a member of the roots gospel trio, The Reminders, cowriting several songs on their three CD's. Ed is also a member of the very popular 10 piece Rock and Soul band, The Funsters.
In 2005, Ed received the Rehoboth Beach Jazz Festival's ninth annual Artz Award, which is presented to a local person who has contributed to furthering and fostering the musical community in the Cape region. The award recognized Ed as "The Ambassador of Music".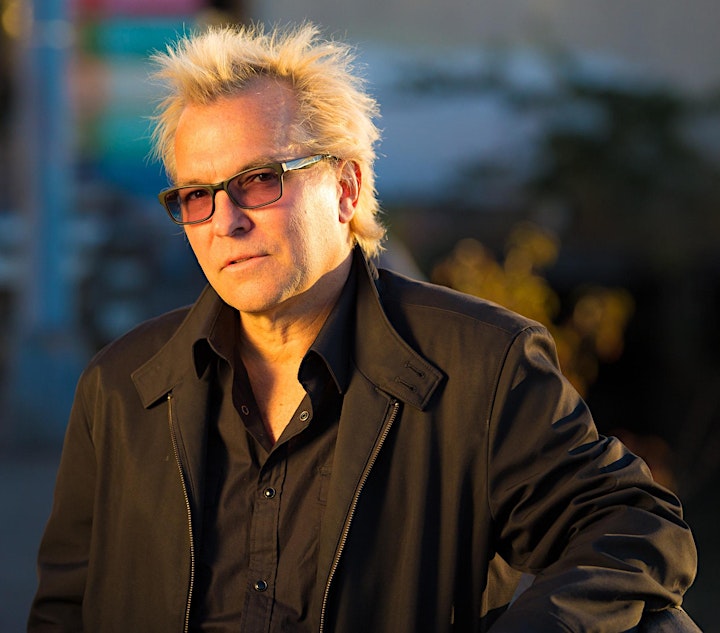 About Keith Mack
Keith Mack is a celebrated guitar player who has backed many of rock's iconic voices over the last 30 years. Having toured and recorded with legends like Paul Young, Joe Cocker and most recently Cyndi Lauper on her last world tour, Keith has built one of the most impressive rock & roll resumes around.
In the 1980's Keith first teamed with one of rock's greatest lead singers, Patty Smyth and joined the band Scandal. The group went on to produce hits like "Goodbye to You," "Love's Got a Line on You," and the chart topping single and album "The Warrior". In 2015, Keith co-produced Patty's Holiday CD, COME ON DECEMBER, co-writing three of the original songs on the disc.
Keith and Patty have also been working together on new material and hope to be back in the studio this year. Keith's solo career saw the release of THE MOMENT in 2014 with nine original tracks. The CD brings Keith's voice to the forefront on every song. From the opening mandolin and hard driving Hammond Organ on "The Secret of Fire", to the ever hopeful power ballad "Kind Word", and the bluesy soul searching track "When Right is Wrong", Keith brings an honest and emotionally charged soulful sound to his debut CD. Keith will be following up THE MOMENT with new music released throughout 2017. The first single, IF IT'S REALLY TRUE, was released in 2016 and the new track, TOO SOON GONE, dedicated to the memory of former Scandal band mate and close friend Benji King, will be available this summer.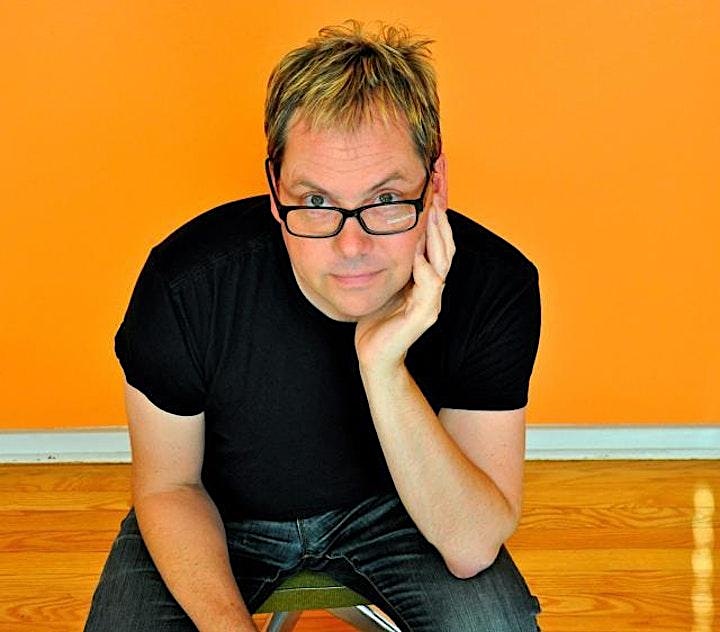 About Cliff Hillis
Website | Facebook | Twitter | Youtube
On the heels of 2014's "Song Machine," which garnered solid Triple A radio airplay on 88.5 WXPN and Sirius XM's "The Loft" as well as critical praise from Goldmine magazine, songwriter Cliff Hillis has released his new EP "Love Not War" digitally worldwide March 18th. The EP will be followed by a red vinyl 45 release of "Love Not War" b/w "The Buddha's Belly" April 8th.
The seven song EP features an eclectic mix of strong melody and thoughtful lyrics. The title track "Love Not War" gives a nod to the sound and sentiment of 1970's era FM radio while sounding fresh and new, courtesy of the lush musical backing of Patrick Berkery on drums (Clap Your Hands Say Yeah, Pernice Brothers, Wesley Stace), Jason Loughlin on guitar (Amos Lee, Rachel Yamagata), Greg Maragos (Quickstep John, The Everthere) on bass and keyboards, Shelley Weiss on violin and David Kershner on trumpet.
The EP also features guest performances by guitarist Mike Molnar (The Bellfuries) on the song "The Buddha's Belly", as well as backing vocals from singer songwriter Dan Bern on the track "Too Many Songs", which was co-written by Cliff Hillis & Dan Bern.
In support of the release, Hillis will be performing a number of East Coast shows solo and with his live band "The Forward Thinkers" as well as pursuing a targeted Triple A radio campaign.
Hillis' work has recently garnered praise from notable songwriters:
"Cliff is taking some chances while also delivering some solid pop production, the stuff you'd expect from a big fan of big pop. it's a blast to listen to." - Mike Viola, acclaimed recording artist, producer, and composer
"You know who's really good? Cliff Hillis." - Rhett Miller, singer/songwriter, Old '97s
About the Milton Theatre
Official Website | Facebook | Twitter | Instagram
The historic Milton Theatre is a uniquely diverse venue where you will find the best local, regional, national, and international talent. Free municipal and on-street parking are available. Full bar and light food options available. This facility is fully accessible.