Description
Singapore Marine Network Evening - 18 January 2013.
After surviving 2012 and the Mayan prophecy, we enter 2013 with great hopes and expectations. To mark the start of the year and wish our colleagues, Singapore Marine Network is pleased to announce the network evening for 18 January 2013.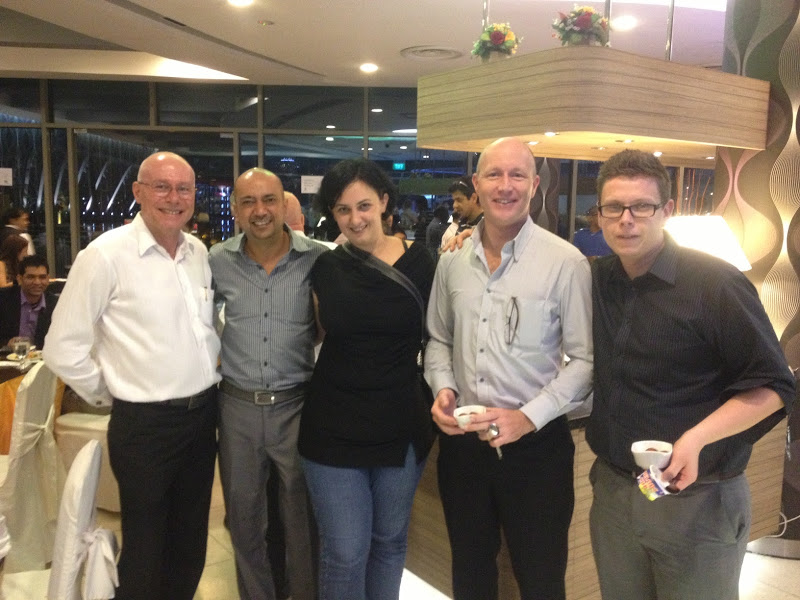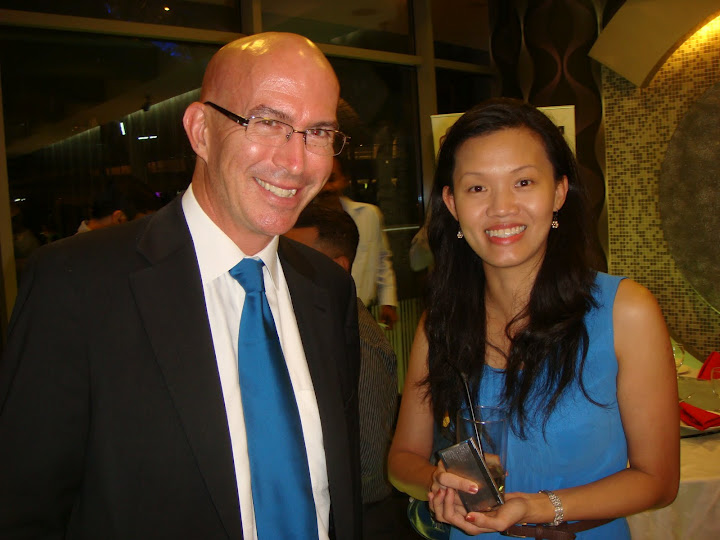 The network evenings in 2012 were a huge success thanks to the support of our sponsors and guests, we have grown bigger and are attracting more than 100 guests at each event representing a very diverse demographic from our industry.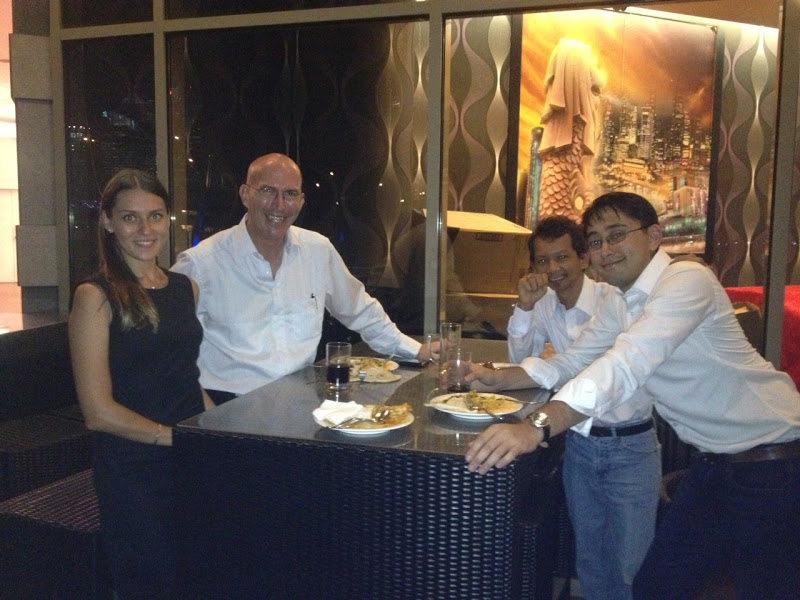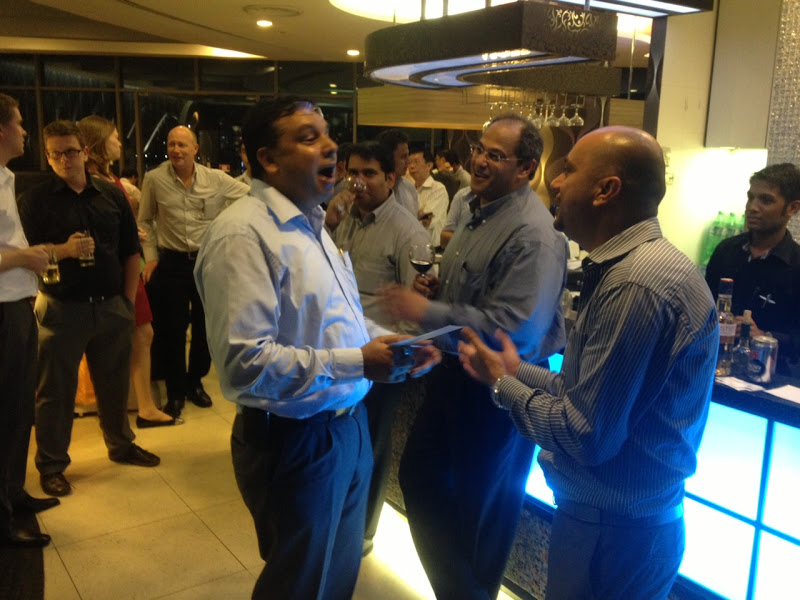 Our belief is that Networking works best in an informal atmosphere over drinks where people benefit from mutual contacts, introductions and catching up with known faces. So, come join us in making our local networking more effective and active at the January event.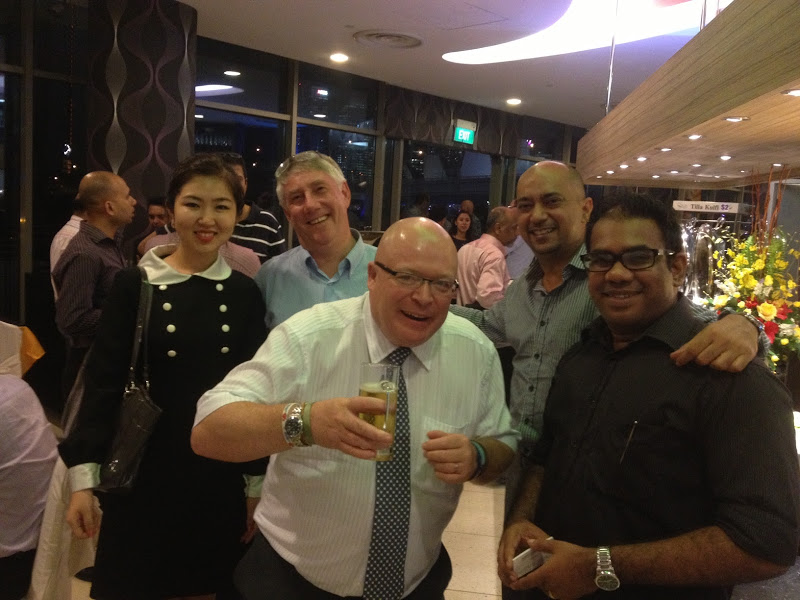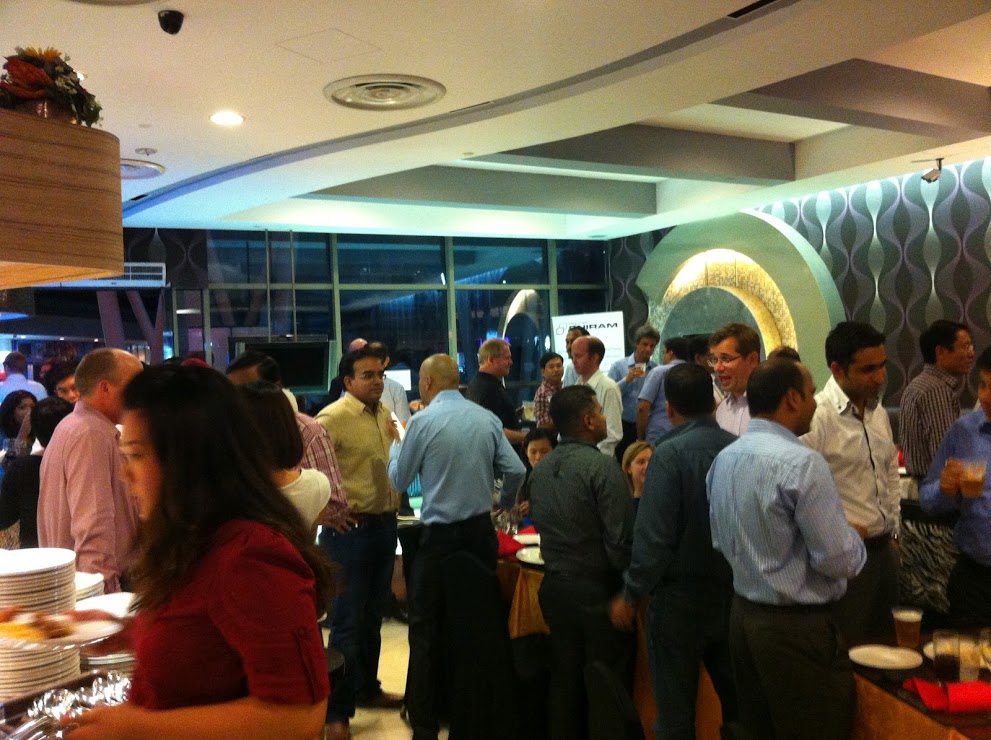 Enterance to event is by registration and the guest fee is S$ 60 which includes two hours of open bar serving beer, wine, juices and soft beverage, sumptuous snacks and a grand buffet dinner. There will be lucky draw prizes also so do register early and hope to see all of you there !
Guest Fee S$ 60
Date: 18 January 2013 Friday
Time: 06.30 pm till 08.30 pm (Dinner will continue till 10 pm)
Venue: Bayview Tandoor @ Singapore Flyer
Sponsored by:


Supported by:
Organized by: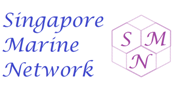 For Sponsorship Opportunities, please contact: singaporemarinenetwork@gmail.com
Join us on Linkedin: http://www.linkedin.com/groups/Singapore-Marine-Network-4444677/about