About this Event
Join us for quick-fire pitches, networking, good food and live music!
The SINGA Factory is a 6-month entrepreneurship program for people from refugee and migrant backgrounds who want to start a business in Switzerland. At this event, the third group of participating SINGApreneurs will pitch their business ideas and projects to the public at Luma Westbau / Schwarzescafé in Zurich.
Get a glimpse of last year's SINGA Factory event at Kraftwerk Zürich by clicking the Youtube link below.
Tickets are free or by donation. Food included. Drinks available at the bar.
Banner photo: Innes Welbourne
For the first time, the SINGA Factory's biggest event of the year will take place at the brand new Luma Westbau building in central Zurich. Be there!
Photos: Stefan Altenburger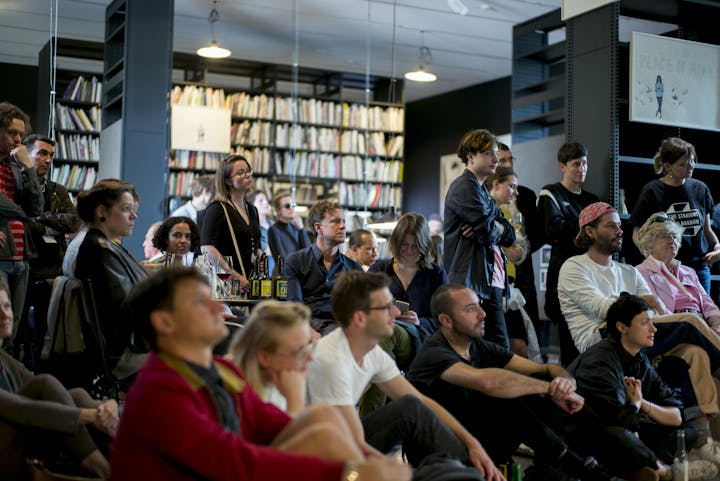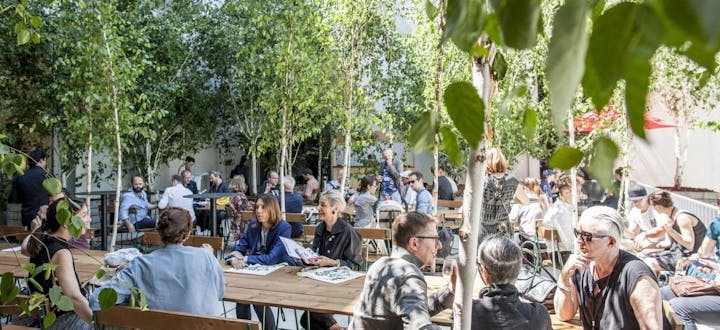 The SINGA Factory is supported by:

The SINGA Factory in Geneva is also supported by G'innove - a program by the City of Geneva supporting societal innovation.