Sing Jazz! - Vocal Workshop 2015

Saturday, November 1, 2014 from 1:00 PM to 5:00 PM (CDT)
Event Details
Singing Jazz! A FREE Workshop for Students in Grades 7-12
What: A free workshop for students on the basics of jazz singing
When: November 1, 2014, 1 pm – 5 pm
Where: Walker West Music Academy, 760 Selby Av W., Saint Paul
Presented by the Dakota Foundation for Jazz Education in partnership with Walker West
Clinicians: Bruce Henry and Aja Parham
The Workshop
During this 4-hour workshop, students will be introduced to jazz singing and the tools it takes to become a successful jazz vocalist. The workshop will focus on the basics of  repertoire, solo and ensemble performance, improvisation, vocal technique, vocal health, and jazz history. Our clinicians Bruce Henry and Aja Parham bring a wide range of experiences to the workshop, drawn from their very different journeys into jazz, ranging from Opera and Musical Theater to funk and soul. Students in middle school and high school who have at least some music experience (instrumental or vocal) and a strong desire to learn about or improve jazz singing skills are encouraged to attend. The workshop will be limited to 20 students so register early to be guaranteed a slot! 
The Clinicians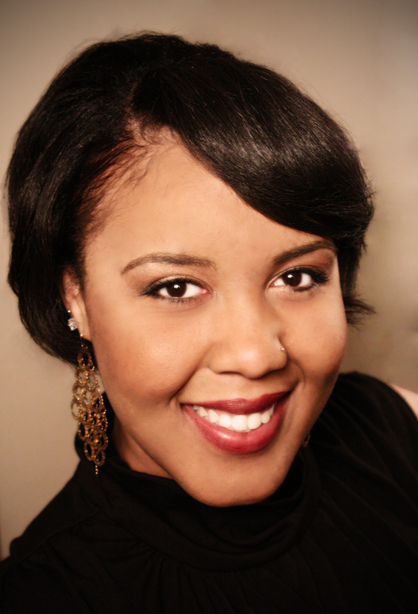 Aja Parham: Praised for her stage command, the versatility and warmth of her voice, and for her outstanding musicianship, Aja has established herself as a very well-rounded musician. Singing professionally since the age of 15, Aja has managed to cover almost every aspect of music within her career including Opera, Musical Theatre, Jazz, Funk, R&B, and Pop. Graduating from the University of Minnesota with a Bachelor of Music Degree, Aja has used her classical training to add to each performance she gives, giving each audience a taste of her signature Mezzo - Soprano wide range and vocal agility. Some of her vocal influences include Sara Vaughan, Leontyne Price, Chaka Khan, Phyllis Hyman, Stevie Wonder, Anita Baker, Whitney Houston and Dianne Reeves. Over her career, she has performed with saxophonists Wes Anderson and James Carter, and trumpeter Derrick Gardner; locally she is a regularly featured artist with the Capri Big Band. Also an actress, Aja will appear in the upcoming production of The Christmas Story: The Musical at Ordway.Since 2009, Aja has been a Voice Instructor at Walker West Music Academy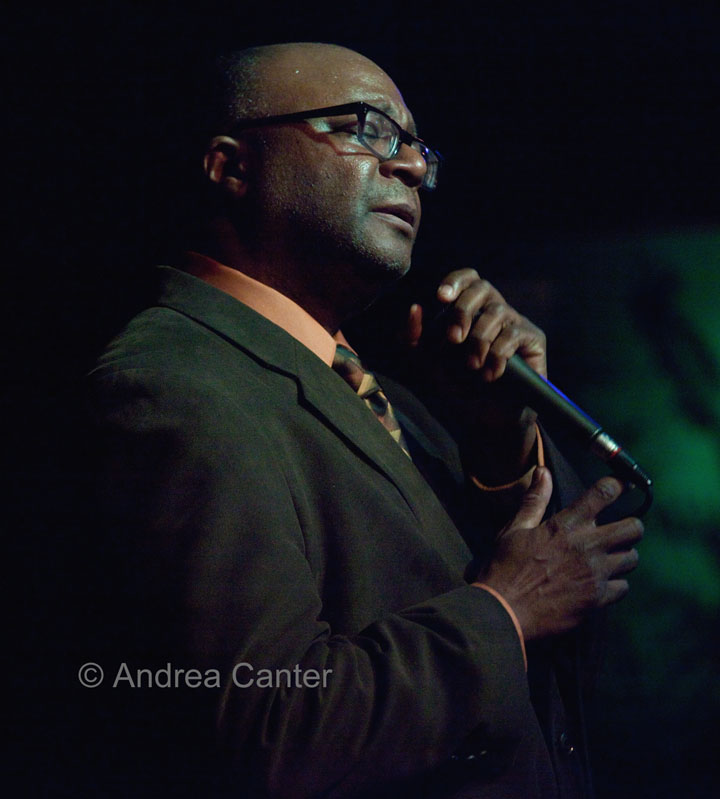 Bruce Henry: Bruce Henry "possesses a three and one-half octave range, a pure voice with versatility and depth that few can match" (CD Baby). Born in West Point, Mississippi, he moved to Chicago as a young child and was singing in the family's Baptist church by age 5. Although initially studying classical music at the Chicago Conservatory of Music, his love of improvisation led Bruce to the music of Nina Simone, Al Jarreau, and John Coltrane. Over his career, Bruce has performed on legendary stages from Manila to Paris to London and New York, and with Doc Severinsen, The Sounds of Blackness, and Bobby McFerrin. As a Minneapolis resident for over 30 years, Bruce maintained a nonstop schedule of performing, recording, and teaching before returning to Chicago in 2009. In addition to private lessons, his educational efforts include workshops on creativity, vocal performance, and Afro-American musicology. He served on the faculty of McNally Smith College in St. Paul and as the Music Director for the Hands On Child Care Center for children age 5-16. Bruce has appeared frequently at local music venues including the Dakota and Artists Quarter, Orchestra Hall, Hopkins Center for the Arts and the Freedom Jazz Festival. 
Mary Louise Knutson, accompanist: Pianist Mary Louise Knutson is a popular performer in the Twin Cities and beyond. A graduate of Lawrence Conservatory, Mary Louise heads her own trio, tours with the Doc Severinsen Orchestra and holds the piano chair for the JazzMN Orchestra. She's also toured abroad with Twin Cities vocal star Debbie Duncan.
 Register by October 27
This workshop is supported by a grant from the Metropolitan Regional Arts Council, via funding by the Minnesota Arts and Cultural Heritage Fund as appropriated by the Minnesota State Legislature with money from the vote of the people of Minnesota on November 4, 2008.
When & Where

Walker-West Music Academy
760 Selby Ave
St Paul, MN 55104


Saturday, November 1, 2014 from 1:00 PM to 5:00 PM (CDT)
Add to my calendar