About this Event
Doors at 6:30pm, Starts at 7pm.
Seated Show
If you sing in the car, shower, kitchen, or anywhere else, Flash Chorus needs you! Want to join a choir, but dread commitment? We have no auditions and no tryouts! We're convinced anyone can sing, and after well over 50 meetings and 100 songs, we must be on to something!
What happens at Flash Chorus? From roughly 7:00pm-9:00pm, Conductor Seamus Kenney and a live band help you learn and sing a pair of pop, indie, and retro songs! We also have a videographer on hand to record the final performance of each song so you can share the fun as a music video!
All ages are welcome, and a child 12 or under gets in free with an adult ticket purchase. Try it once, and you'll want to come again! Flash Chorus was a finalist for Indy Week's "Best Kept Secret" in the Triangle in 2016, and is regularly among WRAL Out & About's "Best Bets"! Bring a friend and find out why for yourself!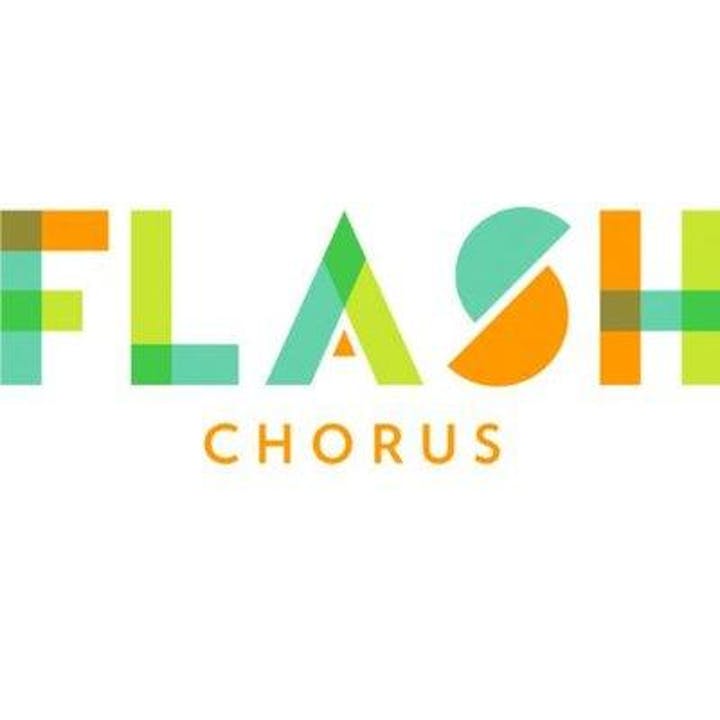 Flash Chorus makes Mondays - even Tax Days - fun! On April 15, join us to sing The Human League's "Don't You Want Me" and Cults' "Abducted"! No singing experience necessary! Since 2015, people of all ages from all over the Triangle have gathered at Durham's Motorco Music Hall to make friends and learn pop songs with a live band. You should try it!
PRACTICE TRACKS
6:30pm - Doors Open
7:00pm - Sing through both songs
7:15pm - Rehearse and Record "Abducted"
8:00pm - Break
8:15pm - Rehearse and Record "Don't You Want Me"
9:00pm - End
MOTORCO MUSIC HALL
723 Rigsbee Ave
Durham, NC 27701
$7 Advance / $10 Door
Children 12 and under free with adult ticket purchase.
Limit one free child admission per adult admission purchase