Three days of deep theology, timeless artistry and rich congregational worship!
About this event
Join over 12,000 pastors, church leaders and musicians for Sing! 2020: The Scriptures! This three-day event will look at how the songs of the Bible, from Genesis to Revelation, shape the way we think about worship in churches and homes. Propelled by Martin Luther's vision to sing, pray, read, preach and live the Word, we will also examine how the Bible affects every part of our Sunday worship gathering and the urgency of building deep believers in the 21st century through what we sing. Feat. over 50 speakers and artists, 7 plenary sessions, over 50 breakout sessions, a special concert at the Bridgestone Arena, an expanded sing-through of Handel's Messiah, and an exclusive performance of Andrew Peterson's "Behold the Lamb of God."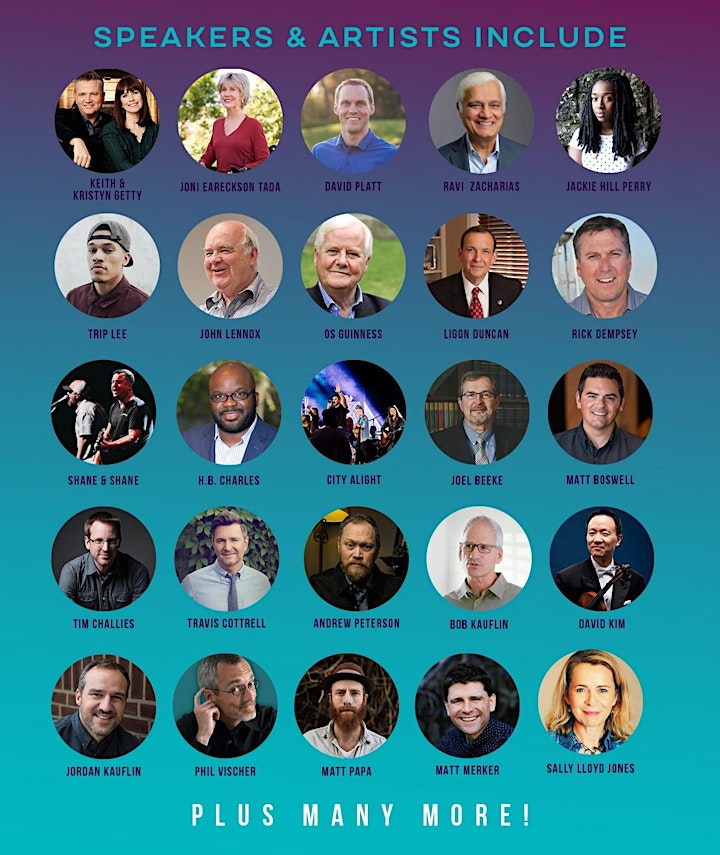 Speakers & artists include: Keith & Kristyn Getty, Joni Eareckson Tada, David Platt, Ravi Zacharias, Sally Lloyd Jones, Trip Lee, John Lennox, Andrew Peterson, H.B. Charles, Os Guinness, Tim Challies, Joel Beeke, Phil Vischer, Jordan Kauflin, Bob Kauflin, Travis Cottrell, City Alight, Matt Papa, Matt Boswell, David Kim, Matt Merker and MANY MORE!