Description
SINful Mardi Gras Masquerade Freak Show is coming to downtown Greenville on Friday, February 23rd. Experience a three-story event with entertainment by Secret Cirkus, live music, and drink specials.
The Secret Cirkus is an extraordinary collective of fantastical performers whose focus is "CIRKUS"; the unique combination of classic circus arts, sideshow acts, vaudeville, festival skills, and Fire.
Festivities start at 9 PM.
For VIP tables, contact viptables@vinenightclub.com.
A $10 cover charge will benefit the local Greenville Rescue Mission.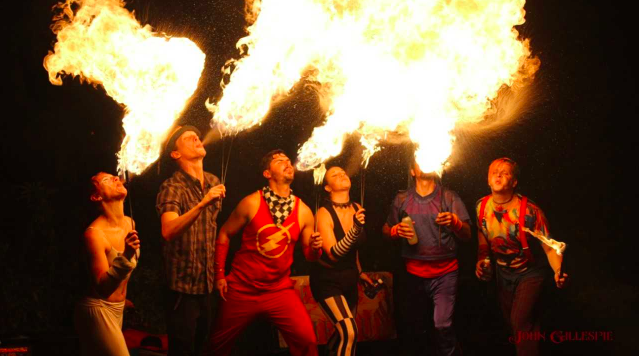 Must be 21 and older to enter.