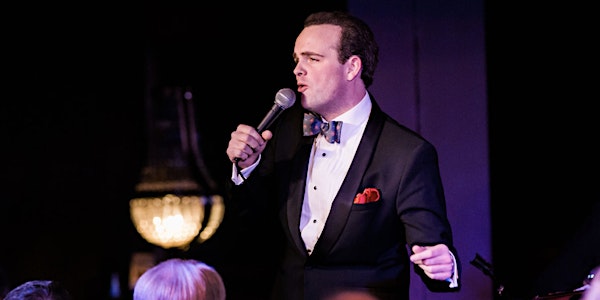 Sinatra! with Andrew Walesch Orchestra
Location
The Belvedere at Crooners
6161 Highway 65 NE
Minneapolis, MN 55448
Newly-opened, fully-tented outdoor venue with choice lake-views, full dinner and cocktail service (same menu as indoors).
About this event
Dinner and cocktail seating and service begins 75 minutes before showtimes.
Like a good many before him, singer and pianist Andrew Walesch manages to encapsulate the sophistication of a cosmopolite and the self-effacing charm of a country boy. Andrew Walesch and his big band, filled with many Twin Cities' big band and jazz legends, will take you through a journey in time to celebrate Frank Sinatra's legendary career.
Leading his all-star big band packed with local sidemen legends, showman Andrew Walesch kidnaps the Blue Eyes tradition and makes it his own in his jazz-bent Sinatra revue that jams venues all over the Midwest and beyond with a uniquely cross-generational audience.