★ SIN-DEPENDENCE 2016 ★ EDM Dance Party - July 1st.

Friday, July 1, 2016 at 9:00 PM (PDT)
Event Details

❤ FREE your FASHION
❤ FREE your DANCE
❤ FREE your LOVE
❤ FREE your MINDS
❤ FREE some SKIN
& FREE that KINK!
FREE YOUR SINS This INDEPENDENCE DAY!
★●★●★●★●★●★●★●★●★●★●★●★●★●★●★●★●★●


SUGGESTED DRESSCODE (Not Mandatory)


██████████████████████████

█
✓ Anthing Red, White or Blue... or all 3.
✓ All Costumes & Fashion Fetishes Welcome
✓ Flag Print anything, from body paint to wearing a flag.
✓ Wigs, Hats, Lingerie to Club Wear, Classy Style to Sinful.
Stars, Stripes, Flag patterns, Be Festive!

LA's Only 4TH OF JULY FETISH DANCE PARTY


██████████████████████████

███
► HUGE 10,000 SQ.BALLROOM & CONTEST STAGE
► VIP LOUNGE (Low Cost VIP Bottle Service Avail.)
► BASS HEAVY DJ-LINE UP.
► FULL BAR & LARGE SMOKING PATIO
► CONVENIENT SECURE GATED PARKING
► CONVENIENT COAT CHECK AT ENTRY
► SEXY THEME PERFORMANCES
Plus...
► ILLUMINATED CUSTOM DANCER POLES
► SEXY THEMED GOGO's
► PROFESSIONAL PHOTOBOOTH
► METAL GRINDER SPARK SHOWS
► SPECIAL COSPLAY CELEBS (From the Expo)
► COSTUME CONTESTS ($1000 in Cash!)
► KINKY PLAY ZONES (Open to Guests)
► THE PURGE PARTY (Added Horror)

★ FEATURING PLAY SPACES HOSTED BY
Sanctuary LAX Studios


............. PHOTOS ...............
█████████████████
BLACKMAIL YOUR FAV POLITICIAN PHOTOBOOTH!
Hosted by SceneSnaps.
Pose with a lifesize
★ BERNIE,
★ TRUMP
★ HILARY.

Also Featuring Professional Roaming
Photography by:
★ TIM RICH
★ GLEN FRANCIS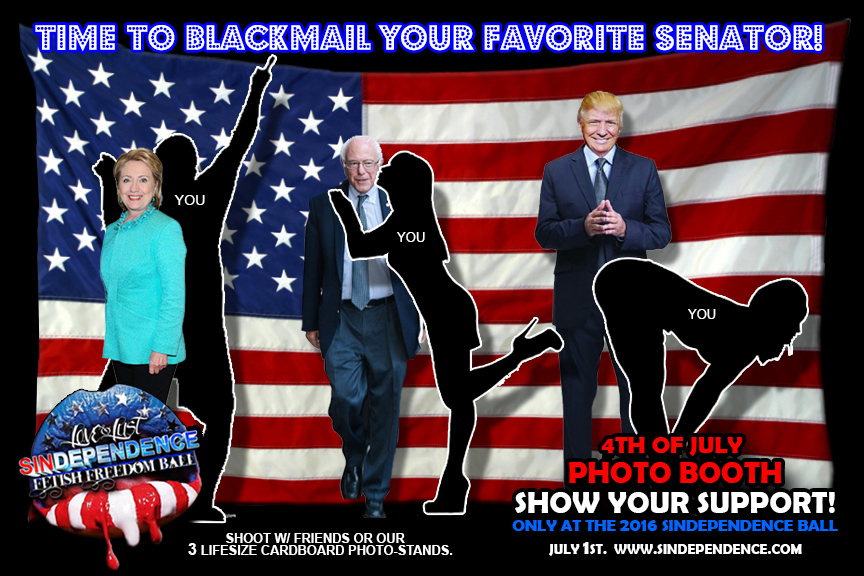 ....................MUSIC ..................
███████████████████
HOUSE / DUBSTEP / TRAP / ELECTRO / DNB.

★ CHUCK NONE (Club Cosplay) (1AM - 2AM)
Feat THE SIREN LIVE VOCAL PERFORMANCE.


Electro/TechHouse/Dubstep/

Moombahcore/Trap
▬▬▬▬▬▬▬▬▬▬▬▬▬▬▬▬▬▬▬▬▬▬▬▬▬
Resident CLUB COSPLAY DJ Chuck None is Joining us for a High-Energy Closing Set... make sure your on the dance floor for this! Featuring a Live Vocal Performance from DJ / Song-Writer & Producer THE SIREN.

★ JOHNNY BE BAD (12PM - 1AM)
(EBM / Industrial Underground)
▬▬▬▬▬▬▬▬▬▬▬▬▬▬▬▬
Johnny was featured at our Nightmare in Wonderland event and packed the dance floor with a mix of dark kinky beats as well as some wild never heard before mash-ups that earns him the reputation for being a deviant in deejaying... and perfect for the Deviant Ball.

★ BASS DROPPERZ (10PM - 12PM)
Jaytekk & Jade Starr


Electro House/Dutch House/Dubstep/Moombahcore/

Trap
▬▬▬▬▬▬▬▬▬▬▬▬▬▬▬▬▬▬▬▬▬▬▬▬▬
(Unsigned) Electro DJ Duo. We mix a little bit of this, and a little bit of that in between our sets to take you on an adventureous journey through beats!

★ THE SIREN (9 - 10PM)


http://

www.whatisthesiren.com/


https://youtu.be/

t3gwNMVrCLY
▬▬▬▬▬▬▬▬▬▬▬▬▬▬▬▬▬▬▬▬▬▬▬▬▬
pop, edm, hiphop, indie, metal, dubstep, trapstep, classical, rock, blues, industrial.
Singer, EDM Producer & Local Cosplay Enthusiast "THE SIREN" will be closing out the night in costume with a special theme set w/ live vocals.


.. PERFORMANCES & SPECIAL GUESTS ..
█████████████████████████
★ Perish & The GRINDER GIRLS
★ Porcelain Midnight
★ The SIRENS (Samantha Ceora & Girls)
★ Sanctuary Lax
★ Swoon Entertainment
★ Elita Reign
★ Moxie Ki
★ Shannon ChromeGirl
★ Robyn Hagermier
★ Tara Shannon
Plus...
★ Milly Makara & Friends
★ Angelique Love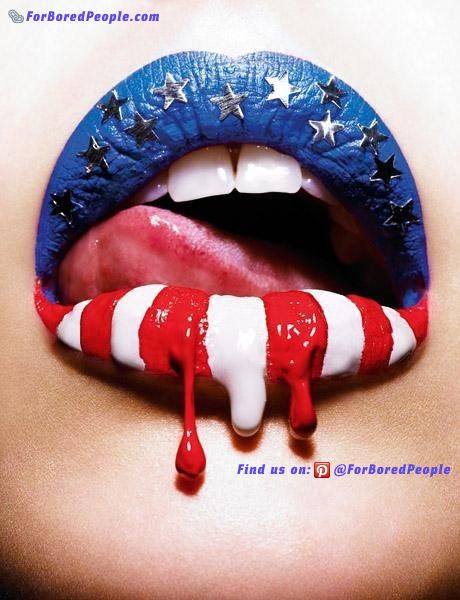 ............. LOCATION ...............
███████████████████
@ 333 LIVE / 333 S Boylston St, Los Angeles, CA 90017
9-2AM / 21+ TO GET DRUNK.


............. GET TICKETS ...............
████████████████████
3 PARTIES COLLIDE AT SINDEPENDENCE 2016
on JULY 1st. Same Venue!
Now all you have to do is pick a costume theme:)
Party 1. SINDEPENDENCE BALL (This Event Page)
Party 2. LA COSPLAY BALL (Anime Expo AfterParty)
Party 3. THE PURGE PARTY. (An American Horror Party)
ONE TICKET IS GOOD FOR ALL 3 EVENT THEMES.
Get a disocunted pass here on this page.


═════ ೋღ❤ღೋ ═════
LOVE & LUST EVENTS 2016 (C)
Brought to you by PERISH
perish@perishfetish.com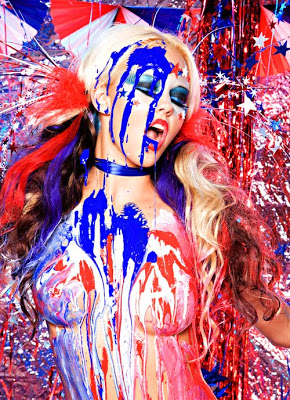 get more info on facebook =

LOVE & LUST EVENTS 2016 (C)
When & Where

333 Live
333 S Boylston St
Los Angeles, CA 90017.


Friday, July 1, 2016 at 9:00 PM (PDT)
Add to my calendar