Description
Pratiques computationnelles dans les sciences de la vie
La mise au point de techniques d'intelligence informatique et de leurs applications à des problèmes concrets, en particulier ceux liés aux sciences de la vie dont le génie biomédical, l'imagerie médicale, la biologie, la microbiologie (virologie, bactériologie...) impliquent l'analyse de données et la modélisation prédictive.
Au cœur des recherches de la biologie computationnelle, les méthodes de calcul avancées issues des domaines de l'intelligence artificielle et de l'apprentissage automatique se sont aujourd'hui révélées très efficaces pour s'attaquer aux problèmes du monde réel tout en gagnant beaucoup de temps.
Cette méthode computationnelle et les puissances de calculs sont aujourd'hui accessibles aux PME et ETI grâce au cloud computing.
C'est ce que nous allons partager au cours de ce meetup.
LE PROGRAMME :
18h00 - Accueil des participants
18h30 - Lancement du meetup par Adrénaline (Eudes MÉNAGER) et Aldwin by ANEO (Thierry PECOUD)
18h40 - Xavier MARCHAND - GOOGLE
Présentation de plusieurs retours d'expérience sur l'apport des solutions cloud dans la santé.
19h00 - Yann GASTON-MATHE - IKTOS
Une architecture cloud pour offrir aux chercheurs du monde entier des technologies d'IA (modèles génératifs, rétrosynthèse) pour l'aide à la recherche et à la synthèse de nouvelles molécules
19h30 - Damien DUBUC - Aldwin by ANEO
Comment le moteur HIPE, l'intelligence artificielle … et le cloud, permettent d'identifier des cellules cancéreuses à l'échelle industrielle ?
20h00 - Cocktail d'échanges avec les spécialistes présents.
LES ORGANISATEURS DE L'ÉVENEMENT

LES PARTENAIRES DE L'EVENEMENT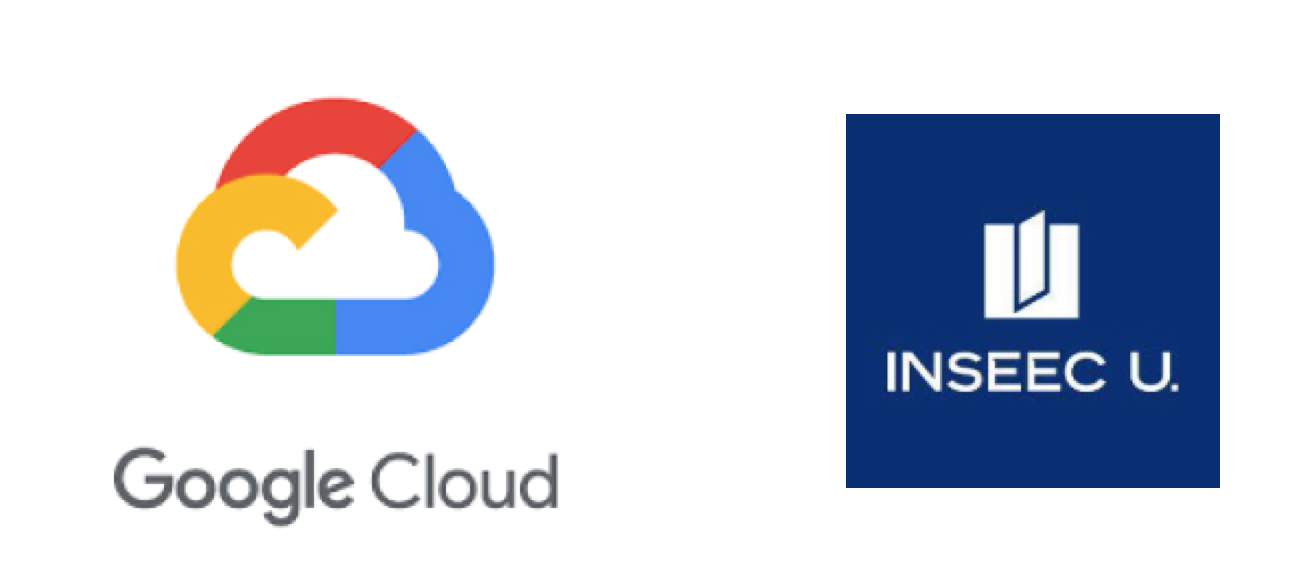 __________________________________________________________________
Définition :
Le Cloud Computing correspond à la pratique qui utilise un réseau de serveurs distants hébergés sur Internet pour stocker, gérer et traiter des données, plutôt que sur un serveur local ou un ordinateur personnel.
___________________________________________________________________
In english
Computational practices in Life sciences
The development of computer intelligence techniques and their applications to resolved concrete problems, especially those related to life sciences including biomedical engineering, medical imaging, biology, microbiology (virology, bacteriology ...) involving data analysis and predictive modeling.
At the heart of computational biology research, advanced computing methods from the fields of artificial intelligence and machine learning have proven to be very effective today in tackling real-world problems while gaining time.
This computational method and calculation powers are now accessible to SMEs and ETI through cloud computing.
That's what we're going to share during this meetup.
Cloud Computing is the practice that uses a network of remote servers hosted on the Internet to store, manage, and process data, rather than on a local server or personal computer.