Description
*USE CODE "INSPIREME" BEFORE MARCH 3RD TO RECEIVE $50 OFF AS AN EARLYBIRD SPECIAL!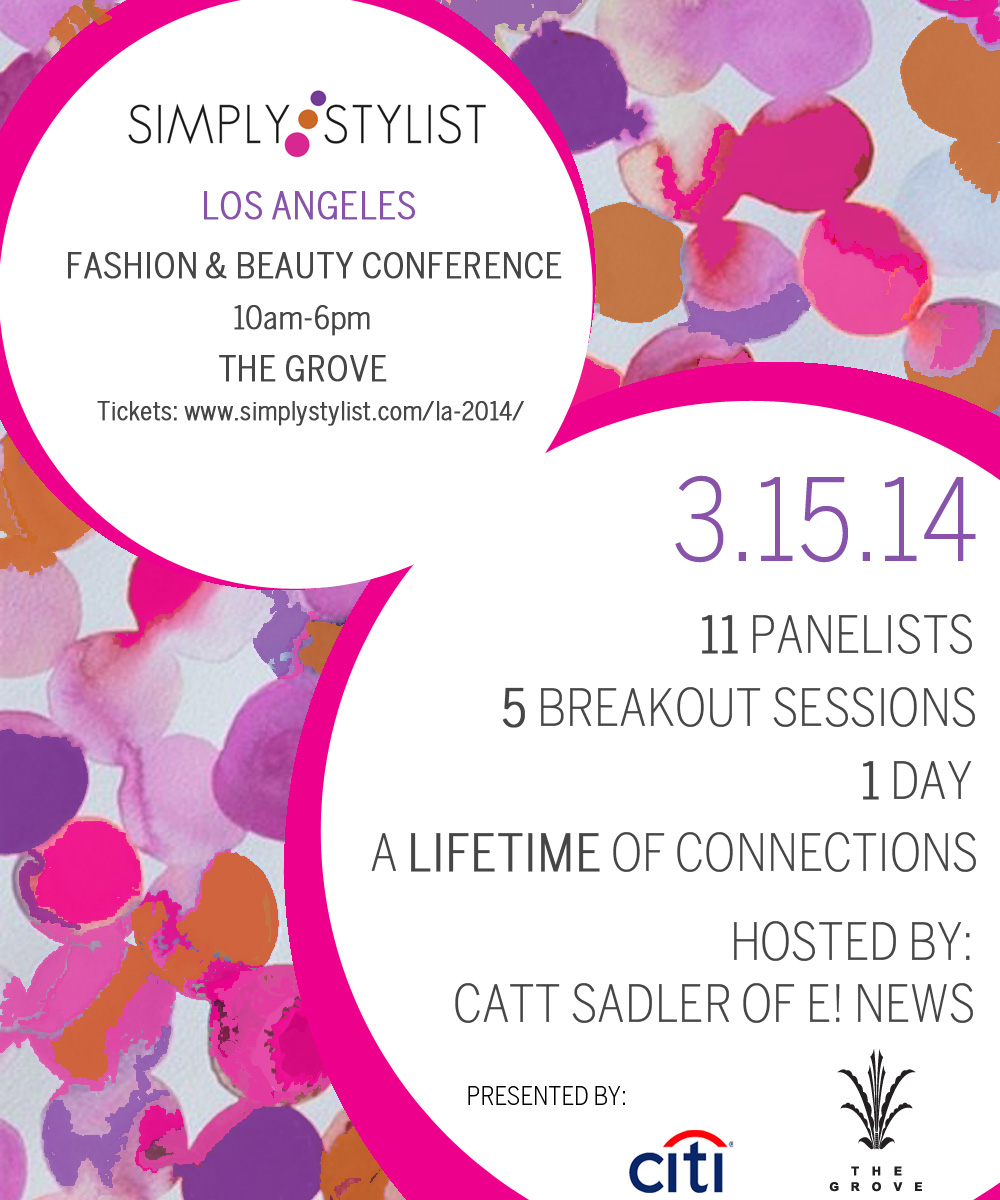 SHOP. CONNECT. LEARN
Host: Catt Sadler of E! News
Saturday, March 15
Located at The Grove
189 The Grove Drive Los Angeles, CA 90036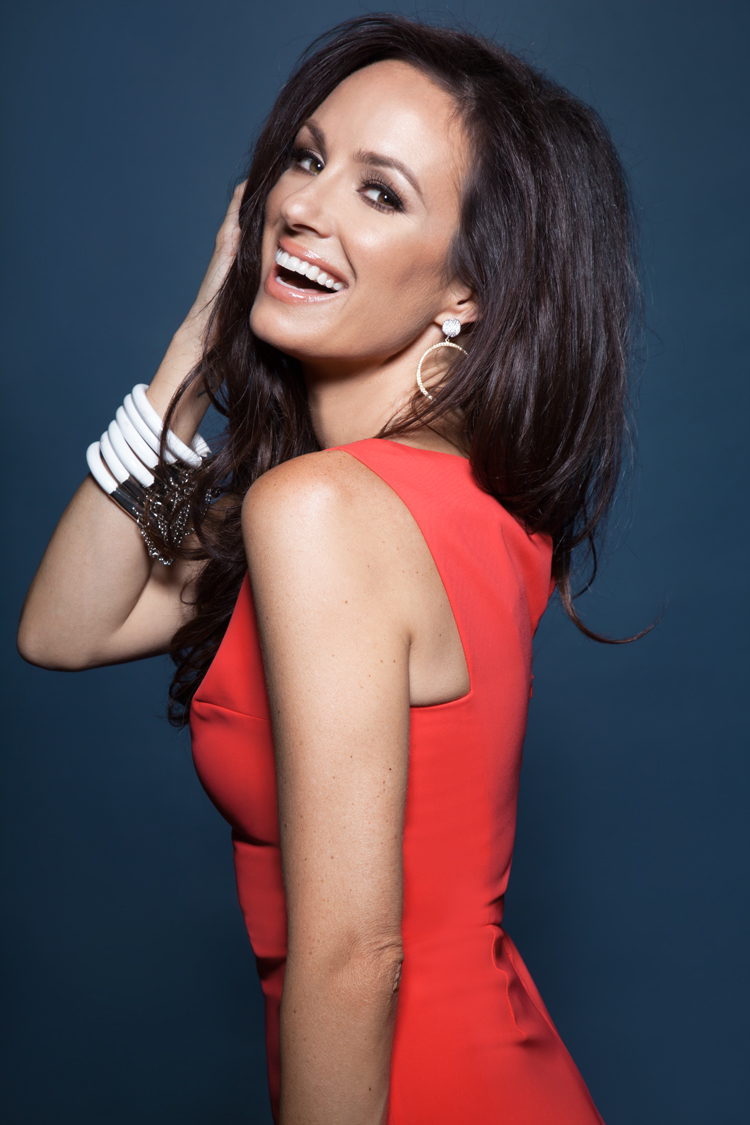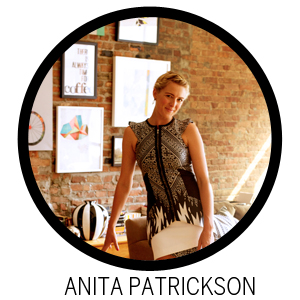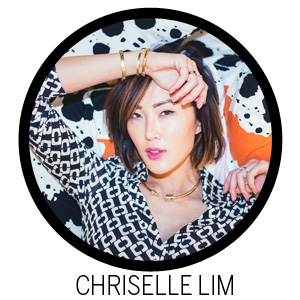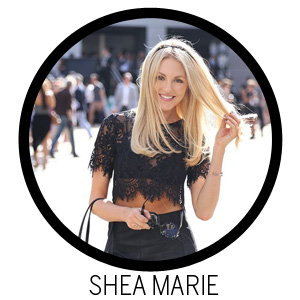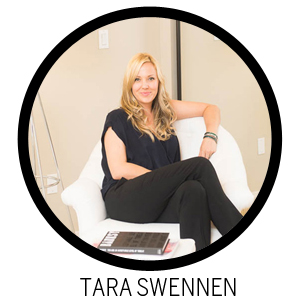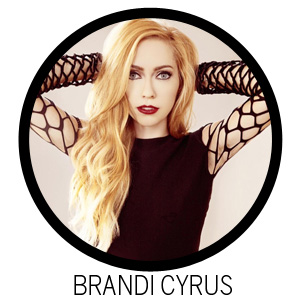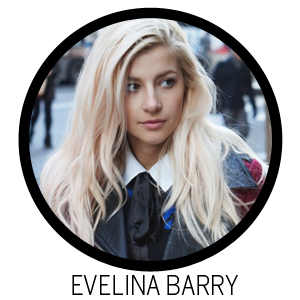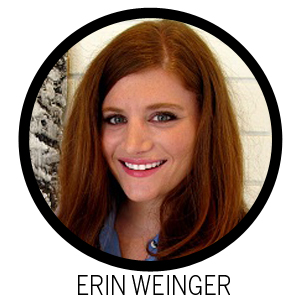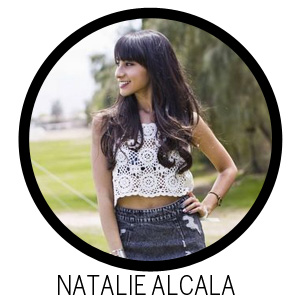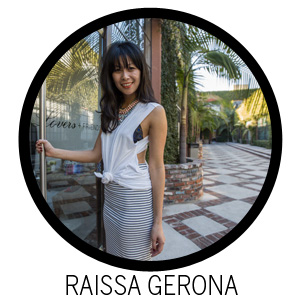 See Previous Brands HERE
Learn the ins and outs of fashion & beauty and what it takes to be in the industry!
March 15, 2014 in Los Angeles
10AM - 6PM
10:00 - 11:30 Networking Brunch (VIP Ticket Holders Only)
Located at The Fat Cow (inside The Grove)
Whether you're coming with a friend or on your own, we encourage you to grab a seat next to a stranger, put your networking skills to use and build a relationship that could potentially change your life forever!
12:00 - 3:00 Fashion & Beauty Panel (VIP and Fashion & Beauty Lovers Only)
Located in Movie Theatre 14
We have 11 inspiring speakers from the fashion & beauty industry. Learn what it takes, how to succeed, the importance of networking and how to follow your dream - all from the experts!
3:00 - 6:00 Brand Experience/Pampering/Breakout Sessions (All Ticket Holders)
Located in the Park (by fountains)
DJ, Cocktails, Appetizers, Shopping, Pampering, Contests & 5 Breakout Sessions on various topics from industry tastemakers. What more could you ask for?!
SEE OUR BREAKOUT SESSION SPEAKERS HERE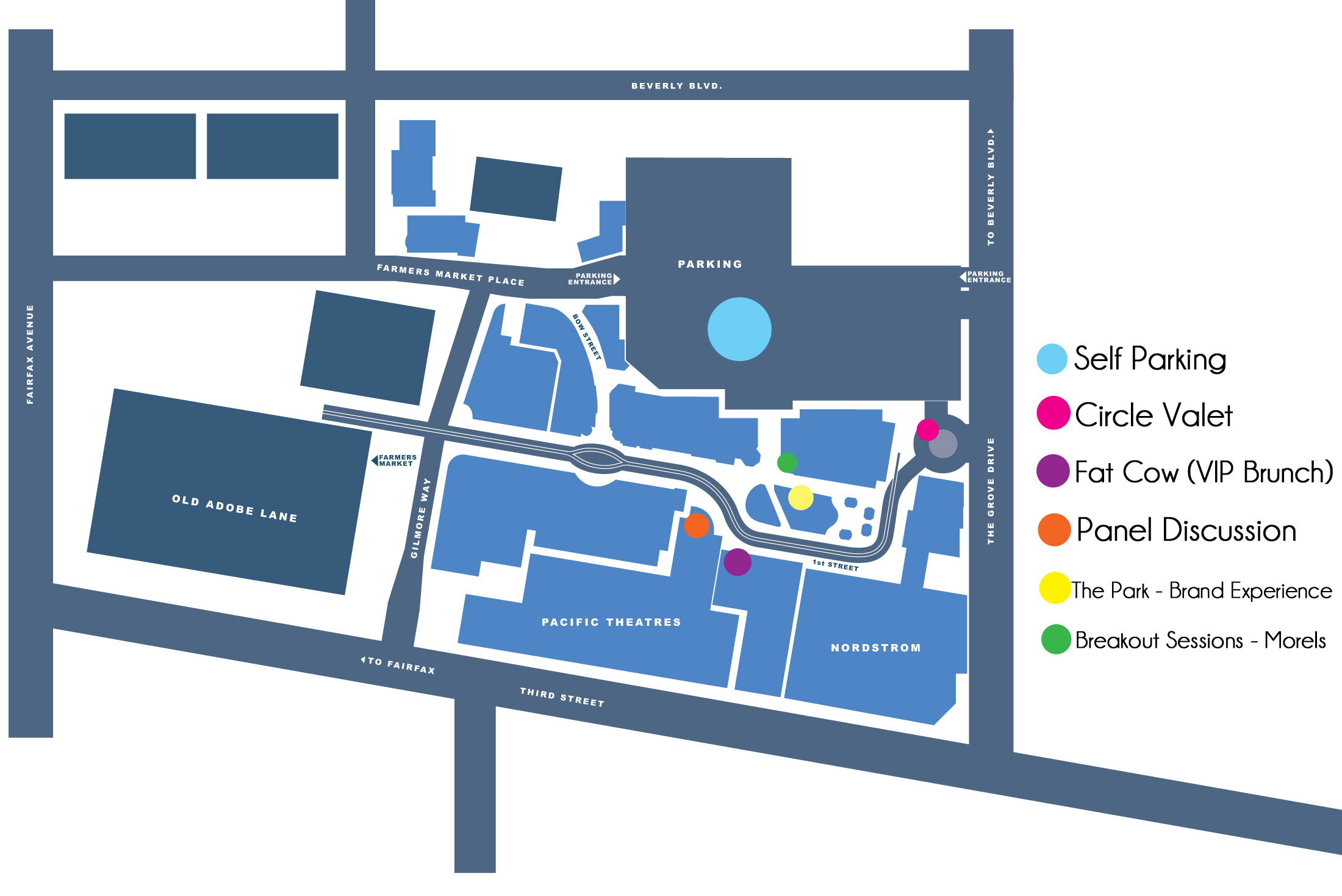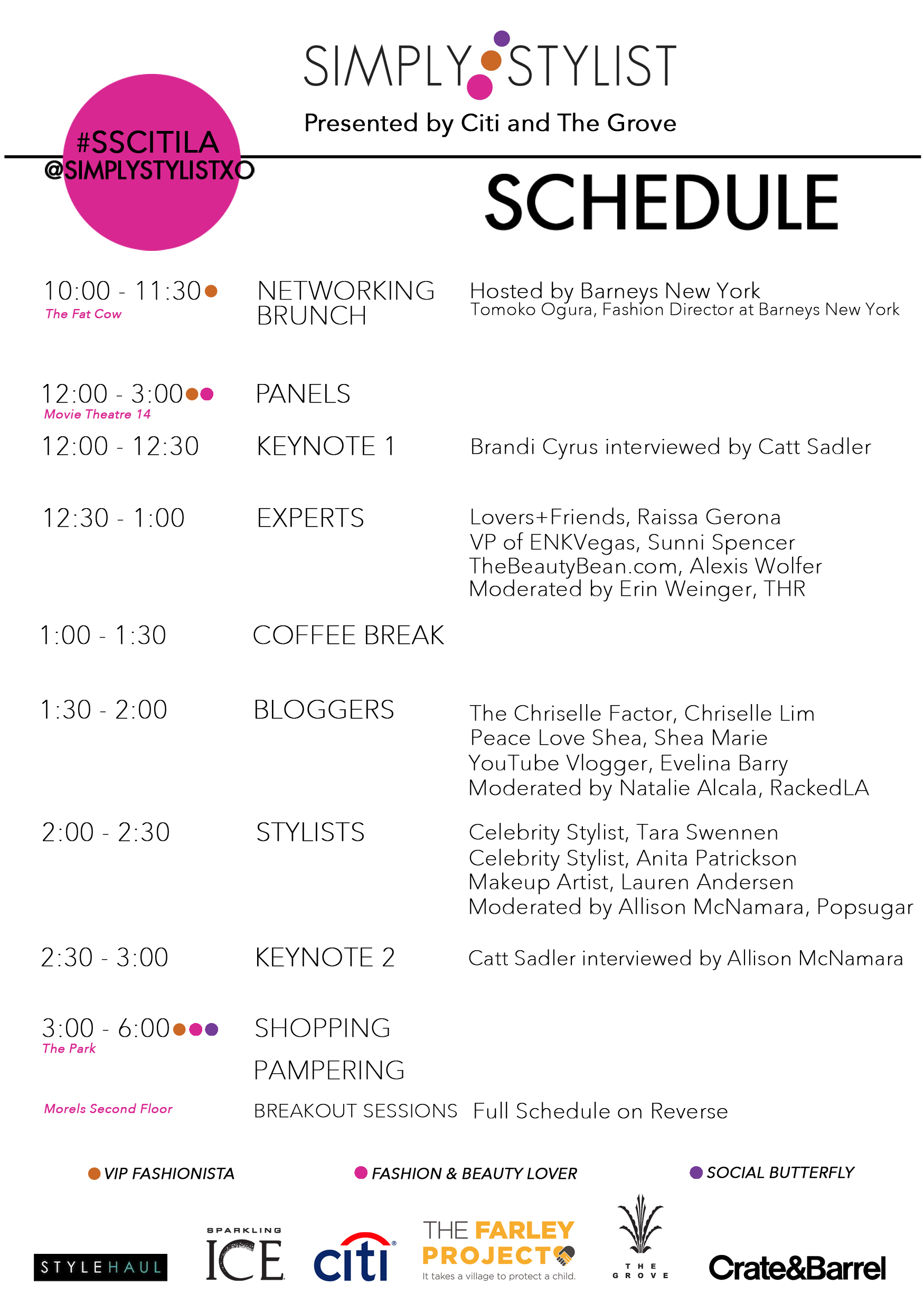 Simply Stylist Chicago Video
_
Simply Stylist Los Angeles 2013 Video
Simply Stylist New York 2013 Video
_