Description

Host: Catt Sadler of E! News
Saturday, July 18th
Located at the dana hotel & spa
660 North State Street, Chicago, IL 60654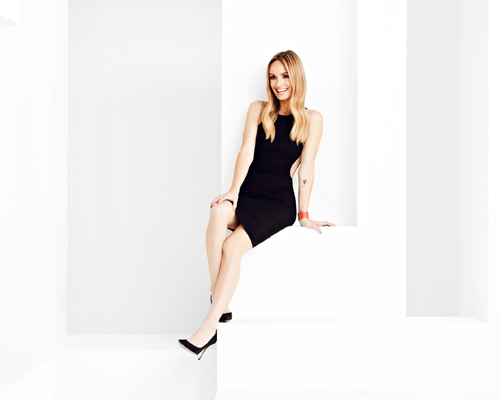 PANELISTS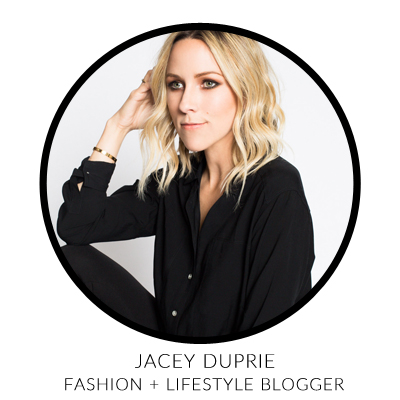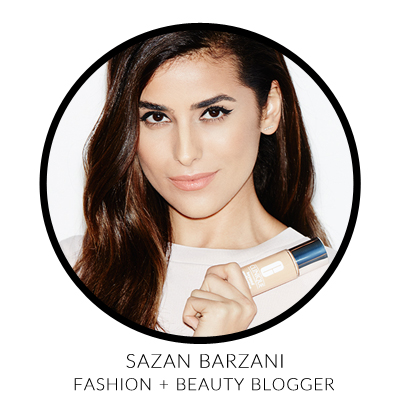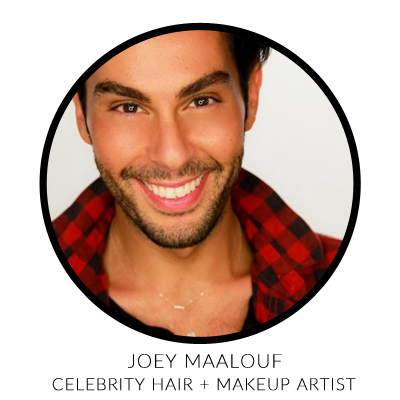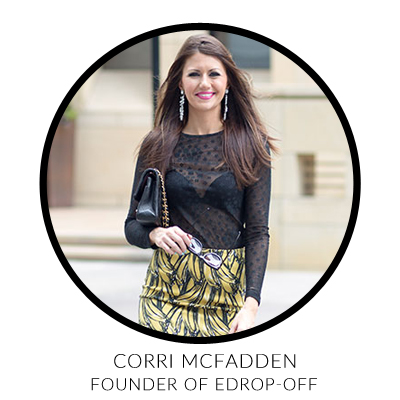 BREAKOUT SESSION SPEAKERS (2:30p-5:00p)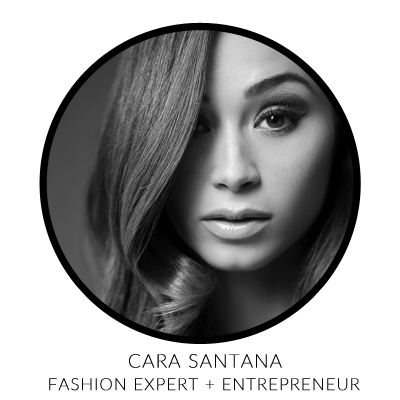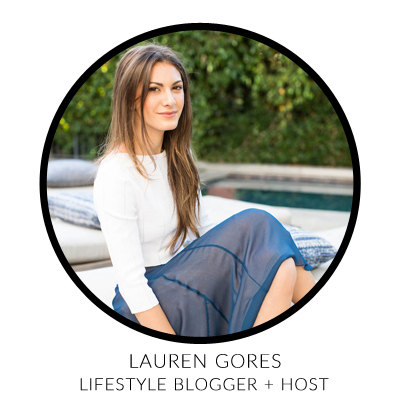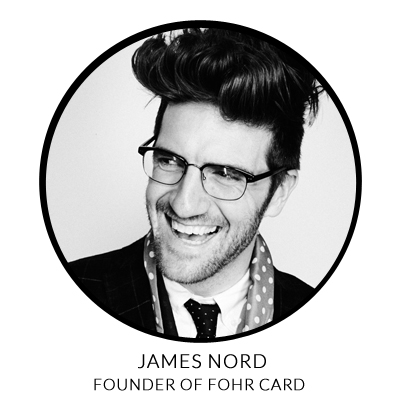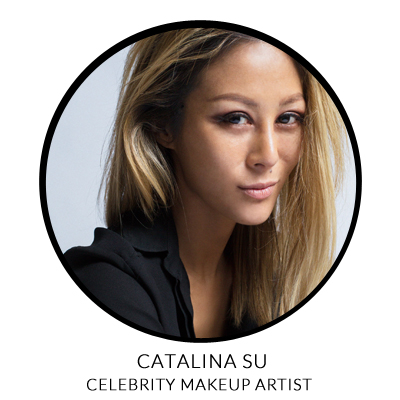 MORE TO COME!
To learn more about Simply Stylist, visit our website www.simplystylist.com
See Previous Speakers HERE
Learn the ins and outs of fashion & beauty and what it takes to be in the industry!
July 18, 2015 in Chicago
10AM - 5PM
10:00 - 11:30 Networking Brunch (VIP Ticket Holders Only)
Whether you're coming with a friend or on your own, we encourage you to grab a seat next to a stranger, put your networking skills to use and build a relationship that could potentially change your life forever!
12:00 - 2:00 Fashion & Beauty Panel (VIP and Fashion & Beauty Lovers Only)
We have 5 inspiring speakers from the fashion & beauty industry. Learn what it takes, how to succeed, the importance of networking and how to follow your dream - all from the experts!
2:00 - 5:00 Brand Experience/Pampering/Breakout Sessions (All Ticket Holders)
Time to party!
DJ, Cocktails, Appetizers, Pampering, Contests & 5 Breakout Sessions on various topics from industry tastemakers. What more could you ask for?!
Simply Stylist Chicago Video
Organizer of Simply Stylist Chicago
WHAT:
Simply Stylist was founded in 2009 as a company dedicated to connecting consumers with top tier designers, stylists, and tastemakers in the fashion industry. With events in New York, Chicago, and Los Angeles, Simply Stylist provides tools and tips from a panel of industry experts to those interested in fashion, styling, and beauty. Each city also includes a networking lunch where attendees have the opportunity to connect with potential employers, companies, and brands in a conversational setting, allowing individuals to learn more about the respective industries and have questions and comments addressed.
In 2012, Simply Stylist expanded their reach to include PR for a variety of talent and influencers within the entertainment industry including television personalities, wardrobe stylists, and beauty gurus, to name a few. Founder Sarah Pollack Boyd has created a niche in PR and talent management and Forbes, recognizing her innate skills in the field, recently named her a 'Female Founder to Watch'.
For more on Sarah, click HERE. For other inquiries, please email info@simplystylist.com.
WHO:
Panel speakers include stylists, bloggers, editors, and designers, and are carefully hand-selected by founder Sarah Pollack Boyd. Simply Stylist caters to influential women who are tech savvy, fashion forward, and always ahead of trend, and each event concludes with an exclusive designer shopping event for that day's attendees only.
Sarah Pollack Boyd is the founder and 'dot connector' of Simply Stylist.  She was recently recognized by Forbes as a 'Female Founder To Watch'.  Click HERE to learn more about Sarah.
WHERE:
In 2012, Simply Stylist had a bicoastal presence in New York and Los Angeles. In 2013, Simply Stylist will expand their events to two more cities, adding Chicago and Dallas to the list.
WHY:
Simply Stylist is passionate about brand connection to fashion, style, and beauty enthusiasts. Influencers within these fields have become celebrities in their own right in recent years, and Simply Stylist recognizes the need for a connection between brand, consumer, and representing the talent to go along with it.