Description
Even with the best intentions and most strategic "to-do" lists, your days are often hijacked by busy work instead of the outcome generating activities that actually bring you closer to your goals.
Growing your business, or scaling up, seems intimidating partially because you don't understand what to look for, what numbers to crunch and where to even begin.
On April 7th,we're bringing to Moncton one of the most prominent numbers guys, Greg Crabtree, alongside local tech entrepreneur Dan Martell to teach business owners and their accountants or finance team the idea behind 'simple numbers' and scaling their businesses.


What you'll learn:
How to get to the $1M mark, and successfully go from $1M to $5M, and $5M+ and beyond!

The four forces of cashflow: paying your taxes, repaying debt, reaching your core capital target, and taking profit distributions.

How to create the perfect P&L, Balance Sheet & Cashflow statements that you can actually read and use.

How to make and KEEP the money you earn.

How to financially build a team and the concept of a salary cap.

Rewarding team members and the right way to setup profit sharing.

Why labour efficiency is the key to profitability.

How To Move From Working "In" The Business To "On" it.
Confidently hire & manage a virtual assistant to free up your focus.
Quickly create a business playbook to systematize your work.
Easily out-task low value work to get more done.

About Greg Crabtree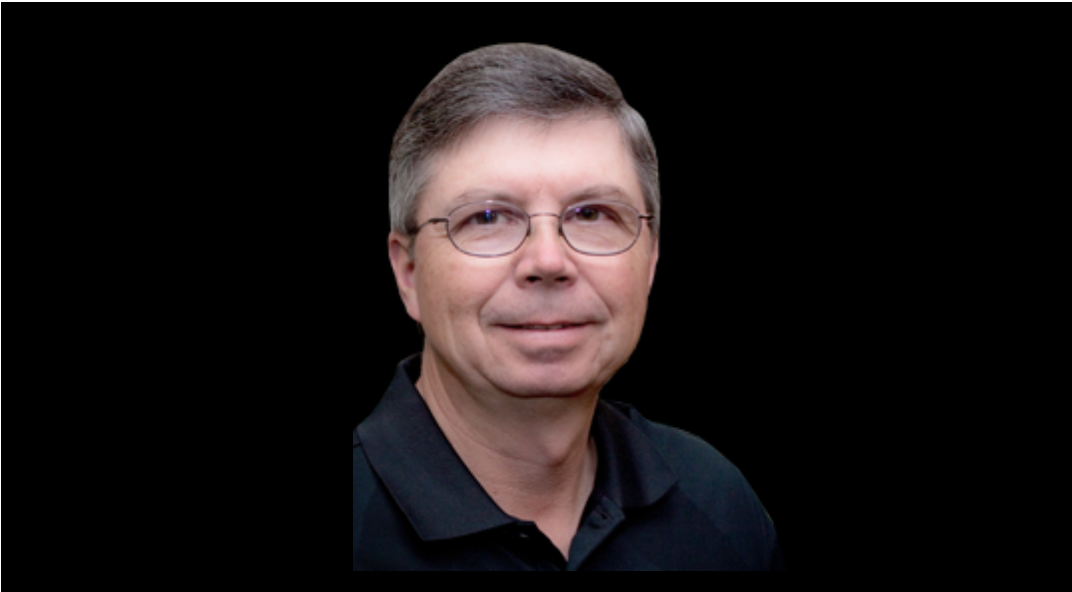 Greg is a speaker, entrepreneur, financial expert and the author of Simple Numbers, Straight Numbers, Big Talk!; 4 Keys to Unlock Your Business Potential. He has simplified financial reporting and empowered all entrepreneurs to take ownership of their finances. He has pioneered a revolutionary metric for driving business profitability: measuring labor efficiency and developing simple benchmarks for company, team and individual performance.

About Dan Martell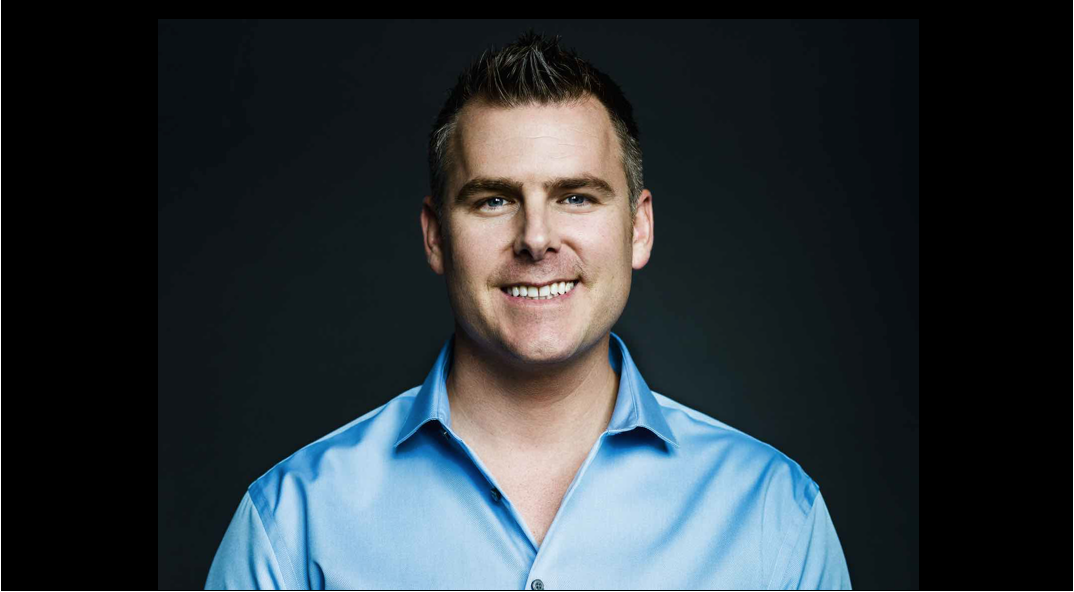 Dan is a high-octane teacher and in-demand speaker, layin' down wisdom worldwide to help you unravel the greatest mystery of them all: how to scale. (Yes, scale. Sounds boring. But it's pure money.) He's exited two tech startups - Clarity and Flowtown - and he invests in the likes of Udemy, Intercom, Unbounce and Foodspotting, making him one of Canada's top angel investors. And now? Now he's gonna teach you how to scale your business.

Event Agenda:
1:30-2:30pm Networking (coffee and snacks)

2:30-3:30pm Dan Martell

3:30-5:00pm Greg Crabtree
Seating is limited so please sign up today. Early bird ticket sales end March 25th.
If you have any questions, please email Renee Warren at renee@onboardly.com.