Description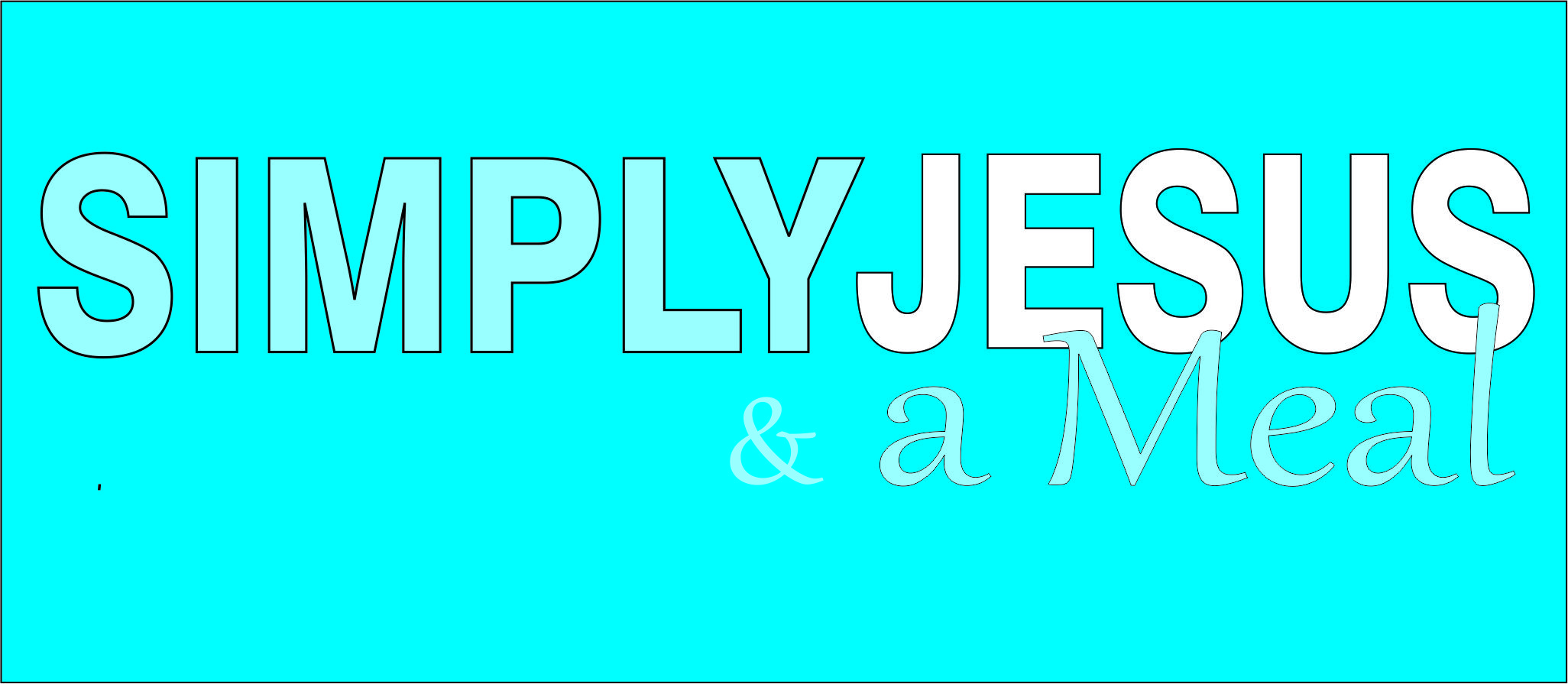 Beginning Wednesday
January 25, 2017
Our Wednesday Evening Meal has a new name,
a new purpose and a new location!
New Name: Simply Jesus and a Meal
New Purpose: Fellowship & Discussion on the teachings, parables & miracles of Jesus in the setting of a meal.......just like He did.
New Location: MFLC Room 313
Dinner 5:30pm
($7 adult, $6 seniors, $4 Children under 12)
Video/Speaker & Discussion 6:10pm
(Childcare Available at 6:00pm with advanced registration, click here)
Each video/speaker will be approximately 15 minutes focusing on how Jesus teaches, followed by discussion & questions.