Simplifying the Art & Power of Coaching Webinar Course

Wednesday, February 6, 2019 at 7:30 PM

-

Wednesday, April 24, 2019 at 9:00 PM (CET)
Event Details
Would you like to understand the simplicity in coaching powerfully from the Three Principles understanding?

  "You should offer this as a webinar series- this was so AMAZING- thank-you Peter and Gill!!!"
This is one of the comments from a participant of the coaching demo webinar above. We listened and have taken on board what she said. This is the inspiration for offering this one of a kind in a class of its own webinar course! It's only the 2nd time we will be running this course.

Simplifying the Art and Power of Coaching Webinar Course:
Applying the Three Principles Most Effectively in Coaching
 6 x 90 minute interactive webinars

Jack and Gabriela will be observing and coaching the coach as he/she coaches the coachee live on each webinar. Approximately 45 minutes for the coaching and feedback from Jack and Gabriela and the remaining time dedicated to interaction for feedback, questions and teaching.  There will be a maximum of 30 participants to ensure plenty of attention for each person.

By the end of the webinar series, participants will:-
Understand the mindset necessary from which to do the most effective coaching

Know how to help clients minds be prepared so they are most able and open to listen to the new

Truly grasp what "Deep Listening" means in its most practical and deepest way, and how to drop into that state

Understand what the Three Principles coach is ultimately aiming for in a coaching opportunity

How to achieve the most efficacious results with clients
Attendees will have the opportunity to:-
Observe live sessions by long-time Three Principles coaches with much experience, and be helped to see what made those sessions effective or not

Practice in triads with a coach, client and observer

Receive feedback in a safe, supportive atmosphere, where the best learning can take place

Practice and receive feedback in the large group (out of those who volunteer, some will be chosen as time permits)

Bring their most difficult client problems into the group for guidance in how to move forward

Get any and all questions answered about the Three Principles coaching process
DATES AND TIMES OF WEBINARS

All webinars take place at the same time: 6.30pm UK, 7.30pm CET, 1.30pm Eastern US and they will be recorded:
6th and 20th February 2018

6th and 26th March 2018

12th and 24th April 2018
WHAT'S INCLUDED:
6 x 90 minute webinars (allow up to 2 hours just in case)


Recordings of all webinars

Opportunity to coach & receive coaching from Jack and Gabriela

Opportunity to be coached

Q & A session on each webinar

Practice in triads with a coach, client and observer
The group is limited to only 30 participants to ensure as much individual one-to-one support as possible
PRICING (all plus VAT at 21%)
Regular price: €495.00
Early bird until 10th January: €450.00
If you would like to avoid paying the Eventbrite fee, please contact me at: sheela@sheelamasand.com to organise Paypal or bank transfer.
Meet your teachers for this 6 part webinar course:
Gabriela Maldonado-Montano and Dr Jack Pransky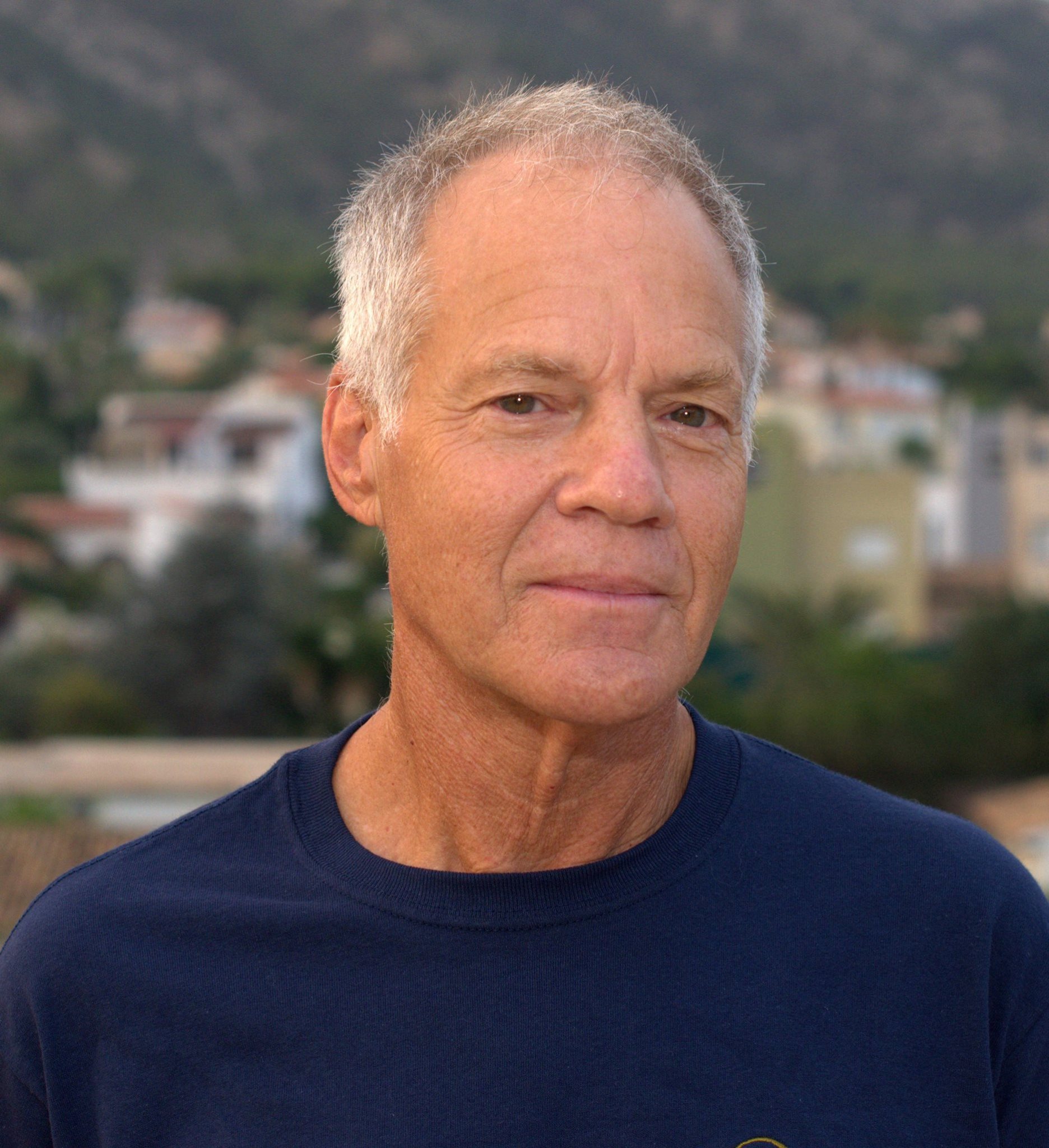 Dr. Jack Pransky is a very experienced coach and trainer of the Three Principles, who is focused on the health of the helper. He has been facilitating this understanding and how to teach it for over 20 years and shares his vast experience with great dedication and passion. Jack has the fantastic ability to describe the Three Principles right to the point emphasizing the simplicity and the depth of their nature. He demonstrates the power that unfolds through deepening ones understanding in relating the Three Principles to everyday life situations. Also in his books he describes this understanding and the way it plays out in life in a clear and practical way for everybody to grasp.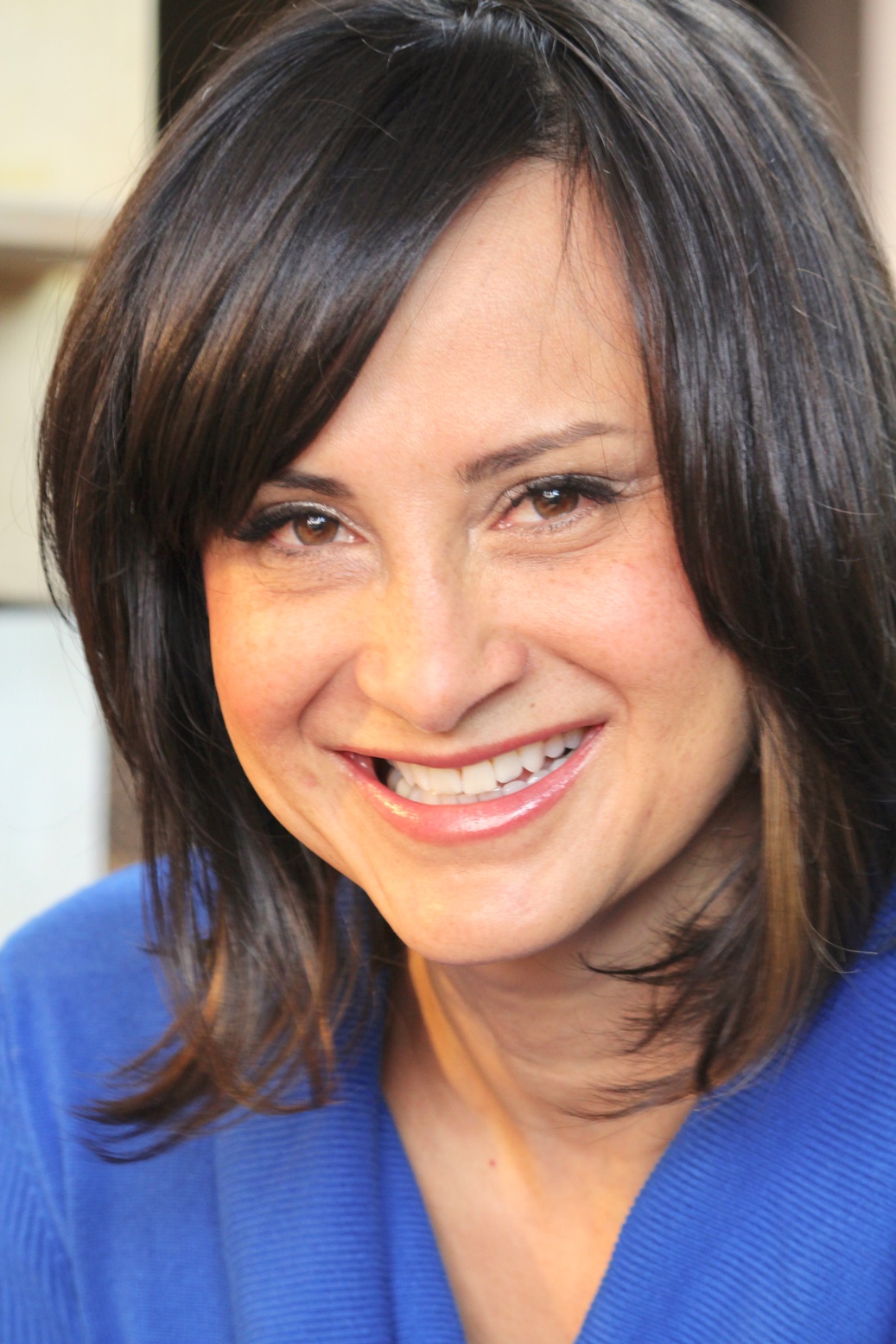 For over 20 years Gabriela has shared the Principles with individuals, teams and organizations in a variety of settings.  She started her career in the nonprofit and public sectors where she designed and implemented services that often reached people in extreme circumstances. Her continuous contact with service providers in schools, government agencies and NGO's offered her a unique appreciation of the high levels of burnout these professional experience. Inspired by this need, she developed training programs to work with teams and leaders in order to maximize creativity, collaboration and wellbeing. 

She spent over a decade working for Santa Clara County's Department of Alcohol and Drug Services Department, 3 Principles Services division, where she led projects across a wide breadth of departments, populations and cultural settings.  Gabriela directed the Training of Trainers program where she mentored new Principles practitioners.

Driven and inspired by the results of her clients she co-founded True Change Consultants, a firm that assists organizations to meet challenges and rise to their highest aspirations. Although, no longer an active owner, she remains senior trainer, coach and thinking partner.

Gabriela's heart lies in helping children lead joyful lives.  She was co-director of the Center for Sustainable Change, a US national non-profit which aimed to transform the lives of children and youth in distress. In collaboration with Antonio Gomez, Spanish writer extraordinaire, she has developed a children's book that will be published this year.

Currently Gabriela lives in Silicon Valley and loves being part of this "mecca" of innovation and diversity.  Her human potential consulting work spans a wide range of national and international clients in a variety of ethnic, religious and cultural settings.
WHAT PAST CLIENTS HAVE TO SAY:

It has been amazing, absolutely amazing! It's been the best course!
"I've heard teachers before say they have learned how to listen, and I'd think – what do you mean? How do you do that? And now I would say, I'm at the beginning (because I'm sure it will go deeper) of realising how to listen. I get it and I think it can only grow from here.
I feel like I've got more direction in where I am going with a client. A recent example was when Gabriela shared about teaching opportunities and introducing that into our coaching conversations. I hadn't seen that and she illustrated it beautifully and naturally.  
To be with Jack and Gabriela is exciting and exhilarating. Everything that comes out of their mouthes is like gold. Obviously they are very present and sharp and everything they have said has been so useful.
I'd highly recommend this course to anyone, absolutely brilliant!"
Deborah Binun
I feel like I'm bathing in one big bath of love.
"What I love about this group is connecting with all the people – it's a small group. Everybody is open and willing to connect and be there for each other. I feel like I'm bathing in one big bath of love.
I love the triads and watching the replays of the sessions too."
Sandra
It's been really helpful to be with others on the same path
"I felt drawn to the course after doing a 4 day programme with Jack. The deep listening exercise I experienced during that programme connected me deeply to myself and the other and I wanted to explore that more for myself, my family, my relationships and with a view to becoming a life coach.
My experience of the course has been amazing. It's been really helpful to be with others on the same path. Great experience watching the coaching demos and seeing how the coachee comes to their own insight and their own place of calmness. I never thought that about coaching, I thought the coach brought the person there, but with Three Principles coaching it's more about the coachee bringing themselves there. I really like that we get to experience that with the coaching demos and that Jack and Gabriela tie it altogether with their feedback on what worked and what didn't or how something could be more focussed upon or how someone could have been more curious to help the coachee further.
The triads are something else I really like about the course."
 Karen Gilles

They created a space of safety, compassion and love like no other
"Jack and Gabriela's professional training was an unbelievable experience which I will hold dear in my heart forever! They created a space of safety, compassion and love like no other. It was as if the entire group merged as One - the energy was phenomenal which allowed us all to do deeper into our understanding of what and who we really are as human beings, and shed all the stuff that isn't!

They were so generous as they shared their years of experience pointing people towards Truth. The two very unique and different styles of both Jack and Gabriela were so complimentary I wouldn't want to miss out on this combination ever again - it was simply wonderful!"

Denise Holland
www.class-performance.com
It's something very special.
"I can be totally me with people I have never met before. No judgement in the room, I can feel the peace and love that I've never experienced before. I have learned a lot about coaching this year which has given me added confidence that I'll be OK. It's something very special."
Sally Wyse, UK
And a bit more if you need it!
"Gabriela is one of the most down-to-earth trainers and practitioners I know of on this planet, today. And her capacity for certainty and authority on the subject of the Principles, on the truth of life, is unwavering. She comes from a ground of love, and there is no distinction between what she presents and how she lives her life. I can think of no one I would trust more to help me become a grounded and loving practitioner, or a grounded and loving human being!"
Ami Chen Mills-Naim, author of The Spark Inside and State of Mind in Classroom
www.amichen.com
"Gabriela is a deeply grounded 3 Principles practitioner with a great sense of humour. She not only embodies her understanding of the 3 Principles but also is a fantastic role model for taking these Principles out into the world. I can see why she is so successful as what she does.

I was honoured to present alongside her in 2015 and it became abundantly clear in the way she answered questions and guided the group just how impactful she is at what she does and brings her own life experience to her teaching."

Ankush Jain
ankushjain.co.uk
PS  If you have any questions please don't hesitate to contact me at

sheela@sheelamasand.com
Save This Event
When
Wednesday, February 6, 2019 at 7:30 PM

-

Wednesday, April 24, 2019 at 9:00 PM (CET)
Add to my calendar
Organizer
Contact
Sheela Masand
(00 34) 677 596 880