Simple Success Event with Jordan Adler & Steve Schulz

Thursday, September 4, 2014 from 6:00 PM to 9:00 PM (PDT)
Event Details

IF YOU COULD HAVE CAPITALIZED ON THE SUCCESS OF COMPANIES LIKE AMAZON, iTUNES OR NETFLIX, KNOWING WHAT YOU KNOW TODAY, WOULD YOU HAVE DONE IT?
Well, you may have missed the chance to take advantage of opportunities with those companies but you don't have to miss out on this one.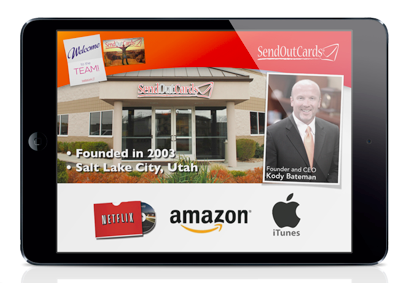 You're invited on Thursday, September 4th, 2014 to learn about how YOU CAN take advantage of an opportunity with a company that's revolutionizing the greeting card and gifting industry called SendOutCards.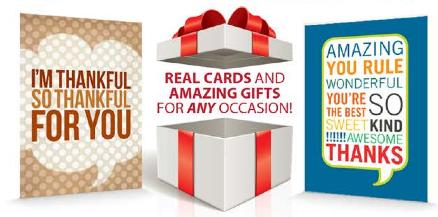 Learn how and why thousands of people from all over the world are taking advantage of this company called SendOutCards from the President of Field Operations Mr. Steve Schulz and how YOU CAN TOO.
Come help us launch our SOCIAL MEDIA PLATFORM &
exciting & convenient MOBILE APP!!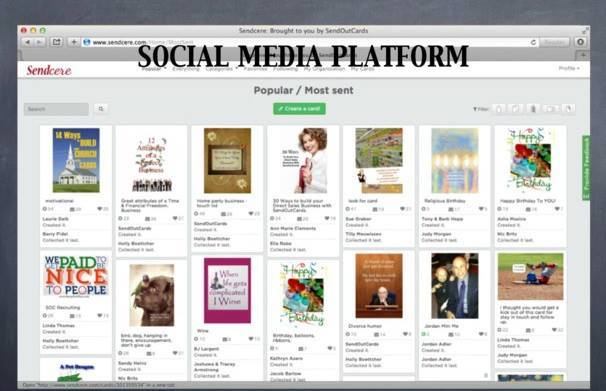 Steve Schulz is a former school teacher who decided over 20 years ago to look at an opportunity to help supplement his monthly income by at least a couple hundred dollars a month. That decision to look lead Steve into a 20 year career that took him around the world. Steve has built teams of people in excess of a 150,000 people.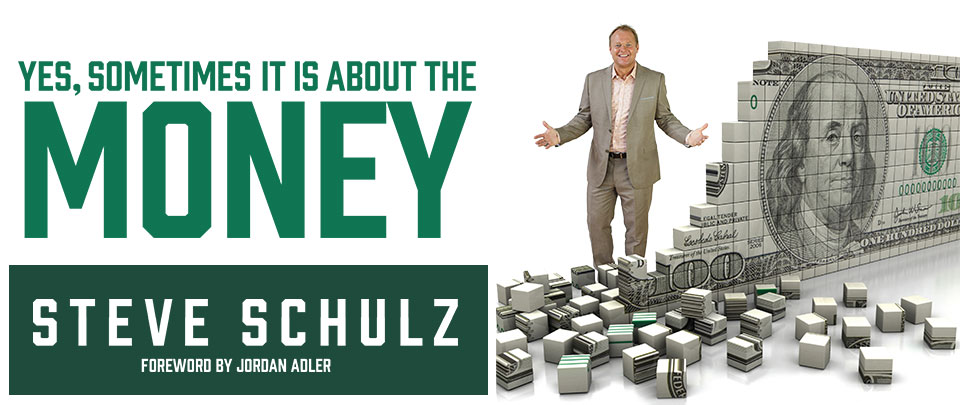 Over his career Steve has earned over 15 million dollars in the networking profession. Steve recently published his first book titled "Yes. Sometimes It Is About The Money" which shares his journey and teaches others how they can succeed. You'll be inspired by Steve's passion for teaching others to win with SendOutCards.
BEACH MONEY AUTHOR - JORDAN ADLER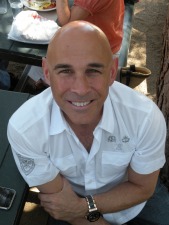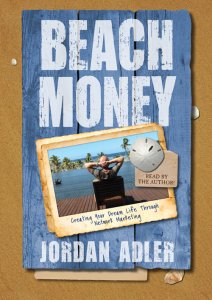 You'll also hear from multimillion-dollar earner Mr. Jordan Adler. Jordan Alder is the top income earner with SendOutCards. He's known around the world as one of network marketings world class trainers. Jordan is the author of the book "Beach Money. How To Live Your Dream Life InNetwork Marketing". The single title has generated millions of dollars of which he donates 100% to a charity called KIVA which provides loans to new entreprenuers in countries all around the world.
We are excited to help YOU create SUCCESS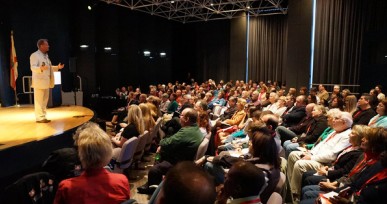 On Thursday September 4th, 2014 you'll also be hearing from a variety of people that are taking advantage of the SendOutCards system and the financial opportunity already. People who are leveraging the opportunity in their spare time along side what they are already doing.
EVENT OVERVIEW

Thursday September 4th, 2014 
5:30 to 6:00  - Registration & Open Networking
6:00 to 7:00  - SendOutCards Simple Success System & Presentation
7:00 to 8:00  - Fast Start Success Training - Sendcere & Mobile App
8:00 to 9:00  - Networking Success & Leadership Training At It's Best
Whether you're already involved with the SendOutCards business or not this is an event that ANYONE can benefit from. Both Steve Schulz and Jordan Adler along with many other leaders will INSPIRE you to TAKE ACTION towards your GOALS.
RESOURCES | INFORMATION
Dress Code – Business Casual / Casual
Seating is first come first serve
Please arrive early to avoid delays 
EARLY BIRD | DRAWINGS

ALL registered by MIDNIGHT July 31st
are entered in a drawing
for a chance to WIN a SOC Premium Gift!
Other prize drawings will be held as well!


The Earlier You Register The More You SAVE:
$20 - Early Bird Registration for all SOC Distributors
$25 - Registration available for all SOC Distributors therafter

*  Registration fee covers the cost of the conference room, the service staff and AV equipment for running this event.
Event pricing is per distributor for this event, not per distributorship.

Register EARLY as we anticipate it being SOLD OUT!
CANCELLATION POLICY
We will not issue refunds.  If your plans change after you register, you are welcome to give, or sell your ticket to someone else (be sure you also give your PRINTED ticket to them).  If we are sold out and there is a waiting list, we are happy to provide you with contact information for those on the wait list.
Please remember that the event hosts are volunteering their time while also running their own businesses, and need to keep administrative functions to a minimum.
Have questions about Simple Success Event with Jordan Adler & Steve Schulz?
Contact SOC TNT
When & Where

Radisson Hotel Fresno Conference Center- Sierra Grand Ballroom
(formerly Holiday Inn Downtown)
1055 Van Ness Ave
Fresno, CA 93721


Thursday, September 4, 2014 from 6:00 PM to 9:00 PM (PDT)
Add to my calendar