Simple Steps To Fill Your Business Practice

Thursday, November 28, 2013 at 9:30 AM (GMT)
Event Details
Please note: All details of the workshop will be emailed right to your inbox as soon as you register.  Watch out for the information in your inbox.  Any questions please email info@realcoachingsolutions.co.uk
Are you ready to easily and authentically attract IDEAL clients?
Then I have a special invitation for you! 
If you are a coach, consultant, therapist or solo professional and you've just started out or have been in business for a while, I invite you to join me, Susan Tomlinson, for my next workshop.........
 Simple Steps To Fill Your Business Practice
Thursday 28 November 2013
9.30 am to 12.30 pm
This workshop is relevant if you …..
Have just started out and you're wondering 'how the heck' to attract clients authentically
Have been in business for a while but need a boost of ideas and inspiration to keep growing your business
Feel exhausted and burned out by networking like mad, attending events and still not attracting enough clients
Are overwhelmed by the mere thought of marketing and sales
Long to bring joy back into your work and let go of the anxiety of 'finding the next client'
Have had enough of self-sabotaging, negative and fearful thoughts that  hold you back from your personal brilliance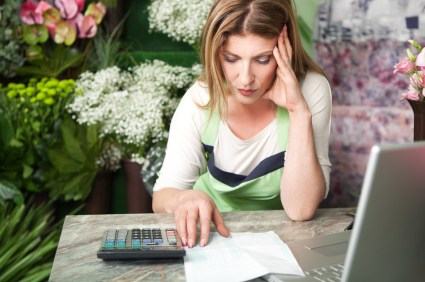 If any of this resonates with you let me share something with you....I know HOW frustration this can be - I was there too!
Ten years ago I left my high flying, well paid, corporate life full of energy and enthusiasm.  But after I set up my business I realised pretty quickly that I was not generating enough income to pay the bills!  I was ready to give up.  However, I made an important decision.  Rather than find a 'job' I decided to invest a lot of my time and money to learn how to attract clients and run a profitable business.  

By taking a good look at what I was doing and immersing myself in books, courses and home study, I have continued to work consistently (even when the economy took a nose dive), attract clients and land major contracts.  

With the right support, and knowledge in place I have created a powerful and simple business system that leverages my skills.  And most importantly, I have developed a mind-set that supports me every step of the way.
Filling your business practice is more than hard work and the latest marketing tools.   Otherwise we would all be rich and successful!
If having ideal clients who are a joy to work with, pay you what you're worth and send you endless referrals is your aim, then you're ready for ……
'Simple Steps to Fill Your Business Practice'
Thursday 28 November 2013
The Academy, London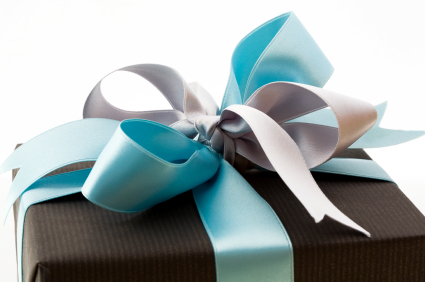 This workshop is for the small business owner looking for those magical missing elements to build a business based on the principles of attracting ideal clients naturally. 
During our time together you will be receiving tools, tips and wisdom that will take you beyond traditional marketing approaches - getting you on the fast track to working with an abundance of perfect clients.
You will:
Understand what's blocking your client attraction and how to reclaim your power and presence
Receive tons of tips on becoming client attractive in every area of your business
Learn how to re-energise your marketing activities to express your unique gifts
Gain practical advice that will create a positive shift in how prospects relate to you
If you're anything like me you don't want to waste years trying to figure this out for yourself (that's why I always hire the best coaches).  You want to reduce your learning curve and implement practical approaches right away. 
Here are the steps covered in this content rich workshop…..
Step One: Claim your Irresistibility
Pinpoint and eliminate negative thoughts and  beliefs – once you do this you will release the natural flow of clients
Understand your

 core essence and how this will activate your success
4 tips to reclaim your power and presence in business - learn how these will boost your value, confidence and self-worth.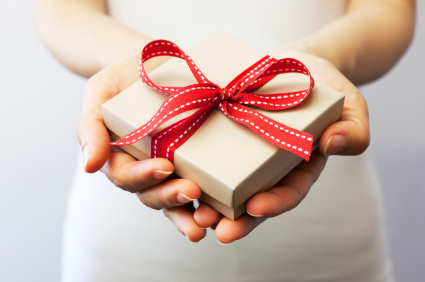 Step Two: Become Client Attractive on Every Level
Discover the secrets to creating a connection with your ideal clients on 3 different levels
Understand how a client decides to buy – and it's not just about the price!
Craft a compelling message for communicating with prospects with an 'easy breezy' formula
Step Three: Marketing Magnetism
Learn simple systems to promote your products and services
AMP up and energise all your marketing activities and materials
Step Four: Design Your Ideal Client Attraction Plan
Use a simple template to map out your client attraction plan and learn how to activate it daily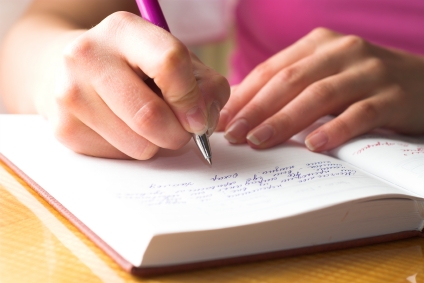 IMAGINE….. 
no more sleepless nights worrying about finding your next client!

What are the benefits of attending?

You will:
Define exactly the qualities of your ideal client and how to connect authentically
Be inspired and motivated as you create YOUR unique path to attracting ideal client easily and consistently
Understand client attractive marketing 
Feel increased confidence and a renewed energy about you and your business
Release limiting beliefs and habits so you no longer sabotage your success and get on the right (easier!) path to running a business you love!
Tap into your highest personal and profession potential
As there are only 5 places available I recommend you reserve your place as soon as possible
Until then,
To your success
Susan Tomlinson
Business Coach and Mentor
For your copy of my fr*ee report on how to 'Boost Your Business Success' go to http://www.realcoachingsolutions.co.uk
PS You don't have waste time trying to figure this out for yourself.  Join me on Thursday 28 November 2013 and I will show you how to master client attraction in your business now.
PPS There are only 5 places available
 And here is the feedback from the last Workshop......
"It's a great opportunity to learn from an experienced pair of hands who has been in your shoes." Carole Bozkurt
  "Amazing.  Well worthwhile attending because it was professionally run and I came away having had a huge breakthrough about what I am doing with my business."  Ruth Keel
"An interactive and fun environment.  I'm inspired and motivated."  Karen Francis
"Thought provoking and lots to work with. I feel inspired" Suzanne Hunt
"A supportive environment with lovely people, an excellent presenter and so much food for thought, as well as practical suggestions and sharing amongst participants." Celestine Keise
"Some totally new ideas and ways of seeing." Hilary Ruttley 
"A welcoming, warm and trusted group of women with laughter – some compelling stories and great insight.  Susan has the ability to bring a strong group together in a way that develops a mutually supportive and really useful environment."  Mary Keeley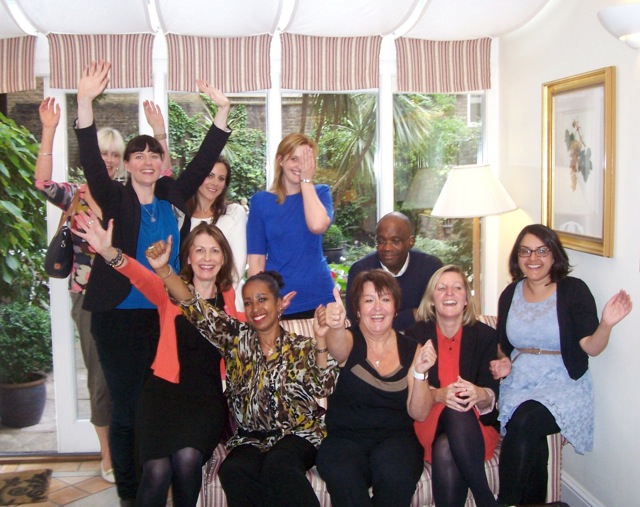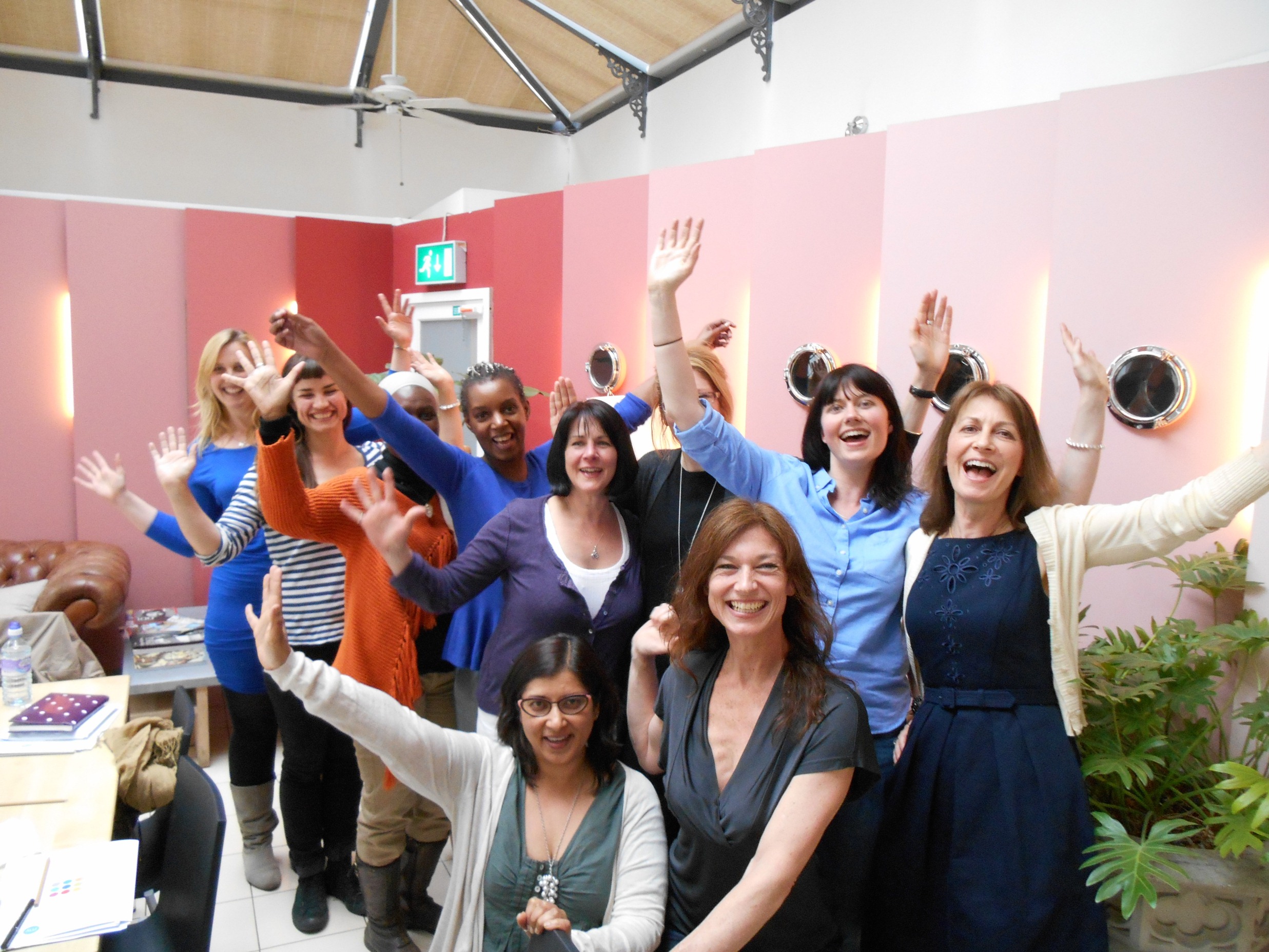 About Susan
For many years Susan held senior roles in well known international businesses and industry sectors.  It gave her a fascinating insight into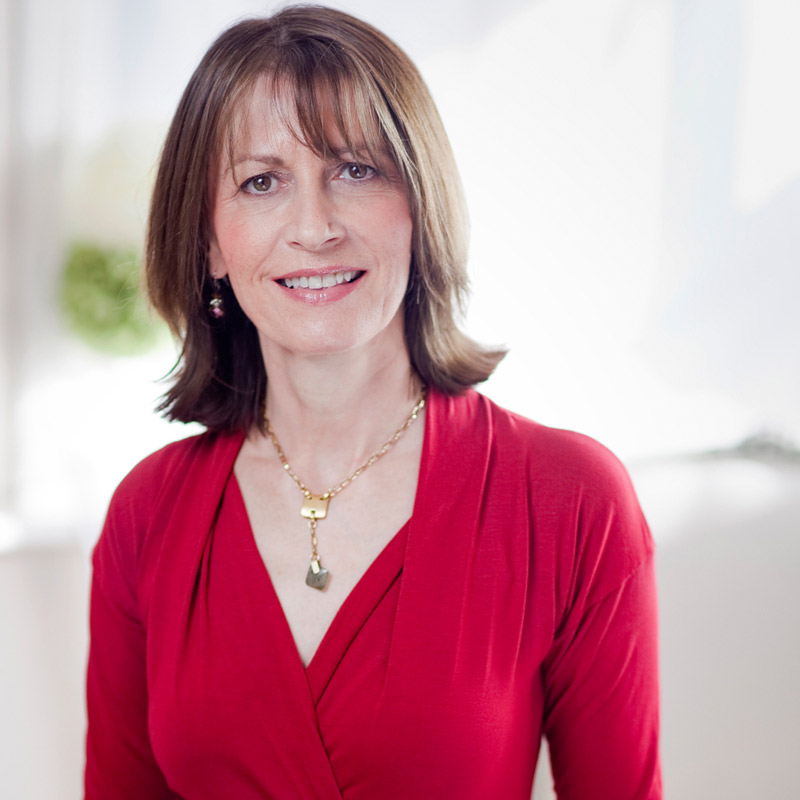 how businesses work, as she was often involved in start up ventures.  Eventually, always being an entrepreneur at heart and feeling restless, she took the leap and set up her own coaching and consulting business winning large contracts and working with top names.
Even with all her previous experience Susan soon realised the challenges of being a solo entrepreneur, so early on she made the decision to make a significant investment of her time and money in hiring her own mentors and learning everything she could about marketing, sales and mindset to consistently grow her own business and continue to create the lifestyle of her choice.
Having coached and taught hundreds of people in business Susan now shares her hands on, real life experience and knowledge with other coaches, consultants and solo entrepreneurs, who know that the quickest route to success is working with a trusted business coach and mentor.
When & Where

The Academy
21 Gower St
WC1E 6HG London
United Kingdom


Thursday, November 28, 2013 at 9:30 AM (GMT)
Add to my calendar
Organizer
Susan Tomlinson
Many successful professionals, entrepreneurs and business owners work with a coach or mentor. They know that having someone to share knowledge, teach them the short cuts and act as a sounding board is the fastest way to achieve their goals and lead extraordinary lives.  Through our business coaching programmes you'll learn how you can simplify and achieve your personal and professional goals, creating the freedom, lifestyle and income you really want. If you are a solo professional or entrepreneur, we can provide the advice, resources and tools to help you build a rewarding business that often exceeds expectations.
Simple Steps To Fill Your Business Practice