Simple Cocktails with Real Ingredients featuring Fever-Tree Mixers and Aman...
Description
Come sharpen your palate with Fever-Tree as we explore the importance of real ingredients sourced from all around the world in order to make the very best cocktails. From Cochin, India to the Yucatán, Fever-Tree sources the finest all-natural ingredients available for their mixers. After all, if 3/4 of your drink is the mixer, mix with the best!
Together guests will make cocktails utilizing Fever-Tree's Cocktail Pairing Wheels™, which demonstrate a range of spirits including whiskey, tequila, gin and more cleverly paired alongside Fever-Tree's premium tonics and ginger mixer range.
Guests will learn how simple cocktails can yield dynamic results through the importance of using real ingredients. The philosophy is simple: 1+1+1 or a premium spirit + premium mixer + elevated garnish.
We're not reinventing the wheel, just simplifying the way we drink without making any sacrifice to quality!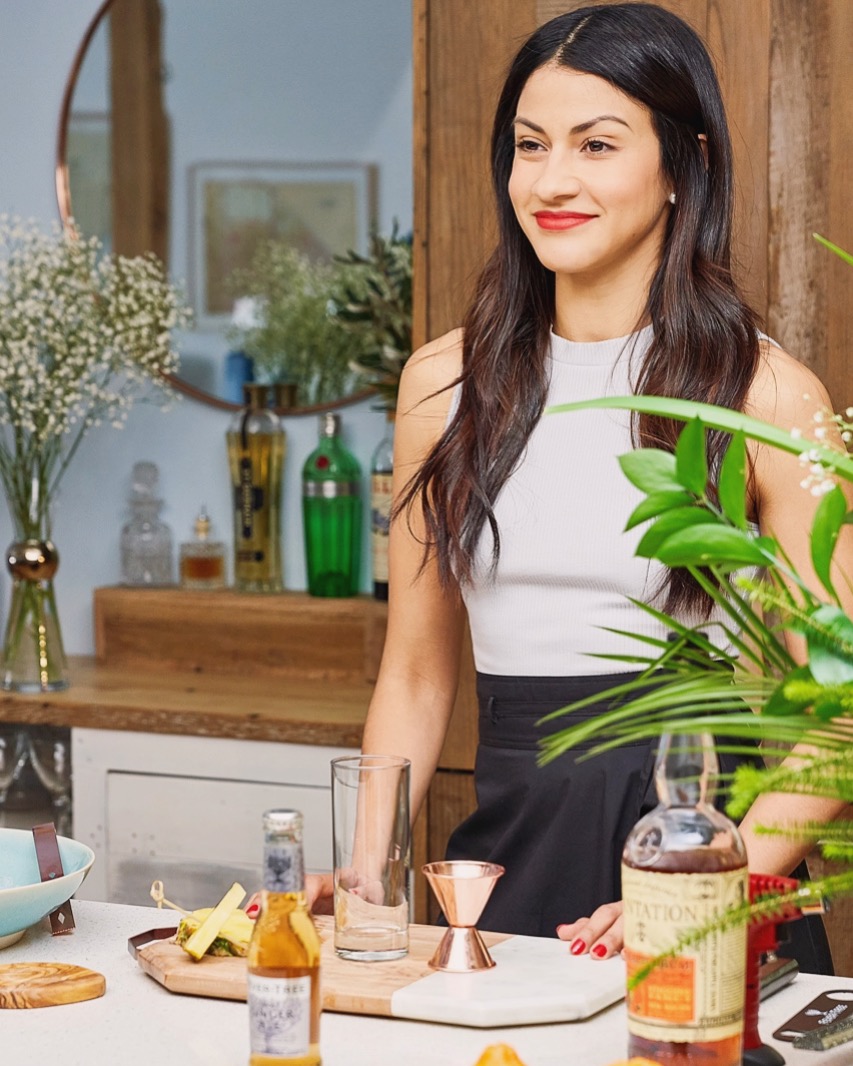 (NOTE: Seating is on a first come, first serve basis and your ticket does not guarantee a seat! Please arrive a little early)