Description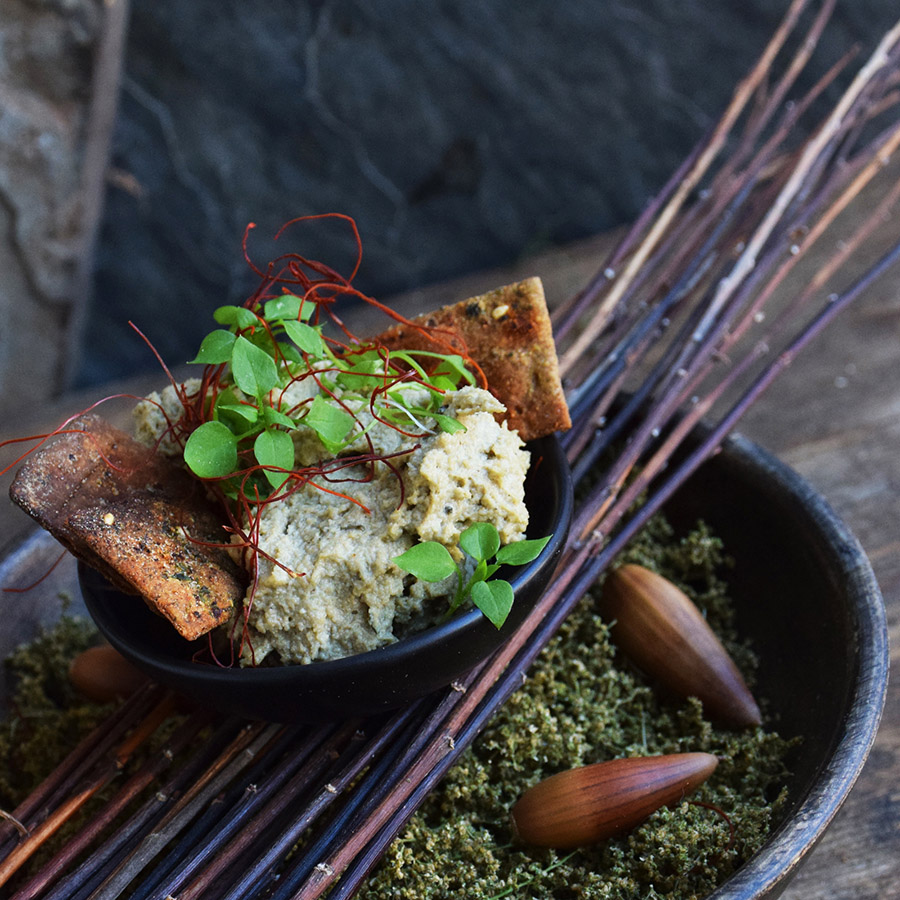 Simple and Wild Fermented Cheese Spreads (Vegan)
& Plants Walk / Wild Food Tasting
Sunday January 12
This is a fun workshop were you'll learn how to make simple and delicious fermented cheese spreads using regular and wild ingredients.
During the first part of the class, we'll go on a plant walk where you'll learn about local wild edible, medicinal and aromatic plants. It's a very slow, easy walk with lots of stops to talk about plants. Probably around one hour. As we go along, we'll pick herbs and aromatics we can use to flavor our cheeses later on.
Back to our workshop location, we'll get to work and make some plantbased cheeses.
During this workshop you'll learn:
How to make a natural ferment starter for your cheese.
Techniques to make your cheese from using high tech blender to stone grinders.
Which nuts and plants can be used to create your base from cashews to acorns, walnuts, hazelnuts and so on.
How the fermentation process works and how long it takes.
Creative possibilities using regular or wild spices blend and herbs
Everybody will make their own cheese to take home and ferment so bring a small container or bowl if you can
Make sure you bring water and sun protection. Warm clothing too - The workshop is done outside.
Of course, during the workshop, we'll enjoy some interesting wild drinks and wild cheeses samplings (including hard cheeses). And a wild food salad too made with local plants we'll collect.
Long pants is a good idea - We may have prickly things in that type of environment.
In case of rain, the workshop will be canceled and refunded
Location:
We meet in front of a place called Reptacular
8828 Gold Creek Rd, Sylmar, CA 91342
Look for a red Jeep Wrangler near the entrance, we park on the right side of the road a bit further (don't enter the main gate, just drive a bit further)
34°19'09.9"N 118°19'49.1"W
Time: From 1PM to around 4PM