Description
SIMPATICO LUNCHEON (SELF AWARENESS)
"Life is only as good as the relationships you form."
Come and be in Simpatico were it's understood that the quality of our lives is in our ability to form deep and intimate relationships. We will be starting with the most important relationship of all, the one we have with ourselves by Self Awareness.
Presenters: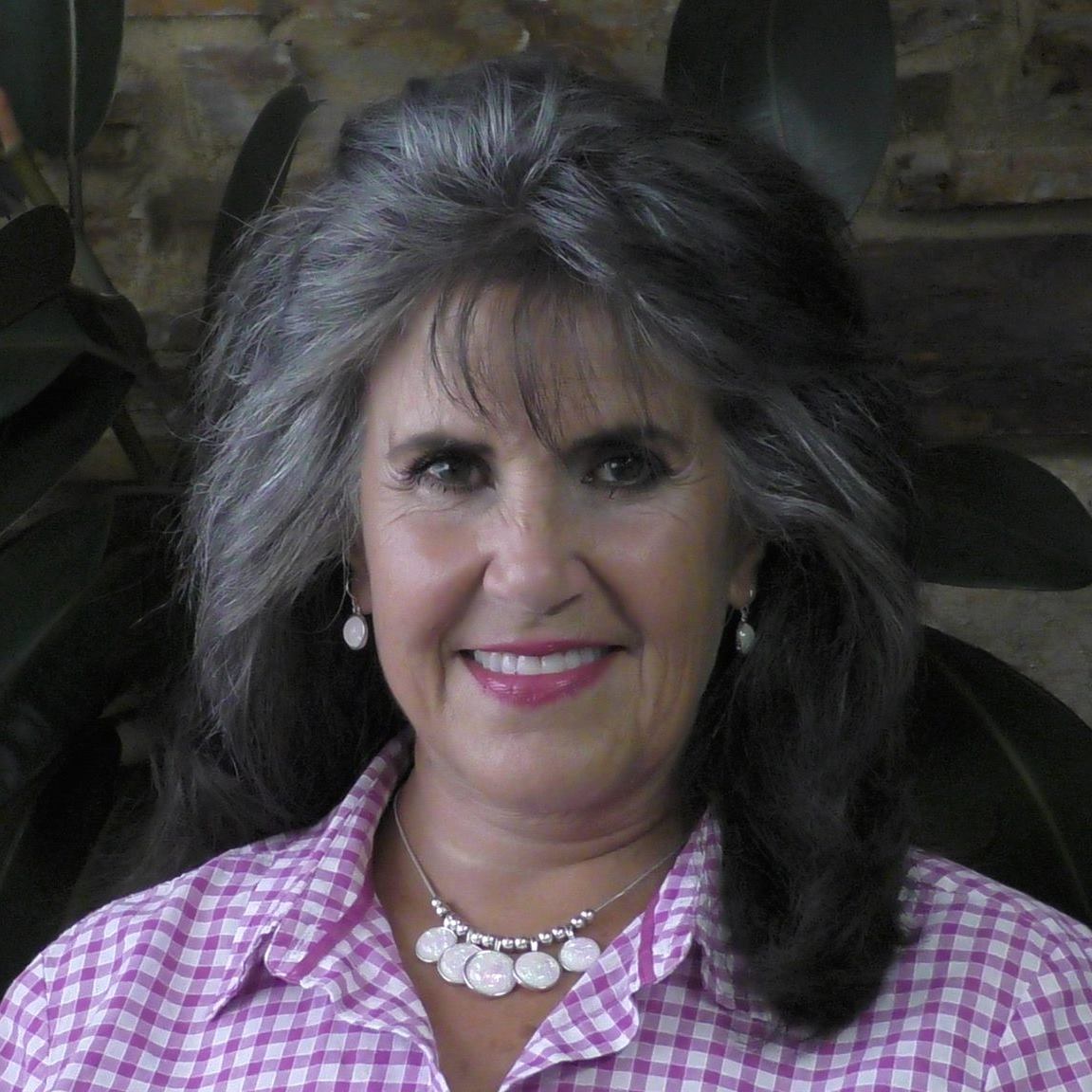 Karen Jean Lowe — Consultant / Facilitator of Emotional Intelligence
Owner of Simpatico
Self Awareness Presentation: In this presentation you will learn why it is important to come to an understanding of the self. Nothing in life can be fully satisfied until we know ourselves first. It's easy to lose ourselves in today's world, which is growing more complex rapidly. This presentation opens onto a very empowering tool of self introspection.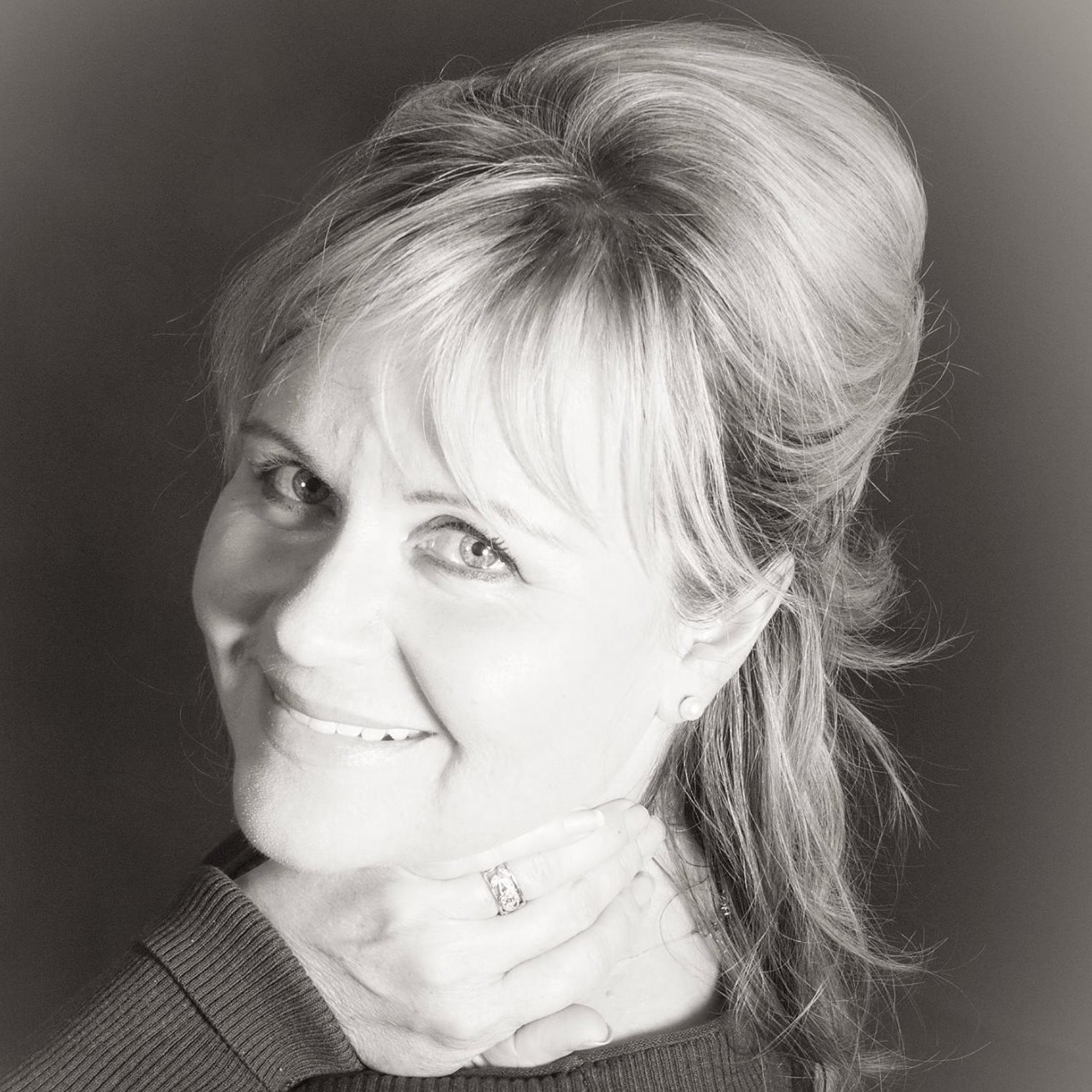 Lisa Schiro — Licensed Therapist M.S., LPC
Owner of K-Counseling & Anxiety Treatment LLC
How To Get Your Happy Back Presentation:
Do you miss the *old* you?
The *fun* you?
The *relaxed* you?
The *chilled out* you?
The *balanced* you?
Then this engaging and fun luncheon discussion is just what you need! Lisa Schiro can get your happy back. As a licensed therapist, specializing in the treatment of anxiety disorders, Lisa has helped many people just like you. She helped them learn to create joy in their life with very simple tools. Come and join Lisa to learn some tools that you can use immediately to get *your* happy back!
Followed by Group Discussion
Please RSVP / Register