Description
SIMPATICO LUNCHEON (PARENTING)
"Life is only as good as the relationships you form."
Come and be in Simpatico were it's understood that the quality of our lives is in our ability to form deep and intimate relationships. This July 19th Simpatico luncheon will focus on parenting.
Presenters: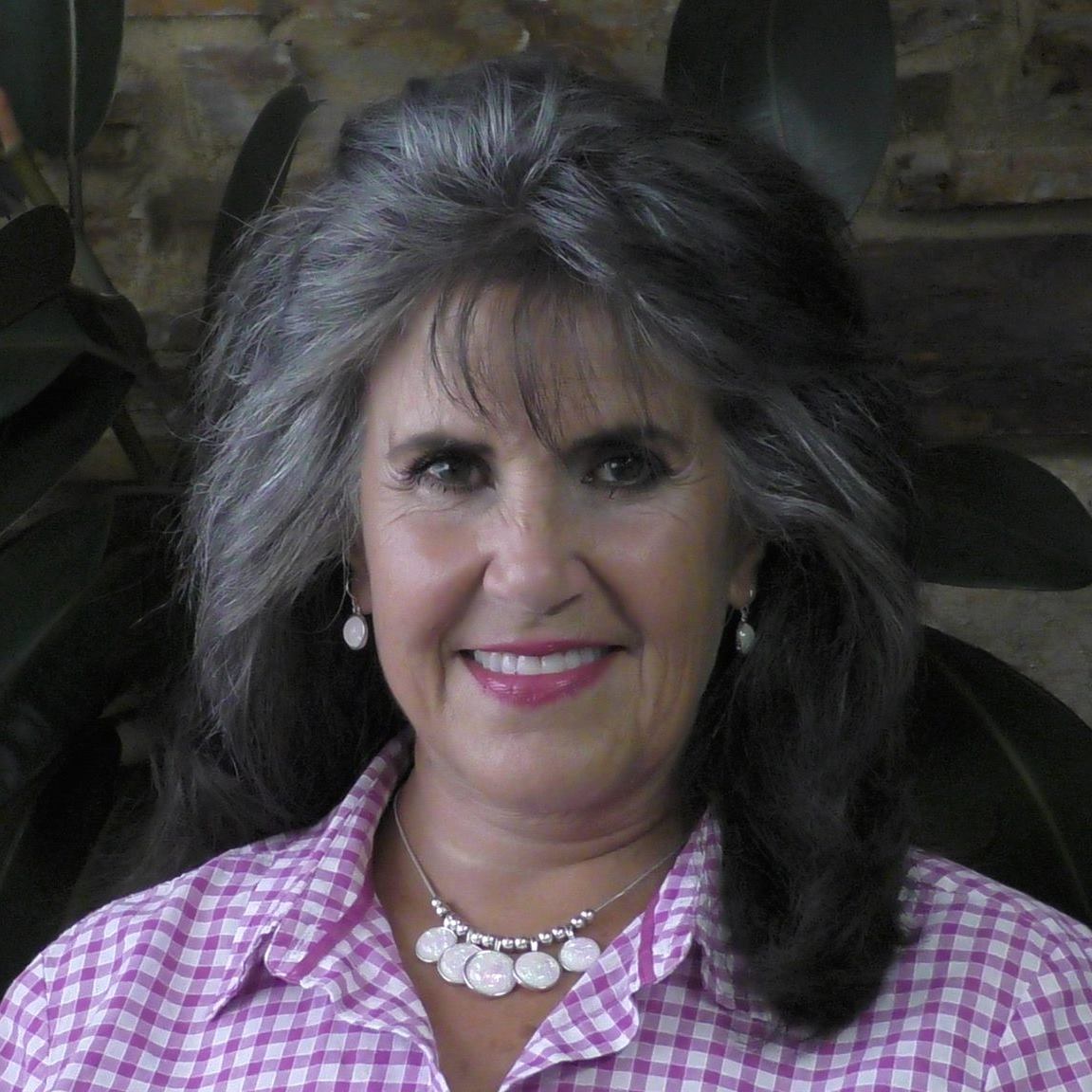 Karen Jean Lowe — Consultant / Facilitator of Emotional Intelligence
Owner of Simpatico
How to Raise Emotionally Intelligent Children Presentation: This class will provide parents and grandparents an easy to apply process that teaches how to listen empathetically and validate children's feelings. The parents that get involved with their children's feelings we call Emotion Coaches. These parents understand the techniques of how to achieve emotional bonding with their kids. We will address problematic behavior and how it is relevant in understanding your child's emotions.

This class is prepared for caregivers of children of all ages that are interested in contributing to the development of a generation of emotionally healthy adults.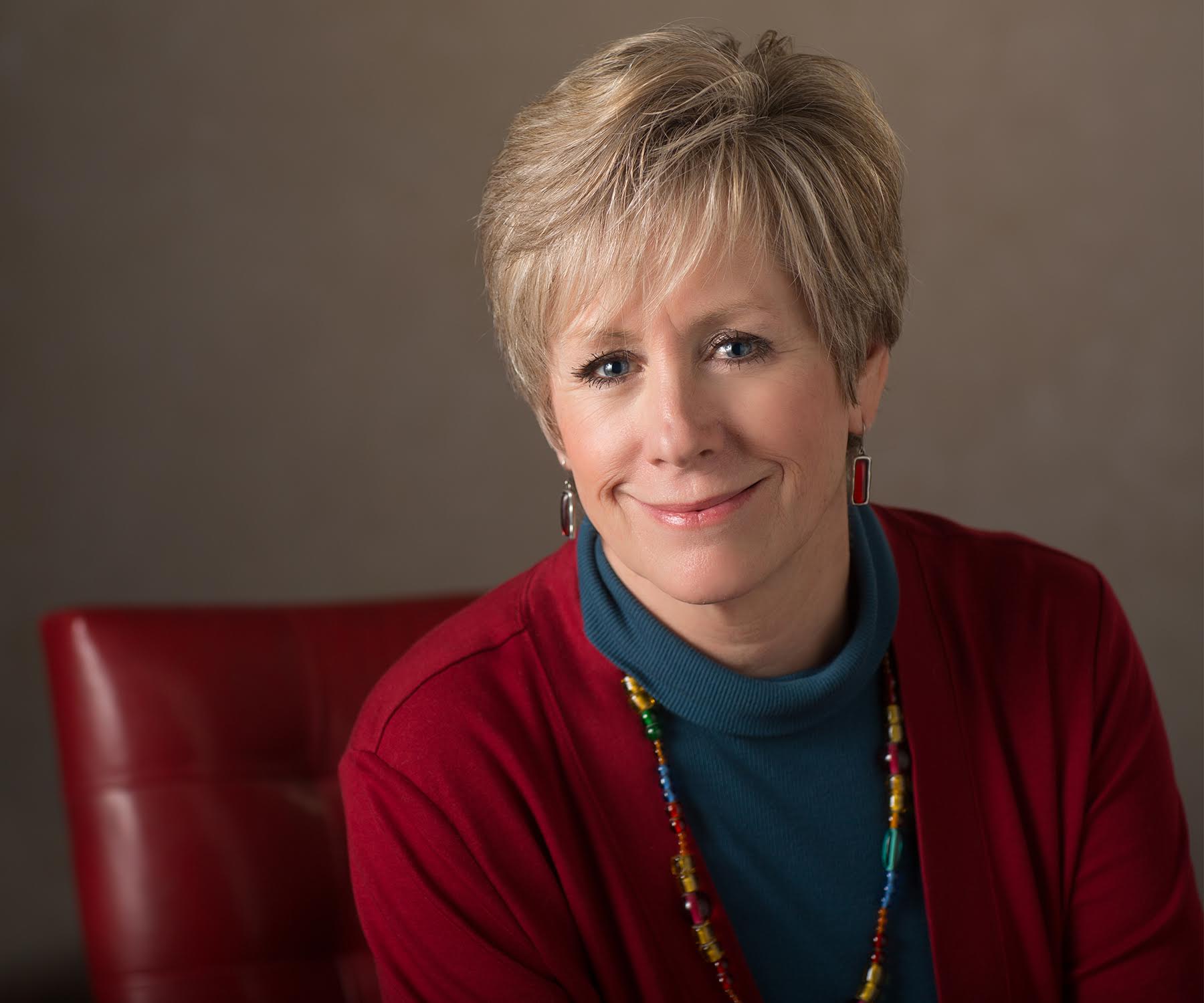 Tana Bengoa — Teen Master Coach
Owner of Amazing Changes
"Fun and Crazy Ways to Connect With Your Teen" Presentation: "In a world where electronics command nearly all of our attention it has become more and more difficult to connect on a personal level, especially between parents and their teens. Often when we try to connect it feels awkward and forced and sometimes has the opposite result than what we hoped for. After parenting over 45 kids - mostly teen boys, Tana can tell you some stories about getting crazy, having fun and building great relationships and lasting memories. If you don't have one or more of your own Tana would be happy to connect you with kids that need a positive role model. With a little effort you can make a big difference."
Followed by Group Discussion
Please RSVP / Register