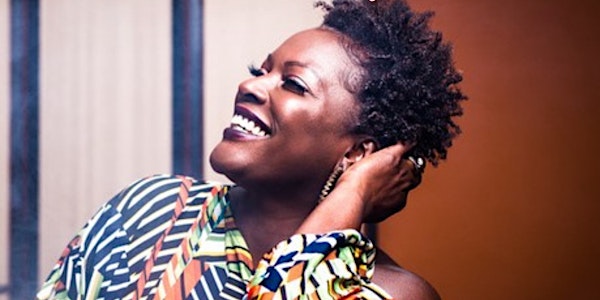 Simone Green - East of Ordinary EP (Release Party)
Event Information
Location
The Promontory
5311 South Lake Park Avenue West
Chicago, IL 60615
Simone Green - East of Ordinary EP (Release Party)
About this event
**Live Performance by Simone Green**
VIP reserved seating available. All VIP tickets include a download of the EP.
"East of Ordinary" EP is a music project recorded to debut all original
material developed on behalf of Chicago based singer,
songwriter, and entertainer, Simone Green. As destiny would have it,
the teaming of Simone with music producers Lee Pearson Jr and Erwin
McEwen brought about many creative vibe sessions where these songs
on East of Ordinary manifested from a synergy of artistry.
"East of Ordinary" delivers R&B, House, Contemporary and Adult-
Oriented selections for its contribution on the newly established
independent music label, Anka Shank Music LLC. While Simone has
many outstanding proven performances that deliver on just about any
musical genre, confidently, she takes her stance with this release to
give existing and new audiences a taste and peek into her musical soul.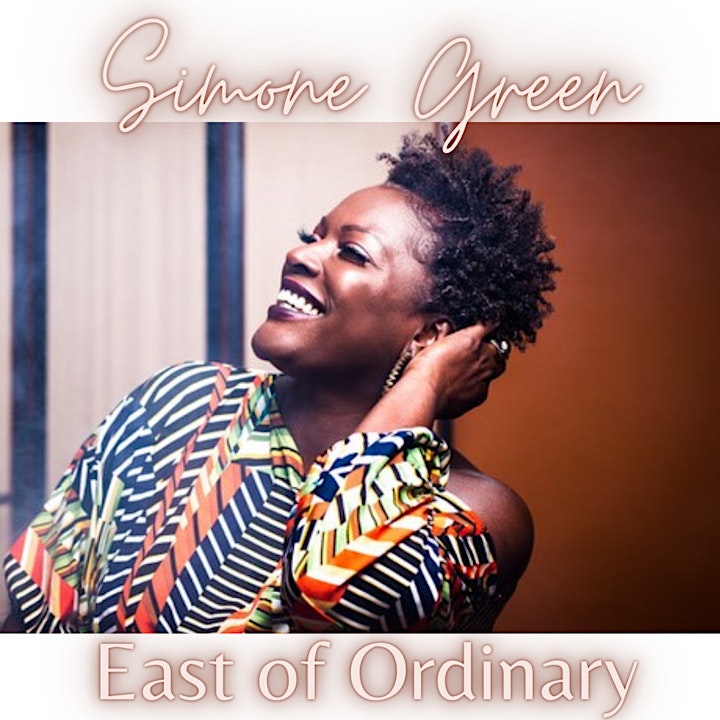 Date and time
Location
The Promontory
5311 South Lake Park Avenue West
Chicago, IL 60615
Refund policy