Location
Sysco
1390 Enclave Parkway
Houston, TX 77077
SIM Houston Chapter Meeting, Wednesday, August 10th, 5:30 pm - 7:30 pm at Sysco.
About this event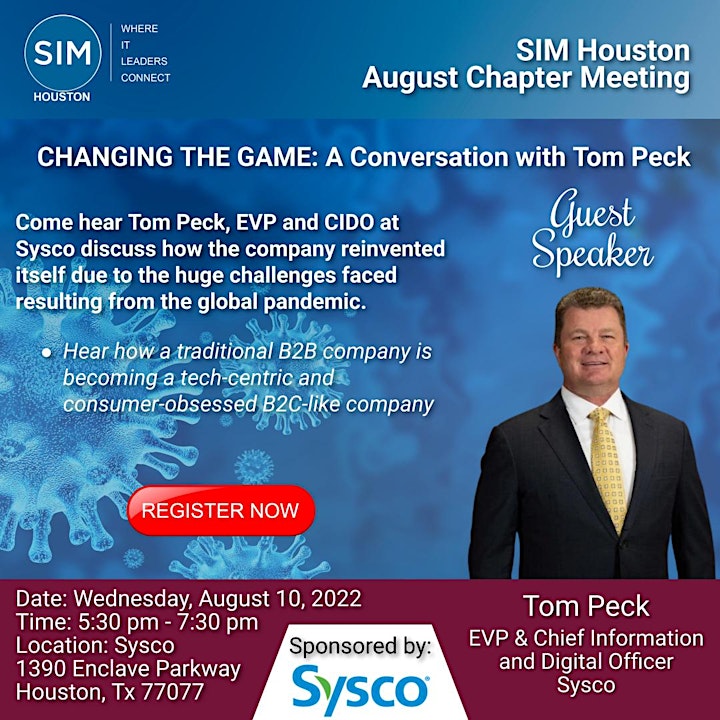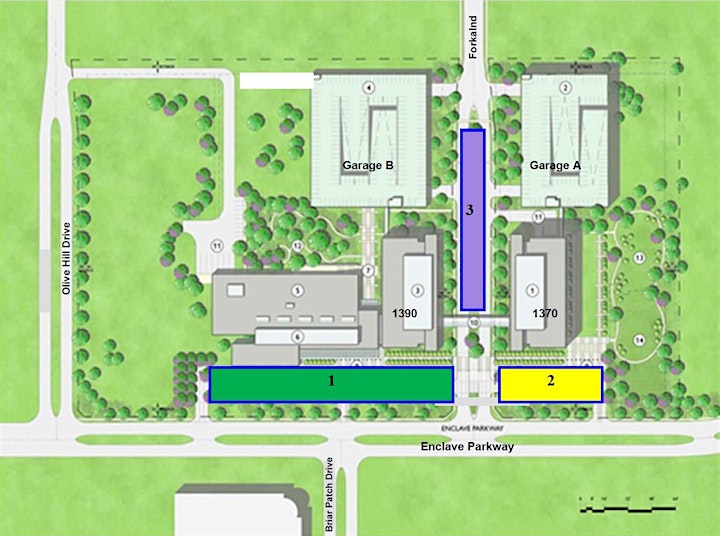 Parking:
The event is at the main Sysco building, 1390 Enclave Parkway with parking in the lot in front of the building. See the attached map for 2nd and 3rd choices for parking, either in front of the 1370 building or along Forkland Drive, between the two Sysco buildings.
Guests may enter the 1390 building through the front glass doors and check in at the Security desk.