Description
Austin technology leaders - join the SIM chapter for a summer happy hour at Top Golf!
Dust off your game and prepare for our 2018 STEM Charity Golf Tournament while enjoying food, drinks, and great conversation. We've reserved several bays for unlimited play, and will have free surface parking and complimentary valet on site.
Invite a friend or colleague to introduce them to the Austin SIM chapter. Thanks to Victory Karma for sponsoring this special event.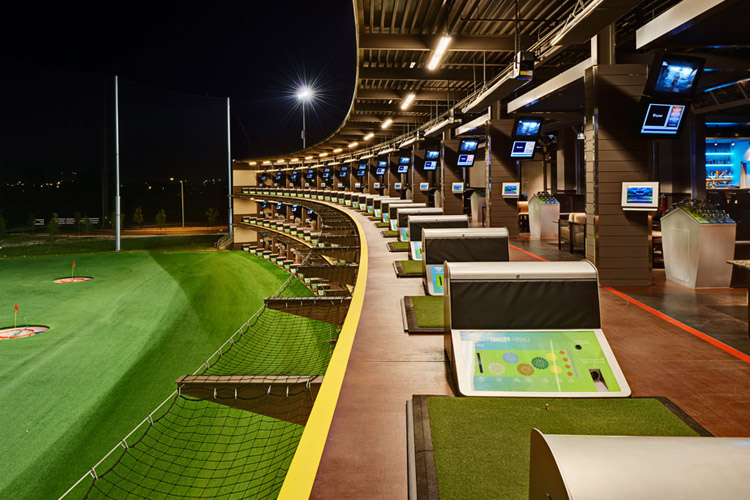 Victory is the world's leading Hypernetic Solutions Consultancy for Fortune 500 executives, innovation teams and operationalized technology groups. Multi-disciplined industry expertise coupled with market awareness ensures VICTORY executes outcomes focused technology, process and human capital solutions for their partner businesses.
Work with Victory's top-tier talent to build data driven strategies for success, understand technical hurdles, and minimize risks. Victory can expedite a single project or collaborate with your team to build complete product roadmaps, accelerating project execution and scale through the Victory Karma practice.
Learn more at https://victorycto.com/, and join us at the event!