Description
Smart City Hacking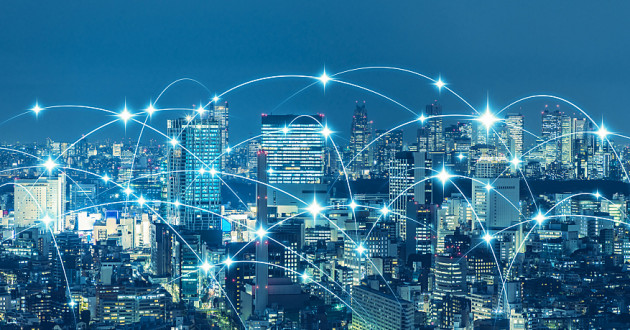 Smart city technology is becoming ubiquitous as cities deploy a rapidly growing array of internet-connected sensors to monitor and control factors, such as traffic, environmental variables, the electrical grid and more to help manage infrastructure and improve public safety. Smart city growth continues to expand, with 66% of U.S. cities investing and 25% exploring. Worldwide spending on technologies that enable smart cities is projected to reach $80 billion in 2018 and will grow to $135 billion by 2021,
In early 2018, as part of an ethical hacking project, IBM X-Force Red and Threatcare discovered 17 zero-day vulnerabilities in smart city sensor and control devices currently deployed across the globe by various municipalities.
Join us to explore these risks and discuss the roles of government and technology partners in combating them. Our conversation will be led by Daniel Crowley, research director for X-Force Red at IBM, and Jennifer Savage, security researcher at Threatcare, fresh from their standing-room-only presentation at Black Hat.
Thanks to our host and sponsor, IBM X-Force Red!