About this Event
Silverton Partners, in partnership with Silicon Valley Bank, invites the female founder community to join us for breakfast tacos and coffee on Friday, October 11th.
8:30-10:00AM (Open to All Female Founders): Visit the Silverton space, meet with our investment team, and connect with local founders over breakfast.
10:00-10:30AM (By Invitation Only): Select startups will stick around to pitch the Silverton team. Interested in pitching our General Partners? Email kelsi@silvertonpartners.com for more information.
Please note that we are located downtown, with limited access to parking. There is street parking in the area, but we encourage you to rideshare / scooter / bike / etc.
Since our founding in 2006, Silverton has been the leading choice in Austin and beyond for entrepreneurs to fund their early stage businesses.
All of us on the Silverton investment team come from operating backgrounds and like to roll up our sleeves to help our portfolio companies. Our team has broad experience in leading high-growth companies in sectors ranging from consumer products to enterprise software, and we are sector-agnostic in what we will consider. If we can't add value beyond our cash, we won't invest.
MORGAN FLAGER, General Partner
Morgan joined Silverton in 2006. He currently serves on the boards of Aceable, Alert Media, Convey, Enzyme Health, Outbound Engine, The Zebra, Turnkey Vacation Rentals, SourceDay, and Rollick. Morgan also led Silverton's efforts on BlackLocus (acquired by Home Depot), Crimson Services (acquired by The Advisory Board), TrendKite (acquired by Cision), UnboundID (acquired by Vista Equity), and 360pi (acquired by Market Track). Prior to Silverton, Morgan worked with FTV Capital in San Francisco, where he focused on growth investments in technology and financial services. Morgan started his career running Corporate Development for Ingrian Networks (acquired by SafeNet) and as a Director of Product Management at Kintana (acquired by Mercury Interactive Corp.). Morgan grew up in Santa Cruz, California, and received his BS from Stanford University.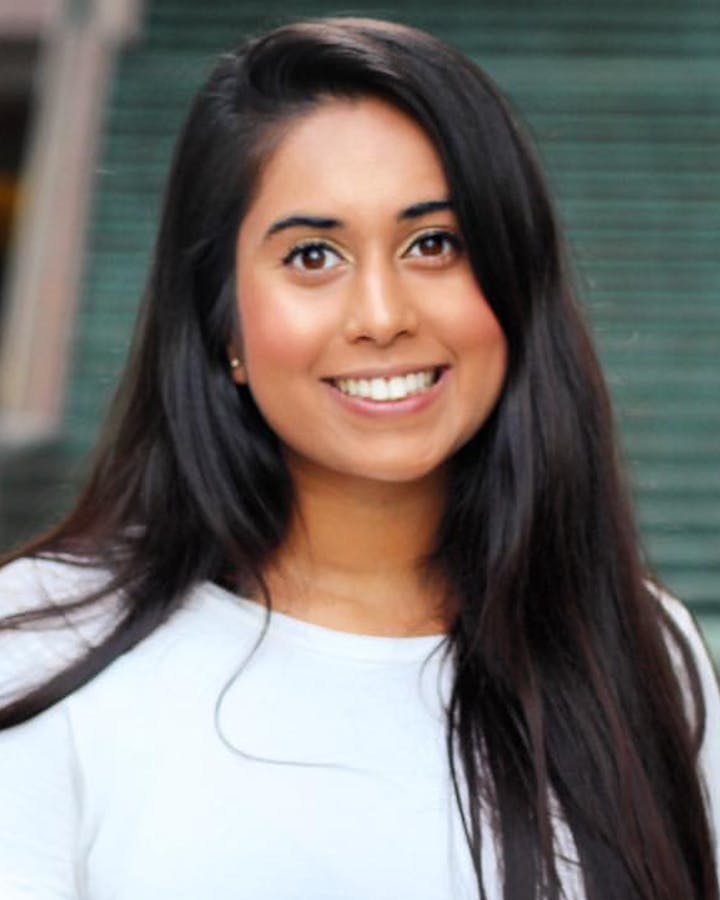 KELSI KAMIN, Investment Team/Business Development
At Silverton, Kelsi sources investment opportunities, supports investment operations, and manages the firm's business development activities. Prior to joining Silverton, Kelsi was a Venture Associate with Capital Factory, an accelerator and fund based in Austin. She is originally from Princeton, New Jersey, and earned a BS from the University of Texas at Austin.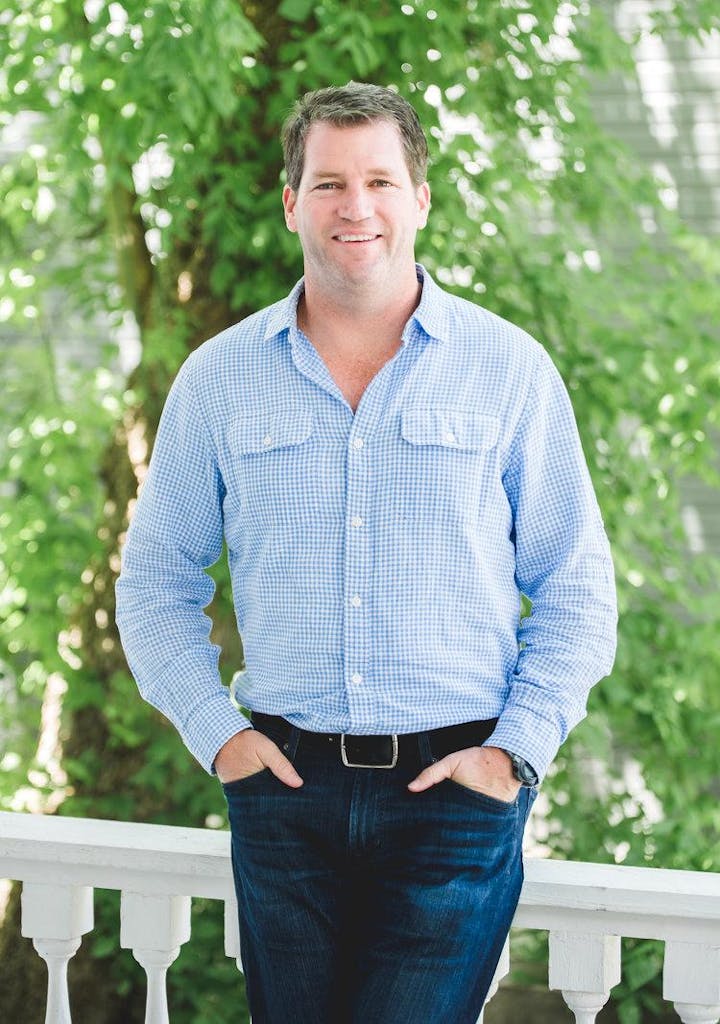 MIKE DODD, General Partner
Mike has been an active technology investor as well as an executive at a number of leading technology companies for the past 20 years. As an investor, prior to joining Silverton, Mike was a partner at Austin Ventures where he focused on technology investing in enterprise and consumer applications, and prior was a partner at Europeatweb, a European/US venture capital firm. Notable investments included MapMyFitness (acquired by Under Armour), Mass Relevance (acquired by Spredfast), Ancestry.com, Liqudity Services Inc. (Nasdaq: LQDT) and Spredfast (acquired by Lithium).
As an executive, Mike was SVP of Corporate Development at Omniture (acquired by Adobe) and SVP and GM at Ancestry.com. In his early career, Mike was a technology investment banker with Robertson Stephens in San Francisco. Mike received an MBA from Harvard Business School and a BS in finance from Syracuse University.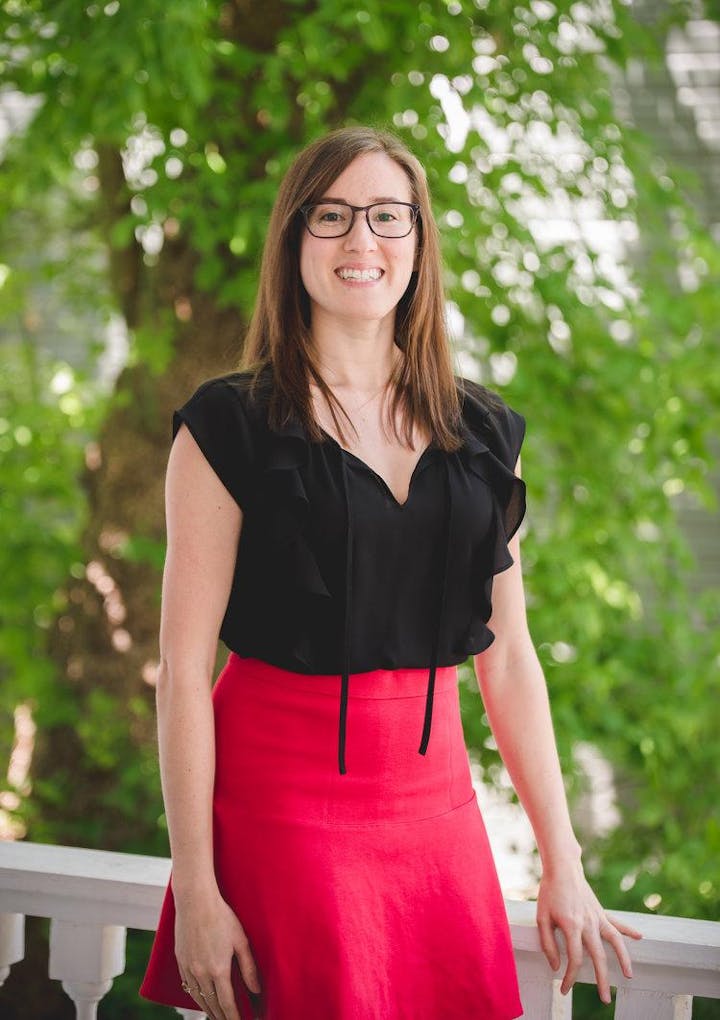 ALYSSA DADOLY, Vice President of Finance
Alyssa joined Silverton Partners in 2009 and has served in the role of Vice President of Finance since 2014. As VP of Finance, Alyssa is responsible for the day-to-day management of the firm's accounting, reporting, and compliance. She also works closely with the partners on fundraising and investor relations. With over a decade of experience in the VC industry, Alyssa has extensive knowledge of the firm's operations, and leads Silverton's administrative efforts.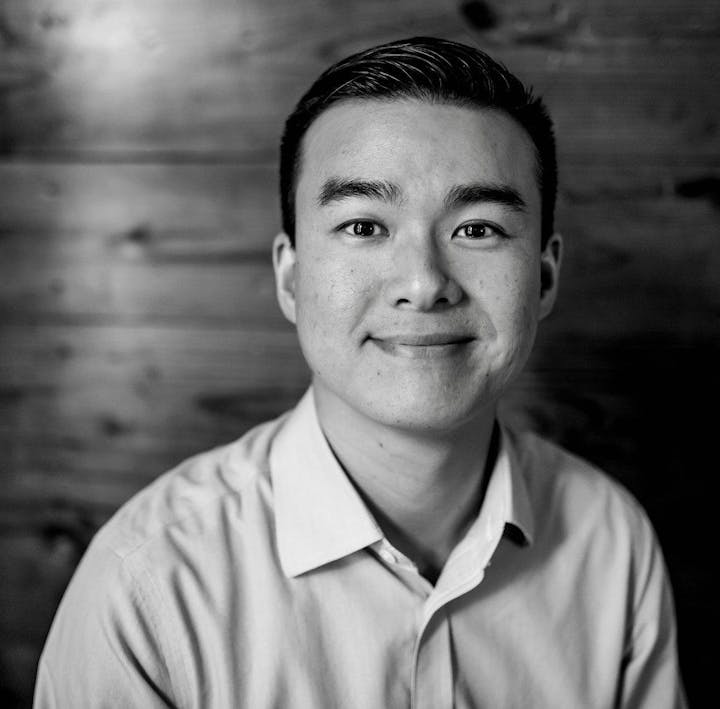 ROGER CHEN, Principal
Roger Chen joined Silverton Partners in 2017 as a member of the investment team. Prior to joining Silverton, Roger was a Principal with Genacast Ventures in New York, a leading seed-stage VC firm affiliated with Comcast Ventures, and was a investor and/or board observer in BigID, DrayNow, Rocketrip, and Uptycs. Prior to his investing career, Roger spent time as an engineer turned PM at Google in Mountain View. Roger studied computer science and mathematics at the University of Michigan and holds an MBA from The Wharton School.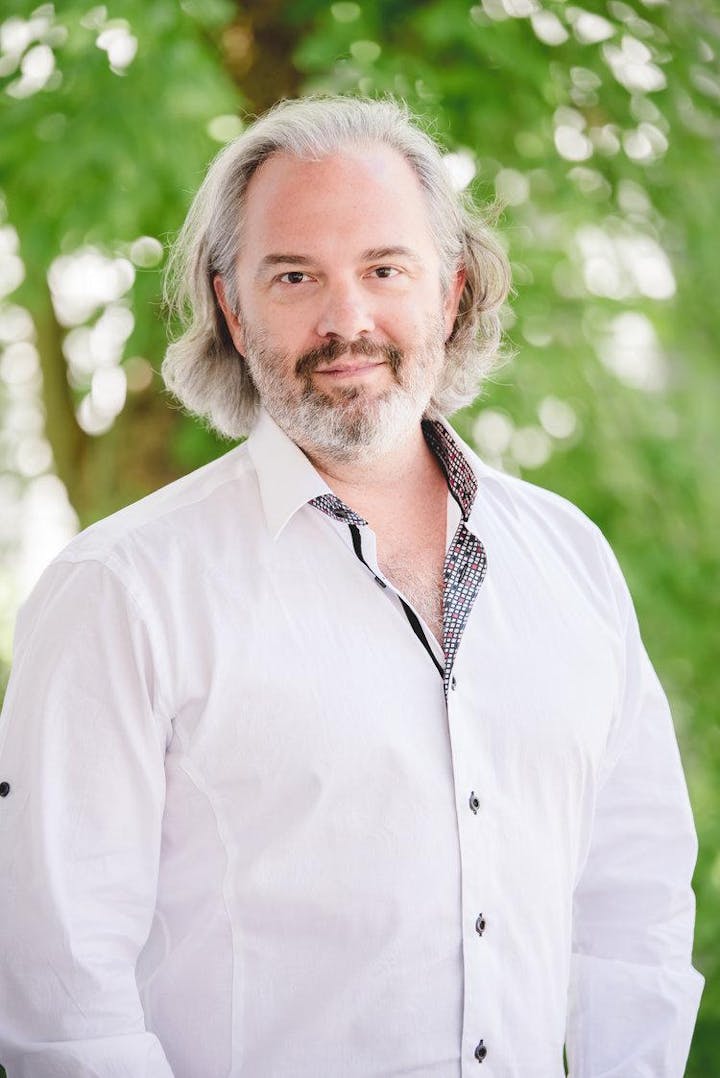 KIP MCCLANAHAN, General Partner
Kip McClanahan has worked in IT security, networking, media communications and software industries for the past 20 years. He served as both CEO and board member to both public and private companies. He has founded or held leadership roles in companies including BroadJump (acquired by Motive), TippingPoint (IPO, acquired by 3Com) and NetSpeed (acquired by Cisco). As an operator, he has raised over $100M in capital and his companies have returned nearly $800M in realized gains. Kip graduated from the University of Texas with a BS in Electrical Engineering.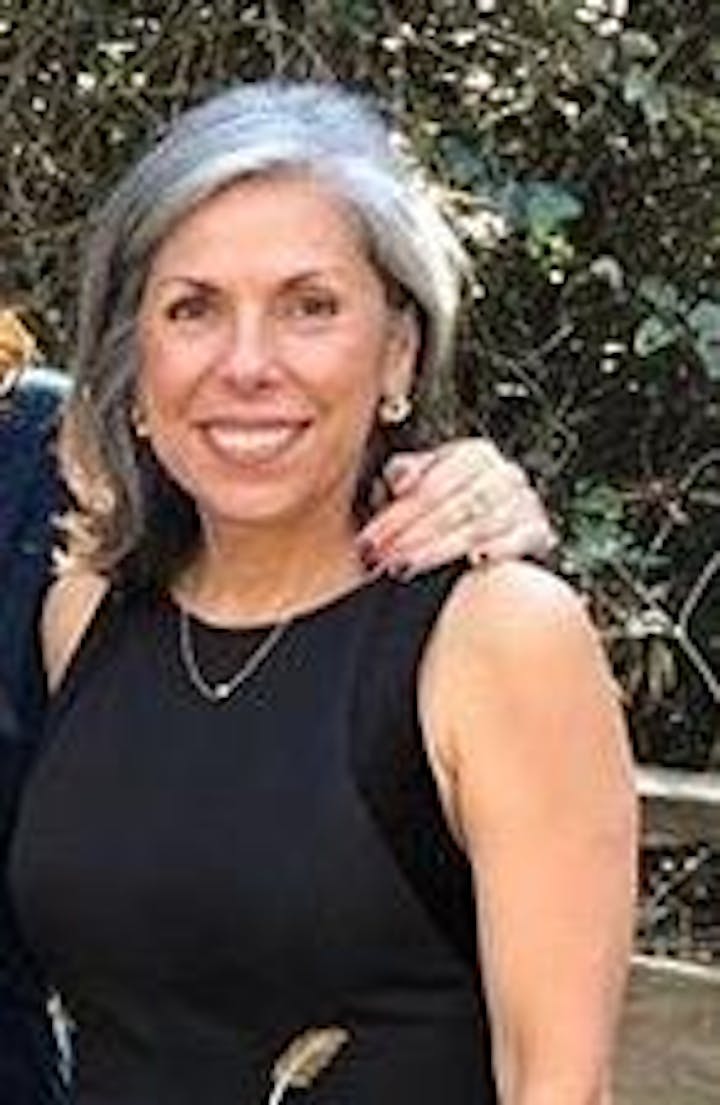 DAHLIA RILEY, Office Manager
Dahlia has been with Silverton for a cumulative 5 years. As Office Manager, Dahlia runs all of the firm's day to day operations. She is a native Texan, and has spent her career working alongside executives at high-growth technology companies.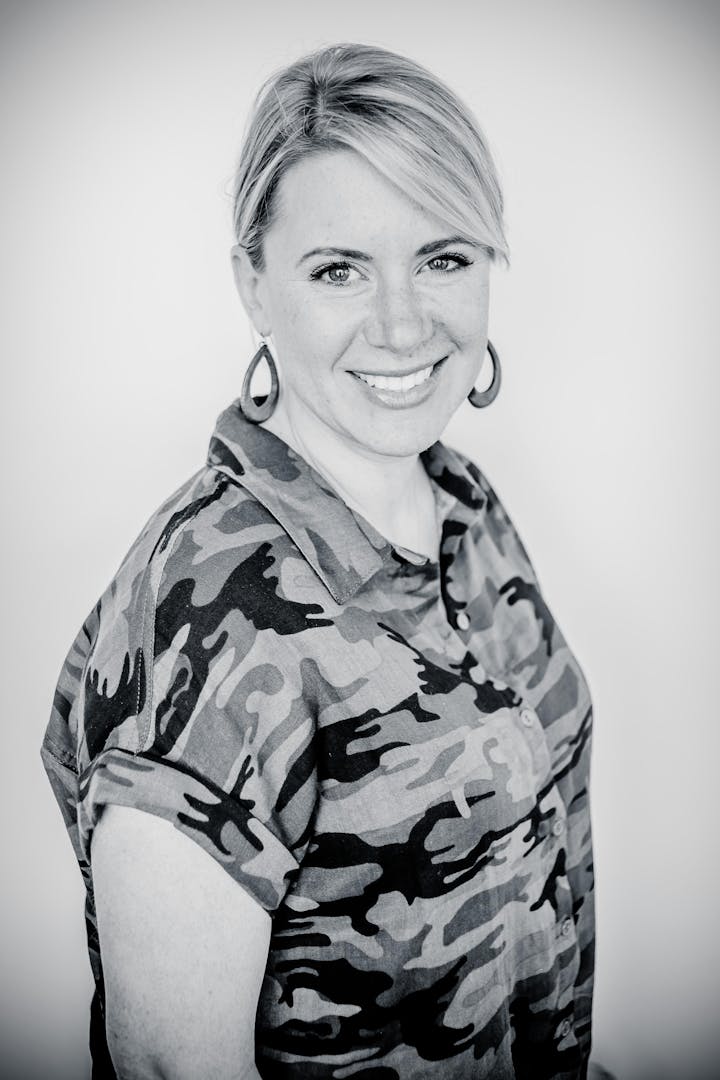 ASHLEY ROSSI, Vice President at Silicon Valley Bank
Ashley has been in commercial banking for the greater part of 15 years. She joined SVB in 2009 and has worked in 4 offices (Denver, Dallas, San Francisco, & Austin). Ashley's banking knowledge spans from commercial lending, product development, treasury management, sales, and business development. Aside from banking, Ashley holds an Executive Coaching Certification from The Hudson Institute and spent several years coaching new leaders through their transition from individual contributor to manager. Ashley is originally from Minnesota and graduated from University of Minnesota. When not working, you can find Ashley enjoying Lake Travis with her family and generally just living the mom life (3 yr old boy).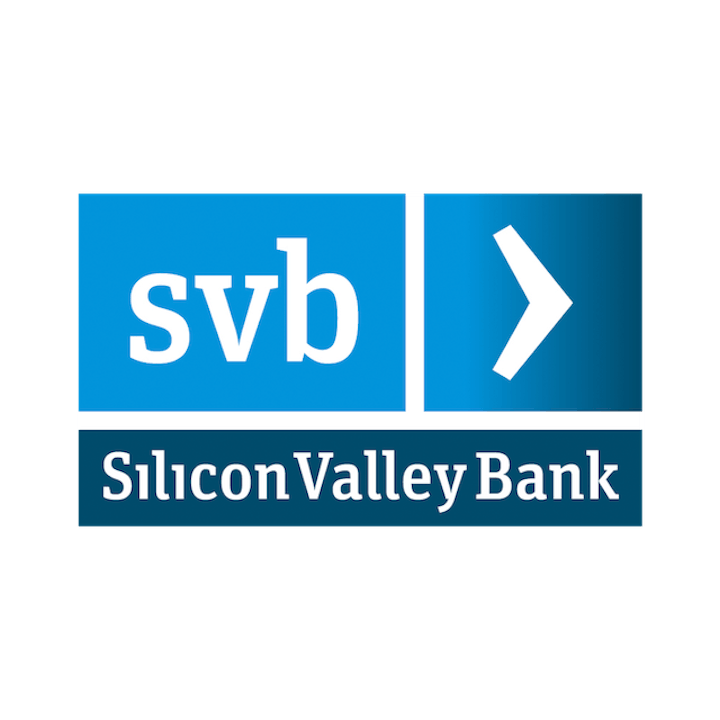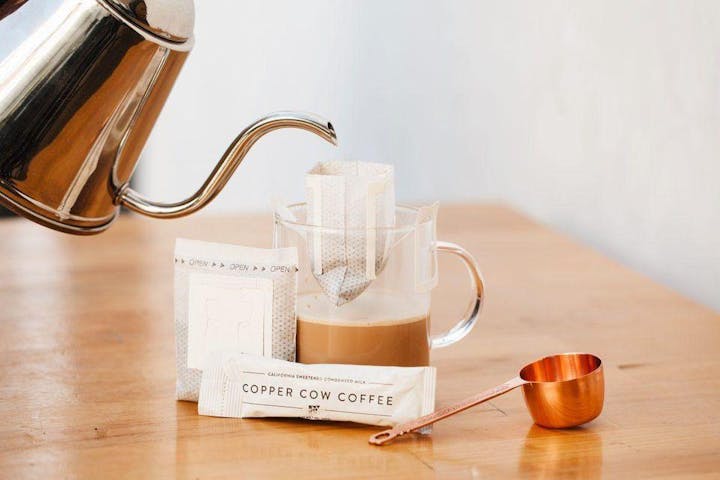 Featuring Copper Cow Coffee
Sustainably sourced, biodegradable, compostable, and all-natural, Copper Cow Coffee is a Silverton-backed consumer beverage brand known for their portable pour-over Vietnamese coffee founded by Debbie Wei-Mullin.