Description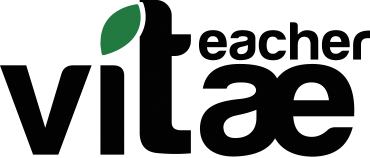 Bring your questions!

This will be a customized workshop based on the needs of Teacher Vitae users.

We will look through the lens of the administrator as well as customizing and creating your teacher portfolio!

At the beginning of the workshop, you will have the opportunity to share topics within Teacher Vitae that you want to learn more about.

From there, the workshop will be designed based on the requests of those in attendance so that we can personally guide you through how to efficiently utilize the program. We will also go over the many new features in Teacher Vitae!

Your Voice Counts, and we can't wait to hear from you!