About this Event
Dinner and entertainment at the Norwood Hotel Ballroom on Wednesday April 22, 2020.
Entertainment TBD.
Contact us for sponsorship or advertising opportunities.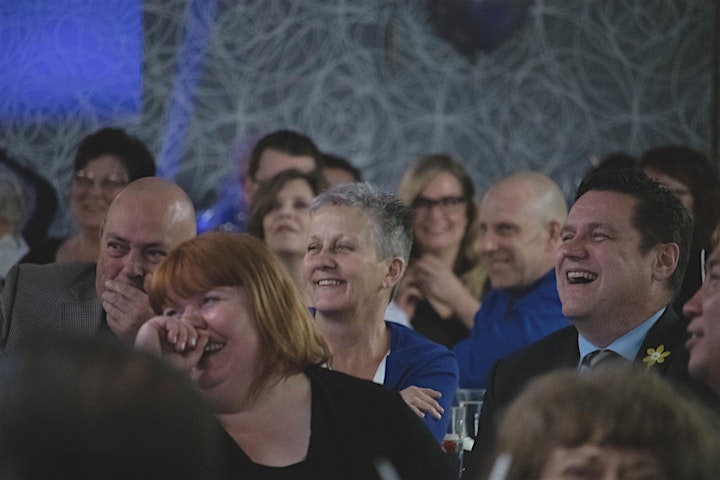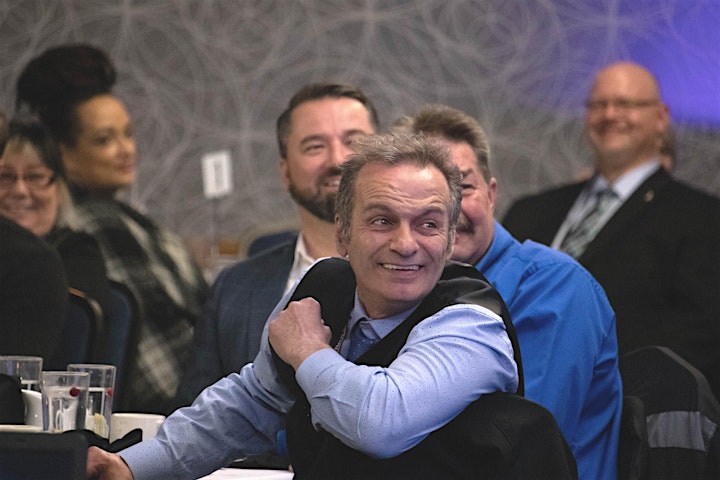 This event funds SRWC (St. Raphael Wellness Centre), a charity that works with individuals and families living with substance use disorder, addictions, and other mental health issues.SRWC has been healing adults in Winnipeg since 1996. They offer non-residential group and individual counselling. They work with individuals at every stage of change, and specialize in working with individuals before they go into treatment and after they get out.
SRWC has a reputation for their welcoming, non-judgmental atmosphere.