Event Information
Performers
Silver & Gold
Overslept, Neon The Bishop , Coastal Wives
Location
Lost Lake
3602 E. Colfax Ave.
Denver, CO 80206
Lost Lake Presents Silver & Gold on Saturday, December 14th
About this event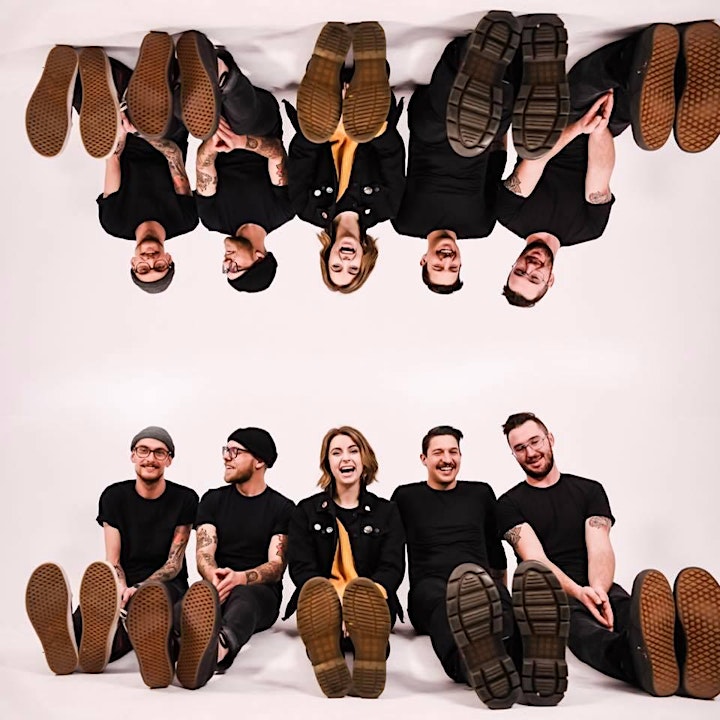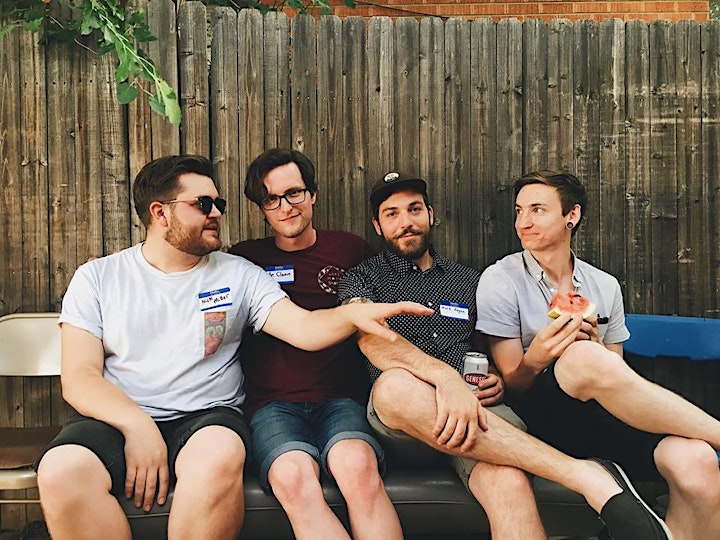 Facebook | Website | Instagram | Twitter
The waking moment when you realize you've overslept creates a unique sensation of urgency. That call to participate in the world and utilize what is left of the time you have is what inspired Elias Armao, Corban Roberts, Evan Zeller, and Mickey Postilion to pursue music earnestly. Since Overslept's conception in December 2013 that mentality has grown the project from its acoustic-pop roots to a four-piece band with a consistent touring focus and no intention of sleeping in.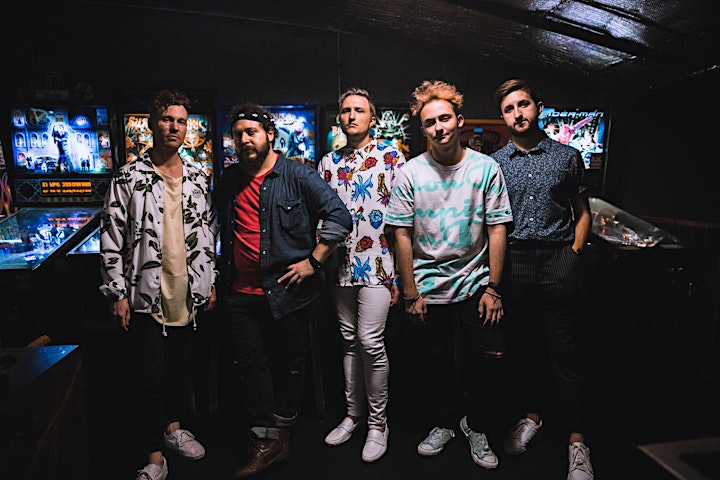 Neon the Bishop is the band and story about a fictional and fallen clergyman. Neon's story is told through the textures of a 6-piece group whose eclectic roots and musical backgrounds converge for an electrifying indie blend.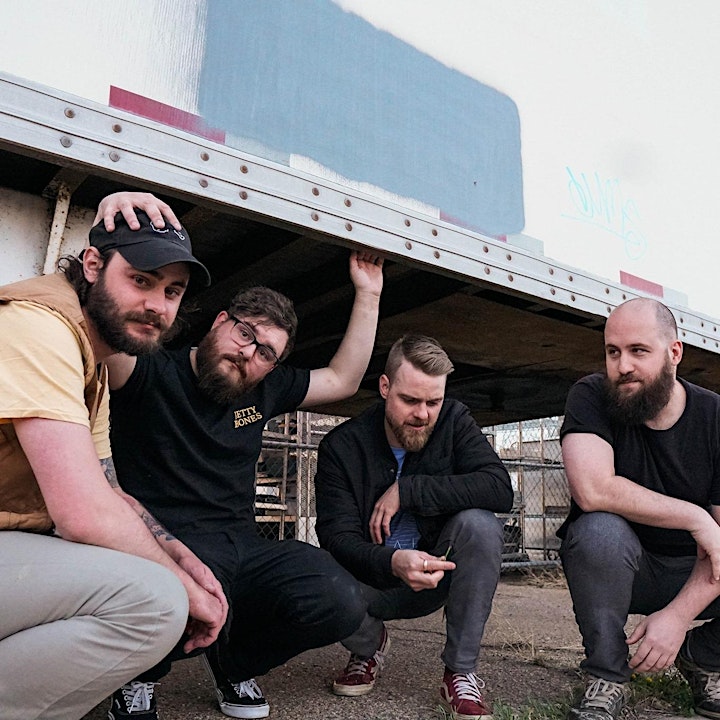 Performers
Silver & Gold
Overslept, Neon The Bishop , Coastal Wives
Date and time
Location
Lost Lake
3602 E. Colfax Ave.
Denver, CO 80206
Refund policy
Organizer of Silver & Gold / Overslept / Neon The Bishop / Coastal Wives