About this Event
People within every spectrum of special needs and their families are invited to a private photo session to experience the time-honored tradition of a visit with the Easter Bunny during dedicated hours. Please reserve your complimentary ticket on Eventbrite -- ONE TICKET per group/family, please.
Families are encouraged to arrive at any time during their scheduled 15- minute time period. Upon arrival, one of the Bunny's helpers will provide you with a number so that your family does not have to stand in a line until they are ready for you.
Event will be held at the Easter Set in Center Court located on the first level, please use the Regal Cinemas entrance. Please check-in at the Silver City Galleria information table.
Visits with the Easter Bunny are free. Photo packages that capture holiday memories will be available for purchase at the event, pricing varies by location.
Visit Silver City Galleria's Mall website for additional information at www.silvercitygalleria.com/events or email Christie Brum, Marketing Manager at christie.brum@am.jll.com for questions.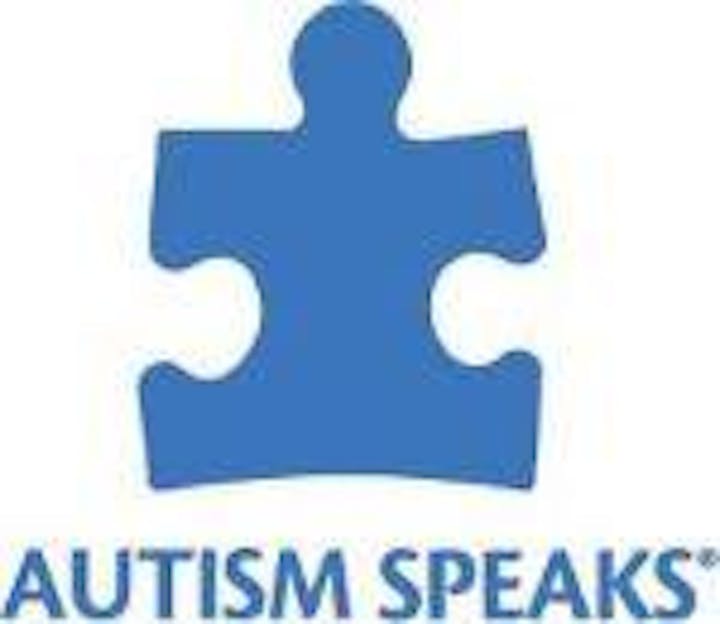 Bunny Cares is held in partnership with Autism Speaks. Autism Speaks is dedicated to promoting solutions, across the spectrum and throughout the life span, for the needs of individuals with autism and their families. They do this through advocacy and support; increasing understanding and acceptance of people with autism spectrum disorder; and advancing research into causes and better interventions for autism spectrum disorder and related conditions. To find resources, join a fundraising walk or make a donation, go to www.AutismSpeaks.org.