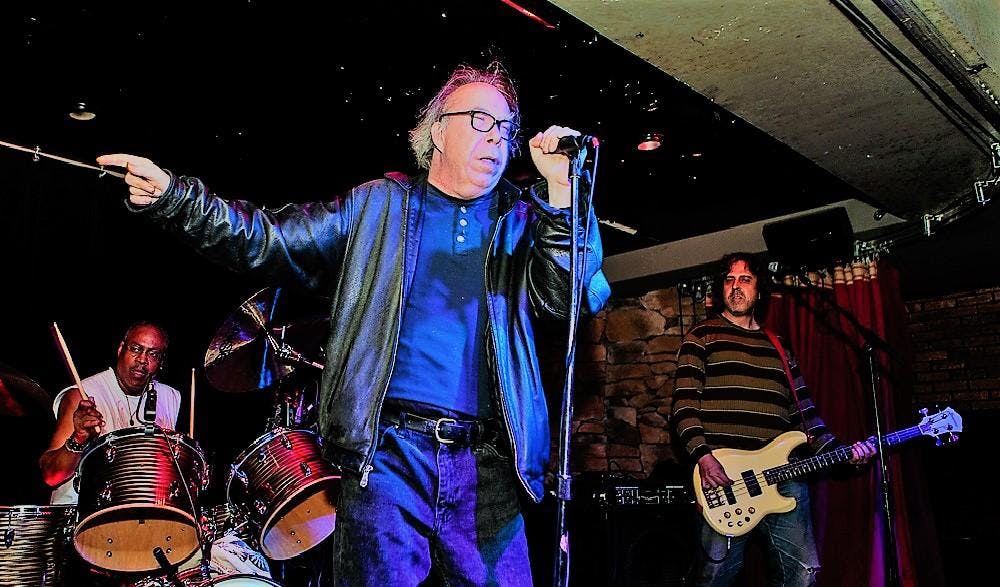 About this Event
SILVER ABUSE was one of the original punk bands in Chicago, forming in 1977. There were various versions of the band, but the original version starred lifetime member Bill Meehan, along with Santiago Durango and Camilo Gonzalez, early members of Naked Raygun. SILVER ABUSE was featured prominently in the documentary "You Weren't There" which tells the story of Chicago punk and hardcore from '77 to '84. The band also appeared on the legendary Busted at Oz compilation in 83 (recently reissued by Permanent Records) and in 1984 released a seven-inch EP The Fall from Grace which is now a highly prized collector's item. The band returned to the stage in December of 2007 for a New Year's Show and has since been playing at venues throughout Chicago. 
DUST BUNNIES, a three-piece indie outfit out of Chicago, play a unique mutt-like breed of folk-pop that effortlessly blends derivative psychedelia and strummy bar music. Atmospheric organ play and dissonant vocals create aural dream-space environments to let your mind run free.
Fast, jangly and zero-fucks-given two-piece SLOPERS crank things up with their debut Bottle performance. Hot off a self-released, self-titled power-house of an album, SLOPERS have done anything BUT slow down this past year. A split with ALOUETTE in the works, a new house show everything month and now opening for legendary punk band SILVER ABUSE, we're ready to get fuzzed 'n' buzzed for the SLOPERS.
Chris from ALONA'S DREAM/ WEIRDLY RECORD DJs will be spinning hot wax traxx throughout the night.